Achieve Rapid Growth and Adaptability with mVerve's Agile Consulting Services
Build a culture of continuous improvement, foster innovation and enhance your team productivity with our Agile Implementation Services, today!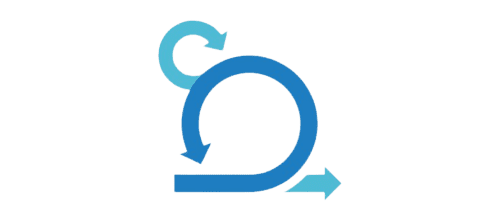 Modern Agile for your Business, Why Do You Need It?
A highly dynamic and fast-changing market environment demands businesses to function with the help of an organised team, an economical budget and a well-planned development process with an agile approach.
Over the years, Agile software development has been instrumental in accelerating profitable growth for businesses on the IT front. Harvard Business Review Article has mentioned that an IT based organisation experienced an average growth rate of 60% in profit and revenue after fully implementing agile practices in their ecosystem as compared to other organisations surveyed.
So it goes without saying that opting for Agile Practitioners and Agile Software Development Consulting Services can help boost your project's software development process with the most fitting Agile frameworks. We at mVerve are here to provide continuous delivery of exceptional software solutions to our customers and stakeholders!
Our Partnership with industry-leading Agile based Application Lifecycle Management tools like Spira Plan from Inflectra can help your enterprise build a high-performing team, establish a clear-cut development process and lower development costs to get the most out of the value in a cost efficient way.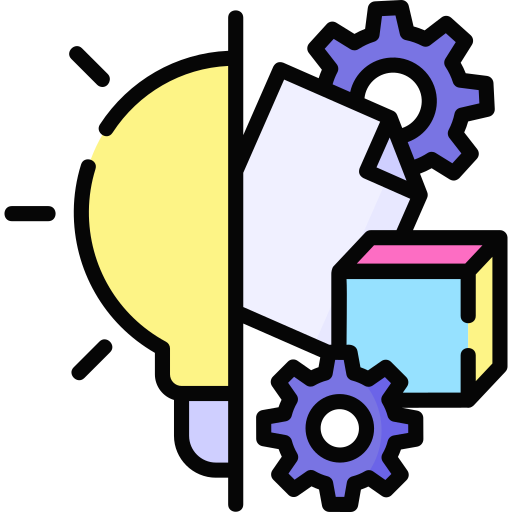 Agile Project Management
Streamline your project execution process with our Agile project management services. Our Agile Project Management Consultants will help facilitate Agile events, track progress, manage backlogs, and foster effective communication and collaboration within your team to ensure your project's success.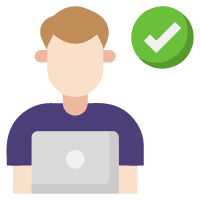 Agile Transformation and Consulting
Assess your current processes, identify improvement areas, and develop a customised roadmap to implement Agile processes and practices across your organisation with our expert Agile consultants.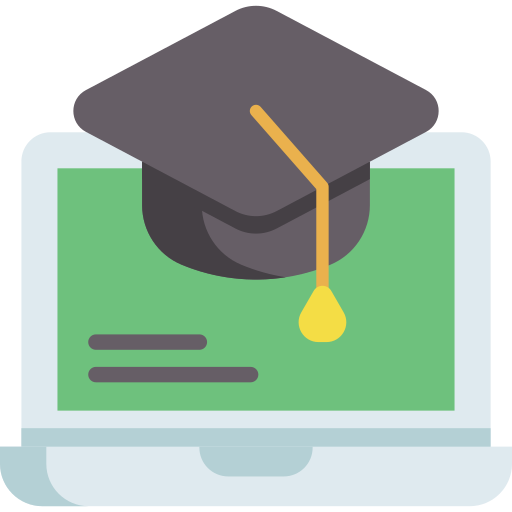 Agile Coaching and Training
Drive your business's agility with our comprehensive Agile coaching and training services. Our expert coaches will offer seminars, workshops and personalised coaching sessions to guide your teams in adopting Agile values and methodologies successfully.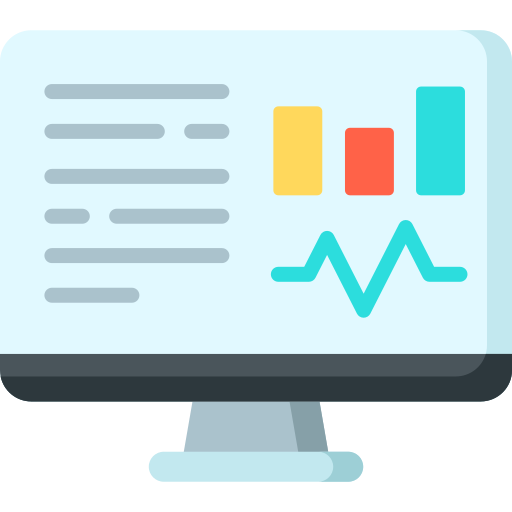 Agile Metrics and Reporting
Gain insights from your Agile initiatives with the right metrics and reporting solutions. We will help you in establishing measured frameworks and provide analytics to assess project progress, team performance and overall Agile success.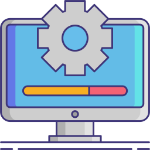 Agile Tools and Technology Implementation
Our Agile consultants will guide you in selecting and implementing the right Agile-friendly tools and technologies that will enhance collaboration, communication and project management to integrate effortlessly with your existing systems. Take a look at the Tools and Technologies to be implemented.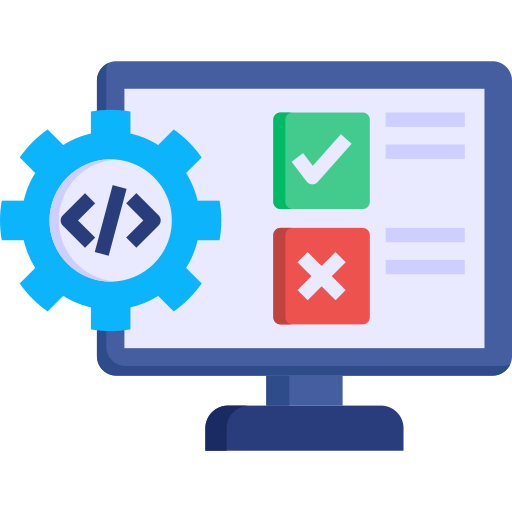 Agile Software Testing
Maintain your software's quality with our specialised Agile testing services. We employ industry-proven techniques such as test-driven development (TDD) and continuous integration to conduct comprehensive tests throughout the project lifecycle.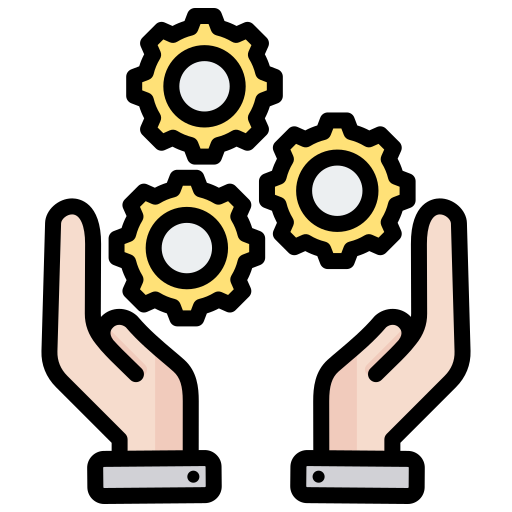 Continuous Improvement and Support
Get ongoing support on your Agile transformation journey with continuous improvement initiatives, addressing emerging challenges and refining Agile practices to ensure sustained success and value realisation.
Tools and Technologies Used
Select and implement the right Agile tools and technologies with an iterative approach. Boost your business team's collaboration, communication and project management efforts.
SpiraPlan  gives you the ability to synchronise what matters, with agile program development; and Rapise  provides fast and easy test automation across all platforms—web, mobile, desktop, and APIs.
Achieve Agile Practices with our Application Lifecycle Management Tool
In addition to its synchronisation capabilities for agile development, SpiraPlan offers a set of project management features to simplify team collaboration and productivity. It enables teams to plan, track, and prioritise tasks for proper resource allocation and timely delivery of projects. It enables teams to plan, track, Agile Alliance and prioritise tasks for proper resource allocation and timely delivery of projects for a challenging Agile journey.
Improve your Software Development Test Automation Capabilities
With Rapise's test automation capabilities, your business's development process can achieve consistent software testing processes across different platforms. Its user-friendly interface and broad support for web, mobile, desktop, and APIs enable teams to create automated tests quickly and efficiently. By automating repetitive testing tasks, Rapise helps teams save time, improve software quality, and accelerate the overall testing process.
Together, SpiraPlan and Rapise can provide a powerful combination for your business to optimise your software development lifecycle. By integrating these project management and test automation tools, teams can achieve greater agility, efficiency, and quality in their software development processes and deliver better products to their customers.
Why choose mVerve for Agile Consulting?
Through interactive workshops and practical exercises, mVerve along with our partner Agile Organisations and Service providers/Inflectra will help your team equip with Agile methodologies, tools and best practices as well as provide ongoing support by enabling your teams to adapt to changing market demands, improve collaboration, and deliver value to your customers.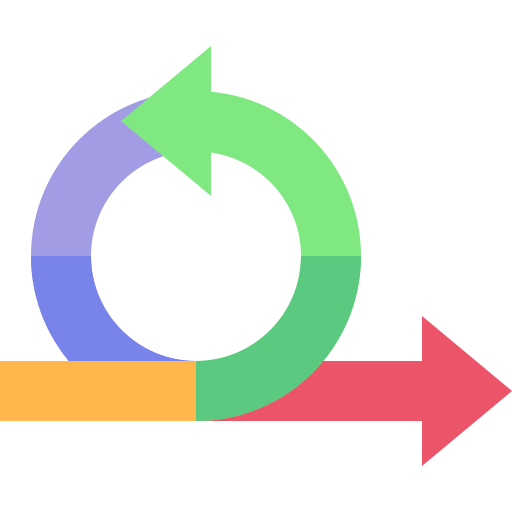 Traditional to Agile
Shift from traditional methods like waterfall to Agile methodology with our expert Agile Transformation services. We will help you overcome common organisational and cultural challenges to ensure a smooth and successful transition.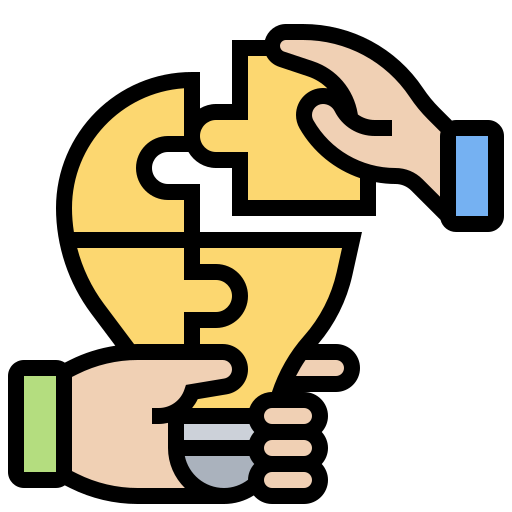 Improved Workspace Design and Collaboration
Increase team productivity and collaboration with workspace design and interactions over process guidance. We provide recommendations as per your specific requirements to improve your physical environment for Agile practices, fostering effective self-organising teams and innovation.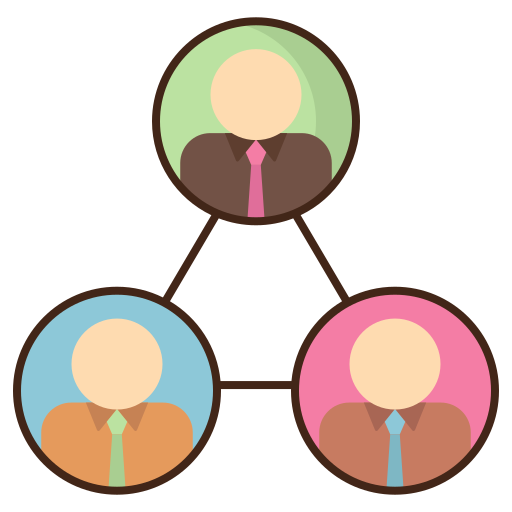 Agile Team Formation and Training Excellence
Build high-performing Agile teams with our specialised guidance. We assist in forming cohesive Agile teams and offering comprehensive training and mentoring to team members to equip them with the necessary skills for successful Agile implementation.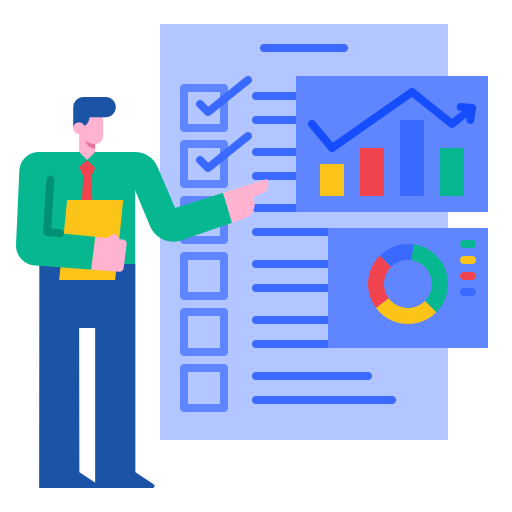 Effective User Story Gathering and Planning
Our experts understand the limitations of traditional documentation and facilitate engaging story planning meetings to provide clear and actionable project requirements.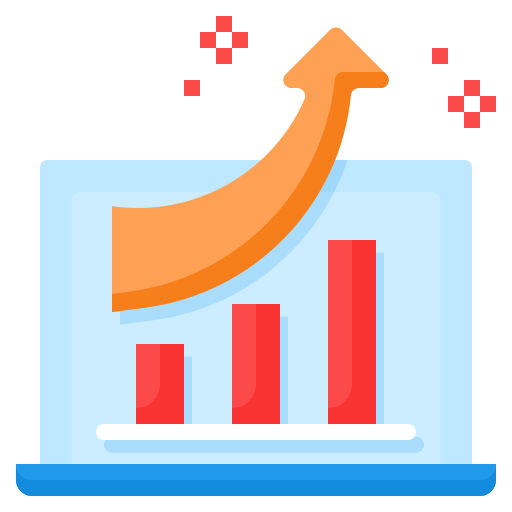 Iteration Management for Rapid Results
Get continuous progress and measurable outcomes with our iteration management approach to software development. Our aim will be to empower you to deliver real results every week by leveraging Agile principles for increased productivity and customer satisfaction.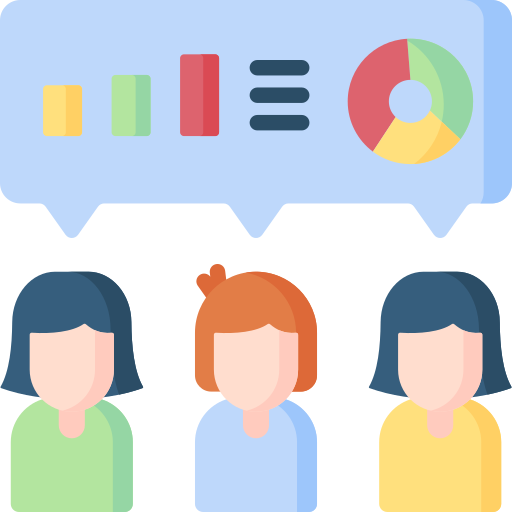 Precise Agile Communication Strategies
Establish effective communication channels within your Agile teams and with stakeholders. Our consultants create customised Agile communication plans to foster transparency, collaboration, and alignment across all project aspects.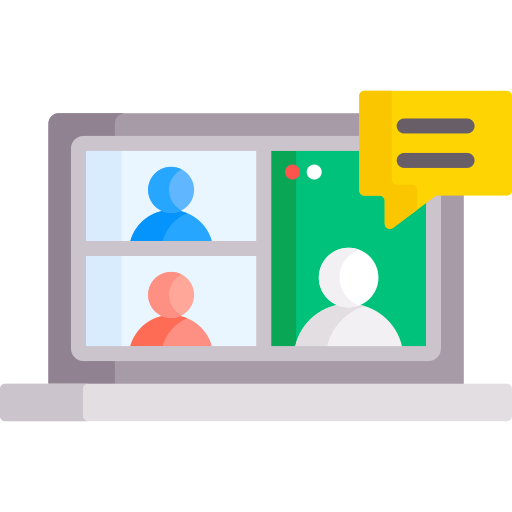 Daily Standup Meetings for Synchronized Progress
By implementing daily standup meetings, you can leverage our best practices and guidance to ensure your standups drive focus, iterative development, technical excellence, business goals, business outcome, development projects, business agility, cultural transformation, accountability and effective problem-solving to enhance team synchronisation and productivity.
Looking to implement Agile practices or improve your existing Agile processes? Our expert Agile Consultants and development teams will guide you through the transformation journey towards agile excellence and thrive in today's fast-paced software development landscape.
Building tech is not easy. We may be good in the education industry but when mVerve guided me through the application process and help fill in any gaps in logic themselves without explicitly being told what to do as there are always going to be unforeseen variables and complications.
Founder Zway & The Bar App, Texas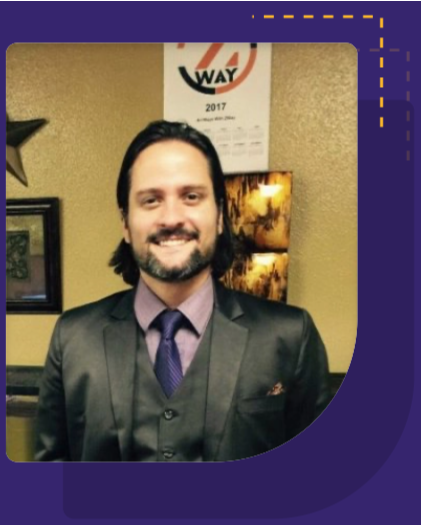 Drive innovation and efficiency for your Business with our Agile Implementation Tools and Technologies.