Drive Digital Transformation for your Enterprise with Our
Salesforce Consulting Services
With a focus on custom CRM solutions and cutting-edge technology, our Salesforce consulting firm helps businesses stay ahead of the curve.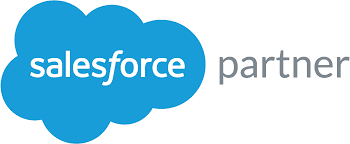 We help businesses of all sizes optimize their use of the Salesforce platform. If you are just starting with Salesforce or looking to take your Salesforce implementation to the next level, we have just the right knowledge and expertise to assist you in the same.


mVerve is a Software Development Company based in Bengaluru (Bangalore). Our Salesforce subject matter experts are dedicated to offer a range of Salesforce consulting services, with primary focus on Sales Cloud and Service Cloud modules.
How can your Business evolve with Changing Digital Environment?
Customer relationship management (CRM) solutions play a key role in customer interaction, customer satisfaction, customer experience and helping partners and employees to drive meaningful interactions and better business outcomes with the help of seamless cloud based access to real time data.

mVerve has partnered with Salesforce- the World's No.1 CRM Solution to enhance your business models and business processes and help you realize your Salesforce implementation's digital innovation with our team of certified Salesforce consultants and developers. Our expertise includes Salesforce Sales Cloud and Salesforce Service Cloud.

We are dedicated to understanding your unique business requirements and applying our Salesforce knowledge to provide you, our clients, with lasting business transformation.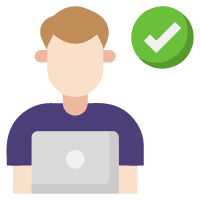 Salesforce Consulting
Our Salesforce Partners hold years of experience in different fields and industries. They will note down your business challenges, learn about your business requirements, and deliver effective suggestions and action plans. You can rely on our brilliant team of Skilled Salesforce Consultants to resolve CRM performance issues such as delayed deployment time or lack of technology integration. Book an appointment with us today!
Salesforce App Development
Looking to build a web or mobile application that meets your specific business needs? Our Certified Salesforce Developers will develop customized, efficient and feature-rich apps by incorporating technologies that specially augment your business's process and handle all the heavy-lifting by marketing your brand and streamlining your customer service process!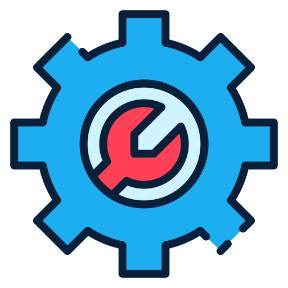 Salesforce Implementation
By choosing mVerve as your partner, you can boost your business's outcomes by implementing expert Salesforce Implementation Services. We provide Salesforce Implementation Solutions ranging from consultation, customization, migration to integration. Our Salesforce implementation experts will deliver exceptional services that will improve your business's overall workflow and processes.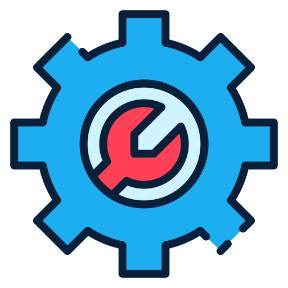 Salesforce Customisation
A positive customer relationship is a winning formula for any business's success. We can help you tailor Salesforce as per your specific needs by building custom objects, fields, workflows, and other elements to support your sales processes and make them more powerful and functional. We can also provide training and support to help your team get up to speed on Salesforce and ensure that they are using it effectively.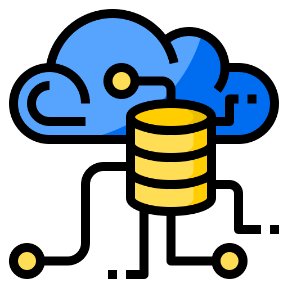 Salesforce Migration
Data migration typically involves importing data from external sources into Salesforce, or exporting data from Salesforce to another system. Migrate your existing system to a third-party system without compromising your data security with Salesforce CRM software. Our team of salesforce professionals have the necessary skill set and hands-on experience in Salesforce migration.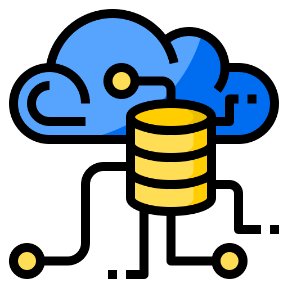 Salesforce Integration
Data integration involves connecting Salesforce to other systems, such as CRM, ERP or other marketing automation platform that allows data to flow between them. Integration is the key to enhance any digital strategy in a software development effort. Our team of certified Salesforce Professionals will assist you in integrating complex systems with Salesforce.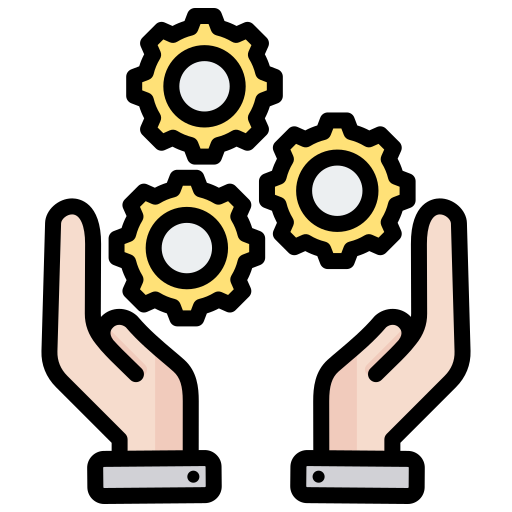 Support and Maintenance
Get excellent Salesforce Support and Maintenance, you can rely on our Salesforce CRM developers to solve issues- big or small, we'll answer all your queries. We provide efficient and regular after-sales support and maintenance to handle your Salesforce Project. Choose our Support and Maintenance plan today.
We can help you get the most out of the Sales Cloud by providing implementation, customization, and optimization services. From lead and opportunity management to forecasting and pipeline analysis, we have just the right expertise to help you drive sales success.
If you want to improve customer support and satisfaction, our Service Cloud consulting services can help. We can assist with implementation, customization, and optimization of the Service Cloud, as well as provide user training and adoption support.
No one except mVerve. Kriti, Harsha and team are amazing. They were service partners who grew into the roles as partners and have now become lifelong friends. The only group who cared for our work and how the tech represented our work. True professionals.
The Dean of Score Campus and Let's Flip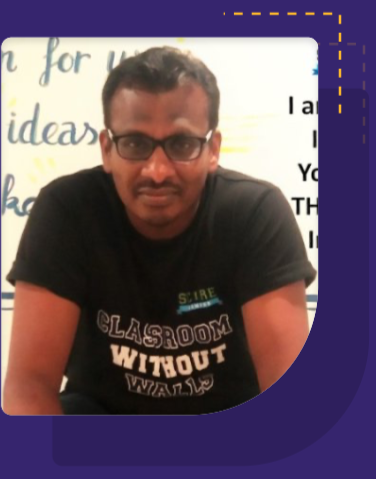 Hire Salesforce Developers
We have a network of top-tier Salesforce developers who are ready to join your team. Whether you need short-term contract resources or permanent staff with extensive experience, we can help you find the right fit. We source candidates, conduct interviews and technical evaluations, provide guidance on how to evaluate developer fit and offer competitive salary recommendations.

Don't waste time and resources trying to find the right Salesforce developers on your own. Let us handle the heavy lifting for you. Contact us today to learn more about our developer hiring services.
Which Scenarios may Necessitate Salesforce Data Migration and Integration?
When setting up a new Salesforce instance, data migration is often needed to import existing data from other systems such as customer lists, product catalogs, or sales records.
Upgrades or Platform Changes:
When setting up a new Salesforce instance, data migration is often needed to import existing data from other systems such as customer lists, product catalogs, or sales records.
By integrating Salesforce with other systems, businesses can automate various processes, such as lead routing, order processing, or support ticket creation.
By integrating data from multiple systems, businesses can get a more complete picture of their operations and make more informed decisions.
mVerve has experience with data migration and integration projects of all sizes. Contact us to learn how we can help your business streamline its data management and improve its operations!
Achieve ground-breaking results with Salesforce
The world's #1 CRM solution. Looking for an ideal Salesforce Consulting Services Company?

Look no more! mVerve will help you stack up with the best possible solutions and deliver quality services for your Business's Success no matter what your Salesforce needs are.

Contact us today to schedule a consultation and learn how we can help your business succeed with Salesforce!
Empower your Business to Scale and Innovate, Leverage our Salesforce Services Today!