Stay One Step Ahead, Secure Your Applications With mVerve's Cyber Security Consulting Services!
We identify vulnerabilities, implement necessary security controls, establish incident response plans and mitigate risks to ensure your App is secure, and generates winning business outcomes.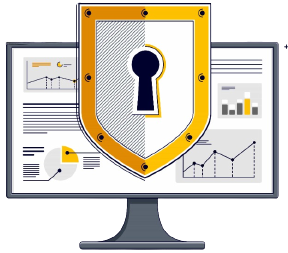 Strengthening your business's system security will not just help you gain the assurance to facilitate transformative advancements but will also help you create a more prosperous working environment for all your stakeholders.

And since the task in hand has become increasingly intricate, mVerve's Cybersecurity Services, including vulnerability management, aim to provide you with a proactive Cyber Security Strategy to safeguard your business's valuable digital assets.

Vulnerability Assessment and Penetration Testing Services (VAPT) is helping companies protect itself against all kinds of cyber-attacks by assessing the vulnerability of their Applications, Networks and Infrastructure. Vulnerability Assessment (VA) and Penetration Testing (PT) is combined to deliver a complete analysis of your system's overall security picture.

A Vulnerability Assessment (VA) can reveal the presence of software vulnerabilities in your IT infrastructure whereas a simple VA will provide a report telling you about specific vulnerabilities present in your network or systems and often are able to pinpoint the offending code. Penetration Testing (PT) goes further by attempting known exploits against targets and can identify weaknesses that can be exploited by hackers.

By relying on our Cybersecurity Consulting Services, you can focus on your core business operations knowing that your applications are in safe hands. mVerve as a trusted service provider, aims to deliver high-quality service by prioritising trust, confidentiality, and integrity in all aspects of our work while ensuring that your sensitive information and proprietary data are handled with utmost care.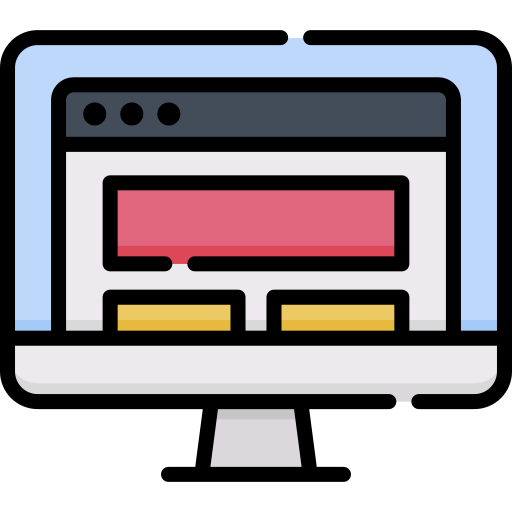 Web Application Security Assessment
mVerve offers security services to thoroughly test your web applications for vulnerabilities using effective tools and techniques. Our security testing services are designed to conduct a thorough security audit, uncovering hidden security risks and vulnerabilities within your web application. By leveraging our state-of-the-art tools and techniques, we can help you identify potential weaknesses and provide actionable insights to enhance your application's security posture. With our expertise, you can mitigate the risk of cyber threats and ensure that your valuable data stays protected.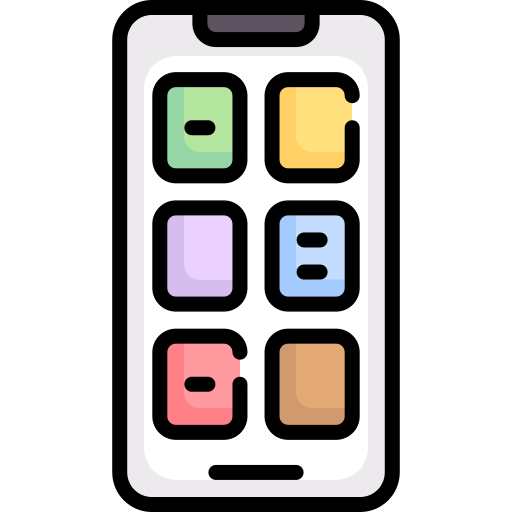 Mobile Application Security Assessment
Our Mobile Application VAPT (Vulnerability Assessment and Penetration Testing) service is specifically designed to assess the security of your mobile applications. We employ a combination of automated and manual testing approaches to identify rule-breaking activities, vulnerabilities and potential areas for improvement in the functionality. Through our detailed testing process, we evaluate the security posture of your mobile applications and help you identify and address potential risks proactively. Our team of security professionals will utilise state-of-the-art tools and techniques to provide a detailed assessment report and actionable recommendations to improve security and functionality of your mobile applications.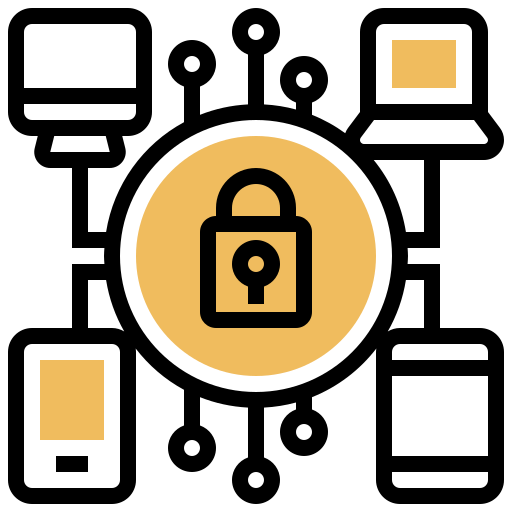 Infrastructure Security Assessment
Protect your enterprise infrastructure from threats and cyber attacks with mVerve's cyber security services. Our expertise in identifying and addressing vulnerabilities in networks, devices, servers, application software, and endpoints ensures that your infrastructure is safeguarded. With advanced tools and industry knowledge, we help mitigate security risks and keep your digital assets secure. Our Infrastructure security solution scans reveal the presence of known and unknown Vulnerabilities, thereby providing end-to-end visibility and greater awareness of cyber-threats.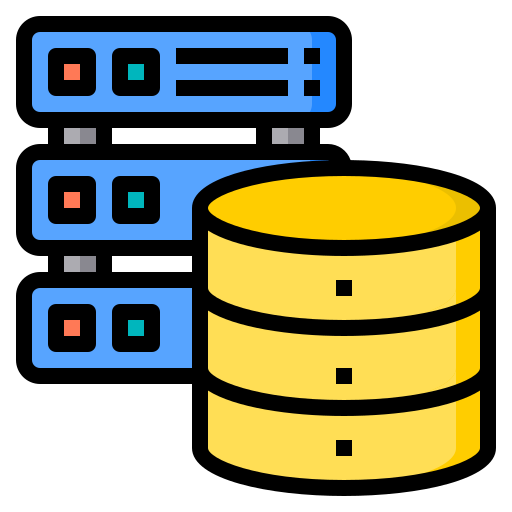 Database Security Assessment
Database Security Testing is crucial to ensure the protection of sensitive information and mitigating the risk of data breaches. By focusing on identifying vulnerabilities, unauthorised access, improper modifications, and potential risks to data integrity, our Database Security Testing services help fortify your system against potential intruders. Our experts conduct thorough assessments to evaluate the security measures in place and ensure that your data and resources are safeguarded. mVerve's Database Security Testing is designed to improve your system's security and protect your valuable information from unauthorised access or misuse.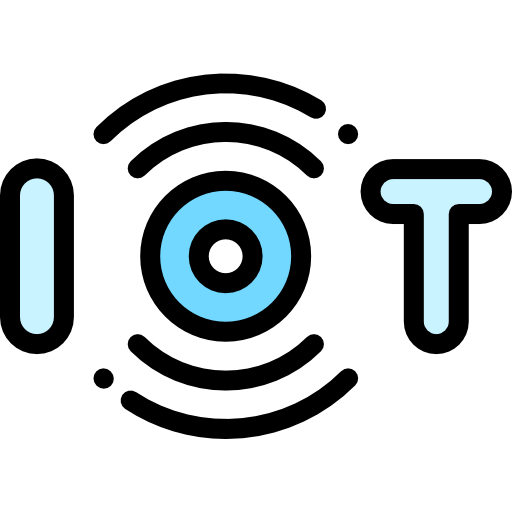 IoT Security Assessment
There's no denying it—connected devices are everywhere. You can't walk down the road without bumping into a colleague with a smartphone, who's already connected to cloud-based business systems and mobile phones. And that smart fridge in the office? It's not just for cookies anymore! The good news is that these devices are also becoming more secure than ever before, but the bad news is that securing them immediately is now more important than ever before. Our IoT Security Assessment service is designed to help you identify risk and vulnerabilities, and apply solutions to mitigate security issues across your IoT ecosystem.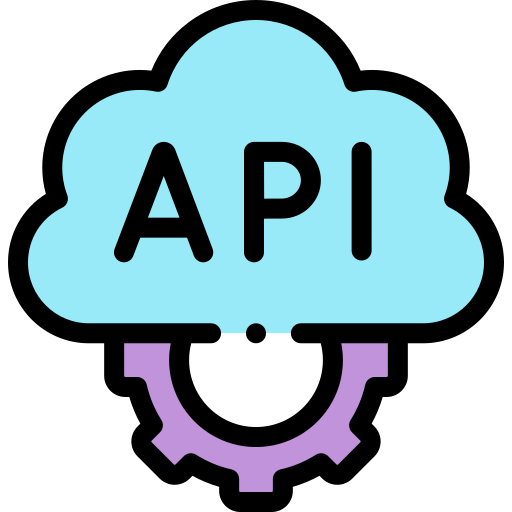 API Testing
API has grown into a critical component of modern business and systems. Today, the majority of web based applications are dependent on the APIs to communicate with each other from different vendors and third party providers who expose their services through APIs. We help you to assess the level of security in your API based applications using in-depth manual and automated assessment methodologies, thus improving the security of such applications.
Why choose mVerve for CyberSecurity Services?
Through interactive workshops and practical exercises, mVerve along with our partner Agile Organisations and Service providers/Inflectra will help your team equip with Agile methodologies, tools and best practices as well as provide ongoing support by enabling your teams to adapt to changing market demands, improve collaboration, and deliver value to your customers.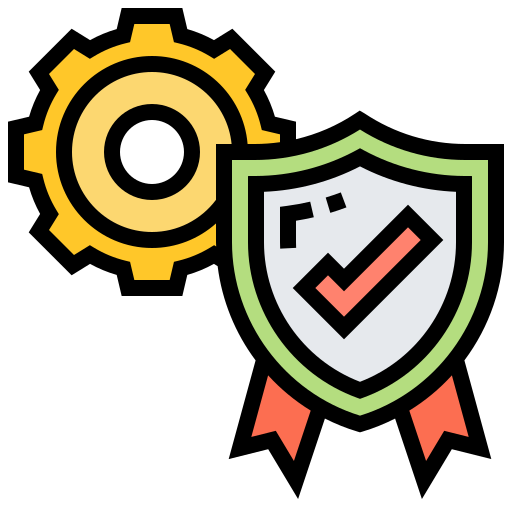 Expertise and Experience
With years of industry experience we bring extensive expertise to the table. Our team of consultants are knowledgeable of the latest threats, trends, and best practices in the cybersecurity landscape. We stay at the forefront of cybersecurity advancements to ensure that we provide you with winning strategies and recommendations that are designed for your unique requirements. By leveraging our expertise, you gain access to the best solutions for your business' application security needs.

Proactive Approach
We prioritise proactive cybersecurity measures to safeguard your applications. Rather than waiting for incidents to happen, we take a proactive approach by identifying vulnerabilities, implementing preventive measures, and establishing effective security controls. Our team works diligently to mitigate risks before they can escalate into potential breaches thereby ensuring uninterrupted operation of your applications. We strive to maintain the integrity and security of your systems by providing you with this proactive stance.
Customised Solutions
We recognize that every organisation has distinct security requirements. Our consulting services are designed to address the specific challenges you face in maintaining the security of your business systems. By conducting a thorough assessment of your current system situation and analysing your applications, we tailor custom solutions that align with your unique needs, budget, and timelines. Our goal is to provide you with personalised security strategies and recommendations that effectively mitigate risks and protect your valuable assets. With our expertise and customised approach, you can improve your system security while meeting your organisation's specific requirements.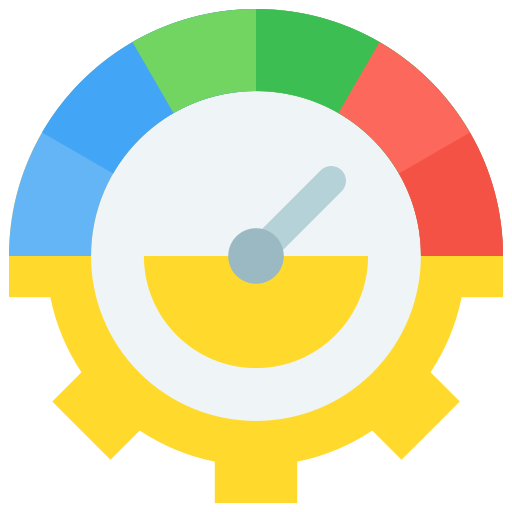 Integral-Security Perspective
We take an integrated approach to application security that goes beyond addressing immediate vulnerabilities. We understand the importance of considering the bigger picture of your overall security landscape. Our approach includes assessing your infrastructure, reviewing your security policies and procedures, and providing guidance on risk management. By considering the broader context, we ensure that your applications are protected in an integrated manner. With our expertise and thorough perspective, you can trust that your applications will be safeguarded against potential threats and vulnerabilities, providing you with a resilient security posture.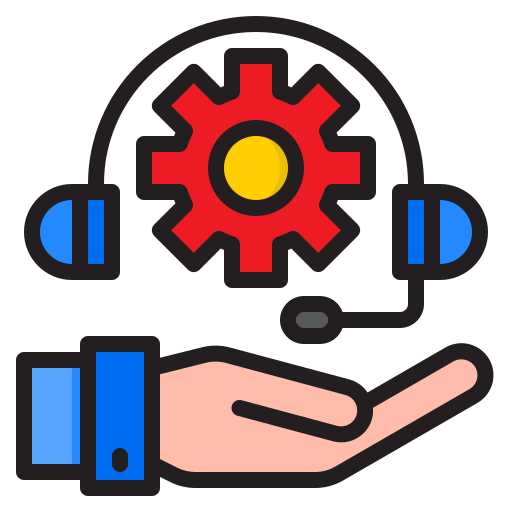 Continuous Support and Monitoring
We understand that security is an ongoing process. That's why we go beyond providing a one-time solution and offer continuous support and monitoring to keep your applications secure in the long run. Our team remains vigilant, staying updated on emerging threats and performing regular security assessments. We provide timely updates, recommendations, and proactive measures to adapt to evolving risks, ensuring that your application is protected against new vulnerabilities and threats.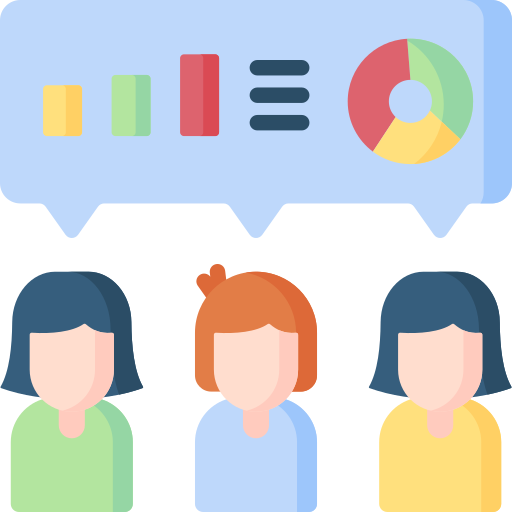 Clear Communication and Collaboration
We value clear communication and collaboration with our clients and strive to demystify complex security concepts and explain our recommendations in a straightforward manner. We maintain open lines of communication throughout the project while actively involving you in the decision-making process and ensuring that you have a clear understanding of our approach and progress.
Drive your Business's Growth with our Cyber Security Solutions
In an era of rapid technological evolution and accelerated digital adoption, mVerve's Cyber Security team excels in transforming risk into a competitive advantage and safeguarding every facet of your organisation to unlock new opportunities, while ensuring its said security.

With a team of strategic and technical subject matter experts we will carefully analyse your organisation's cybersecurity requirements. Our mission is to assess, develop, implement, and manage next-generation security solutions tailored specifically for your business needs. We share your commitment to protecting your valuable data and enhancing both your business and cyber resiliency.

And in the realm of security, maintaining a steadfast business mindset is essential. It is by embracing an innovative and resilient approach that companies can seamlessly adapt, adopt, and fortify their digital infrastructure.

Our focus lies in helping you achieve your objectives by managing security strategy, ensuring compliance and trust, safeguarding your data and business assets, optimising and transforming your operations, architecting and maintaining security platforms and facilitating your security resilience plans.
Looking for an ideal Cyber Security Consulting Services Company that protects your Application from potential Security threats? Our team of Experts are dedicated to providing solutions that not just align well with your business requirements but also keep your system security intact. Achieve Digital Transformation for your Business by Safeguarding your Business's System Infrastructure with mVerve, today!
Building tech is not easy. We may be good in the education industry but when mVerve guided me through the application process and help fill in any gaps in logic themselves without explicitly being told what to do as there are always going to be unforeseen variables and complications.
Founder Zway & The Bar App, Texas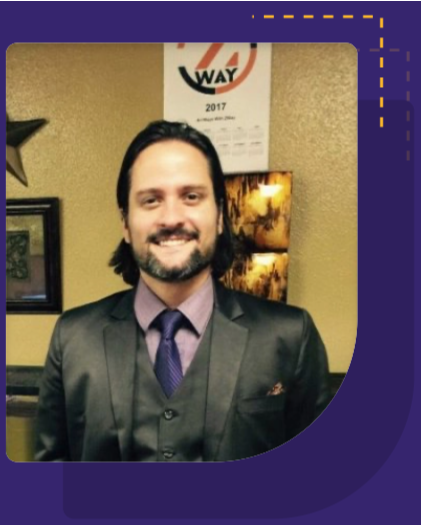 Safeguard Your Business Application Against Security Breaches with mVerve's Cybersecurity Consulting Services.