Your Digital Transformations Partner
From building scalable Web Apps to UX friendly Mobile Apps, let us help build your digital future now.

Ideation and Research

UX/UI
Design

Frontend Development

Backend Development

ERP

Staff
Augmentation

Cyber
Security
We work with you to take your idea into a full-blown working solution. Our journey begins by working with you to define your goal and then work towards developing a robust enterprise grade solution! Our experts will:
Feasibility check: Brainstorm and check the competitor landscape
Build a minimum viable product (MVP) scope
Research Reports with current market insights
Layout out a Project Management Plan for your complete digital solution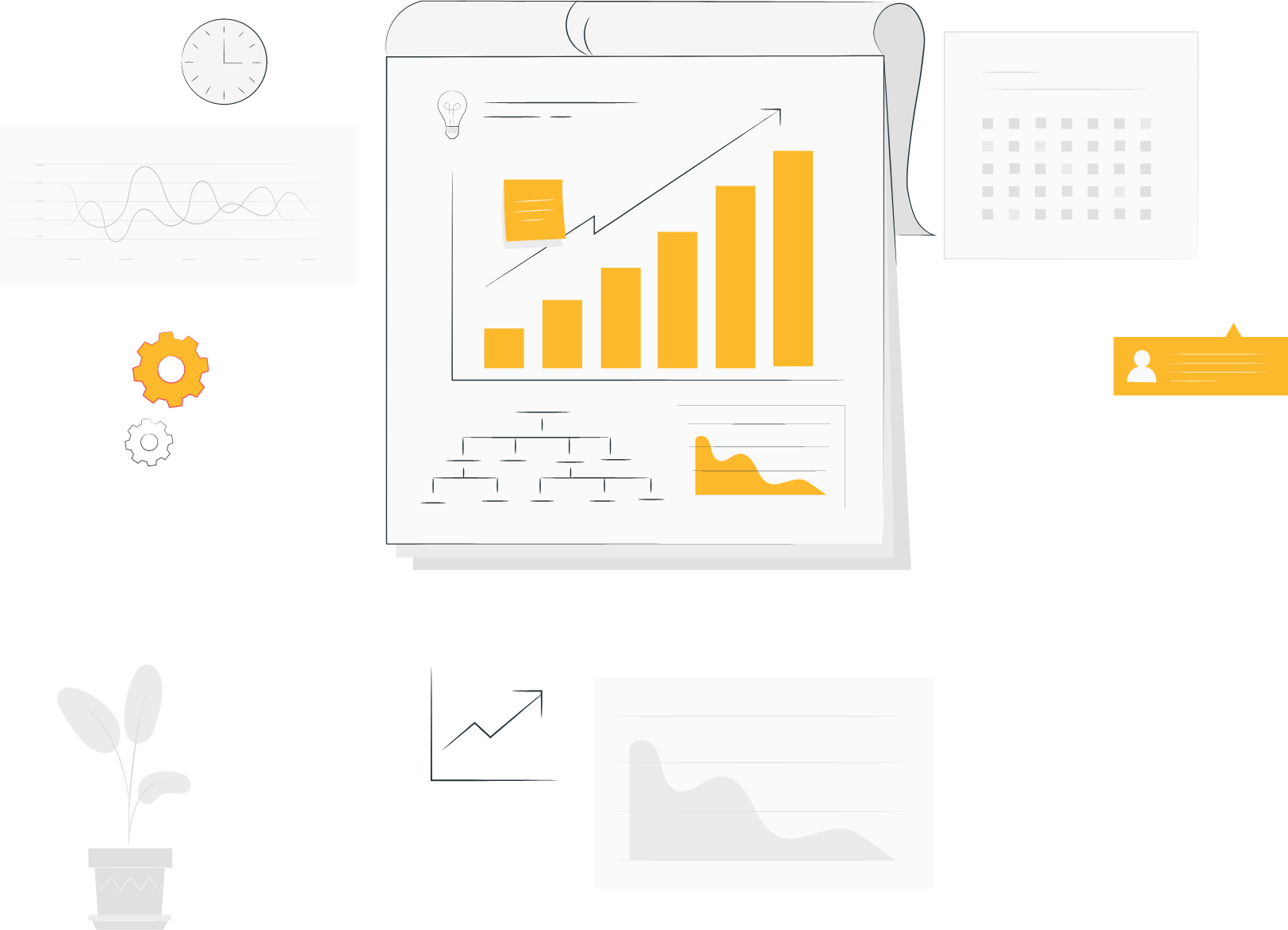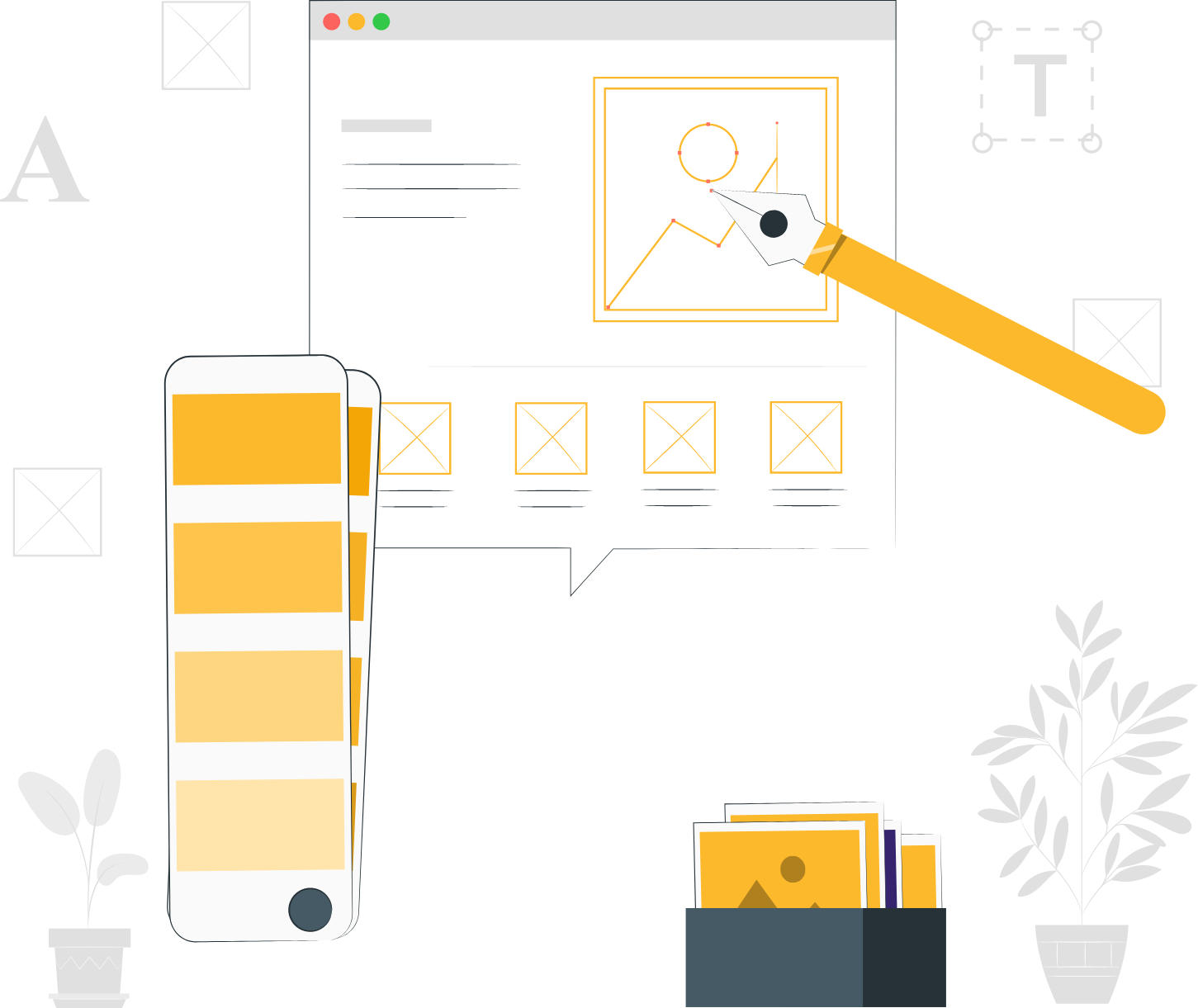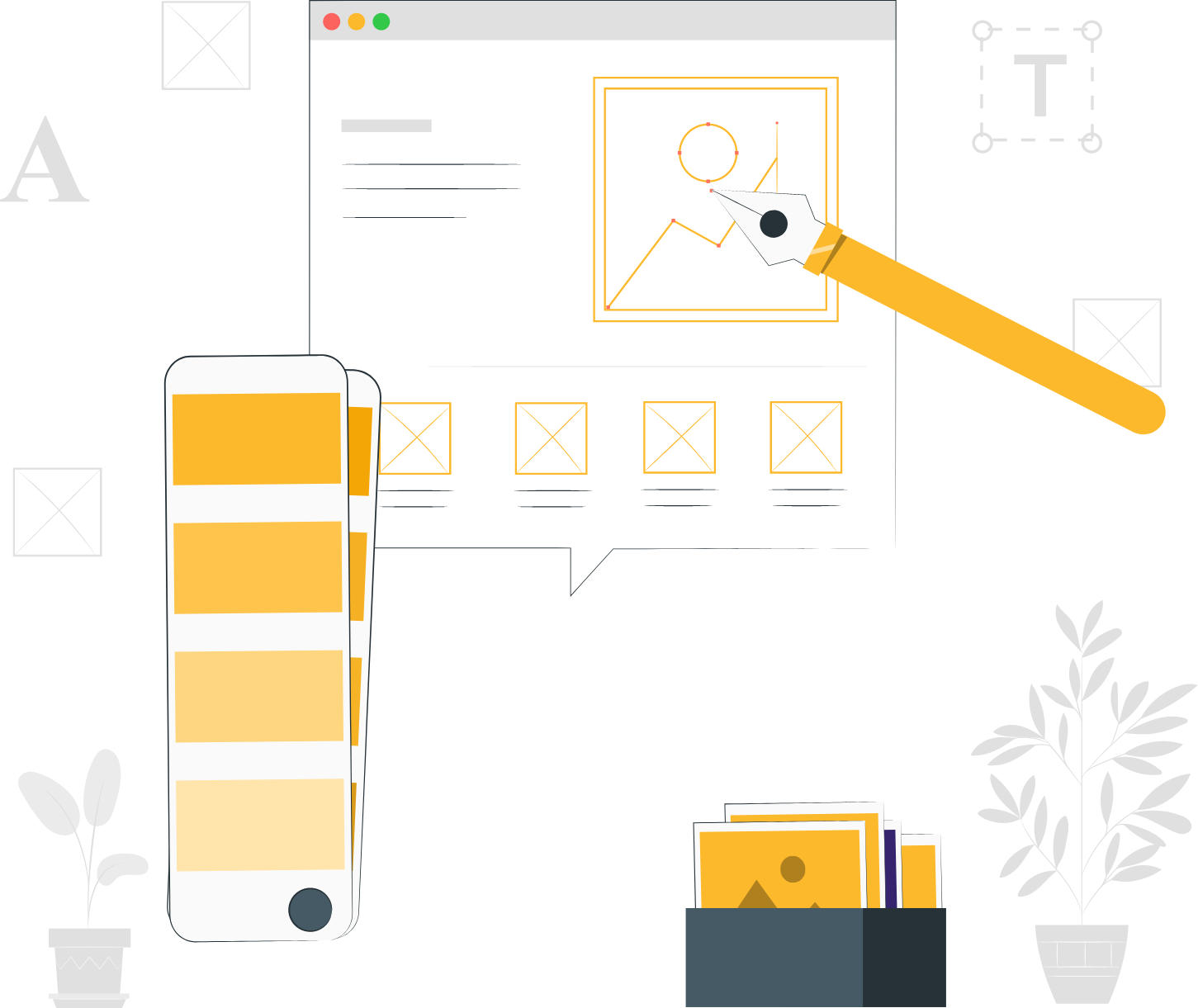 At mVerve, we create engaging Apps that will make you stand out from your competition! Our UX team will design your products that push the boundaries of technology by working closely with our development team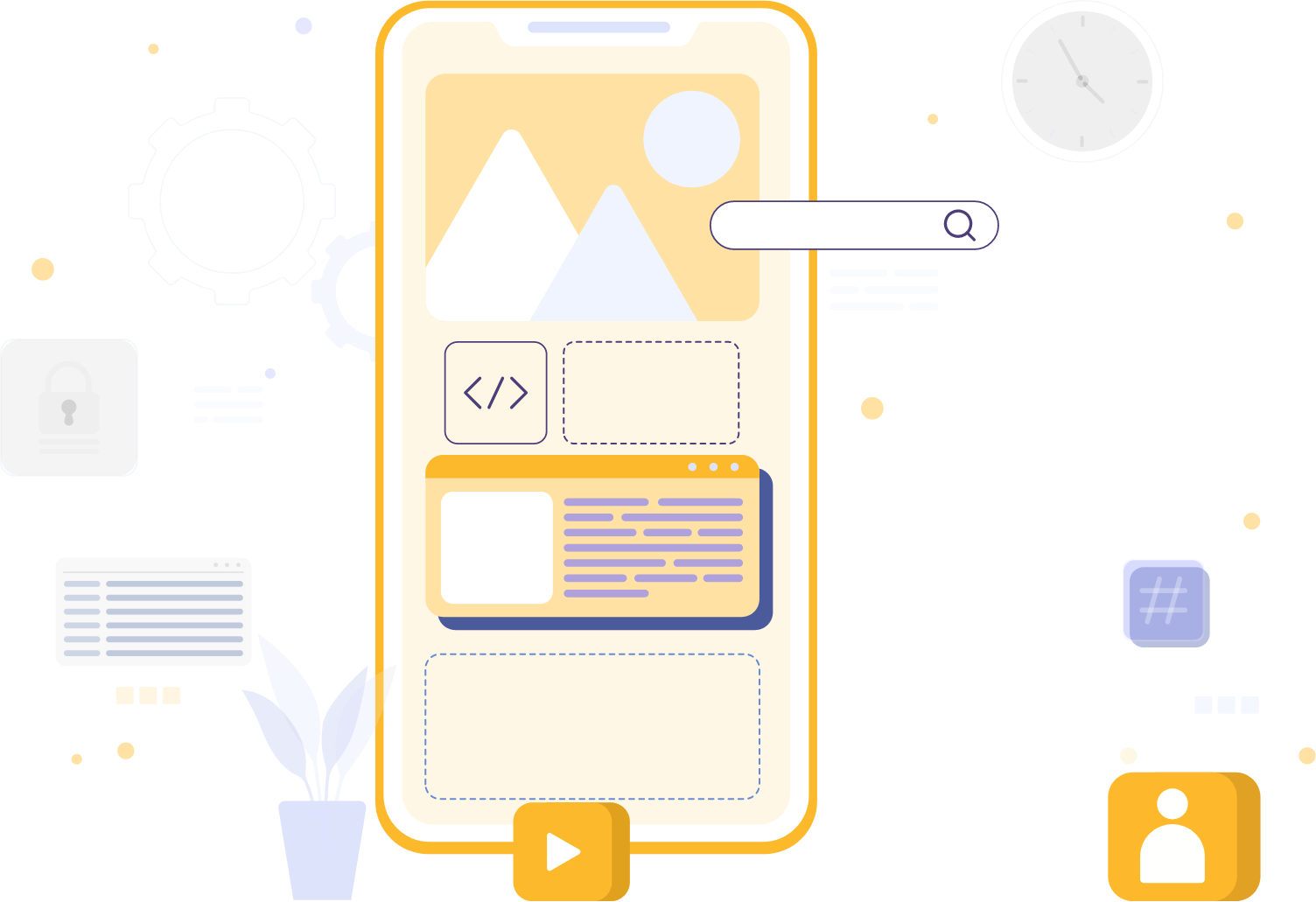 mVerve focuses on creating interfaces that are loved by all users around the globe. Our front-end focus is on ideating fully functional and user-friendly interfaces that would create meaningful experiences for your users. Our front-end development toolkit incorporates the latest technologies like ReactJS, and we bridge the gap between appearance and functionality. We help you build customized web experiences.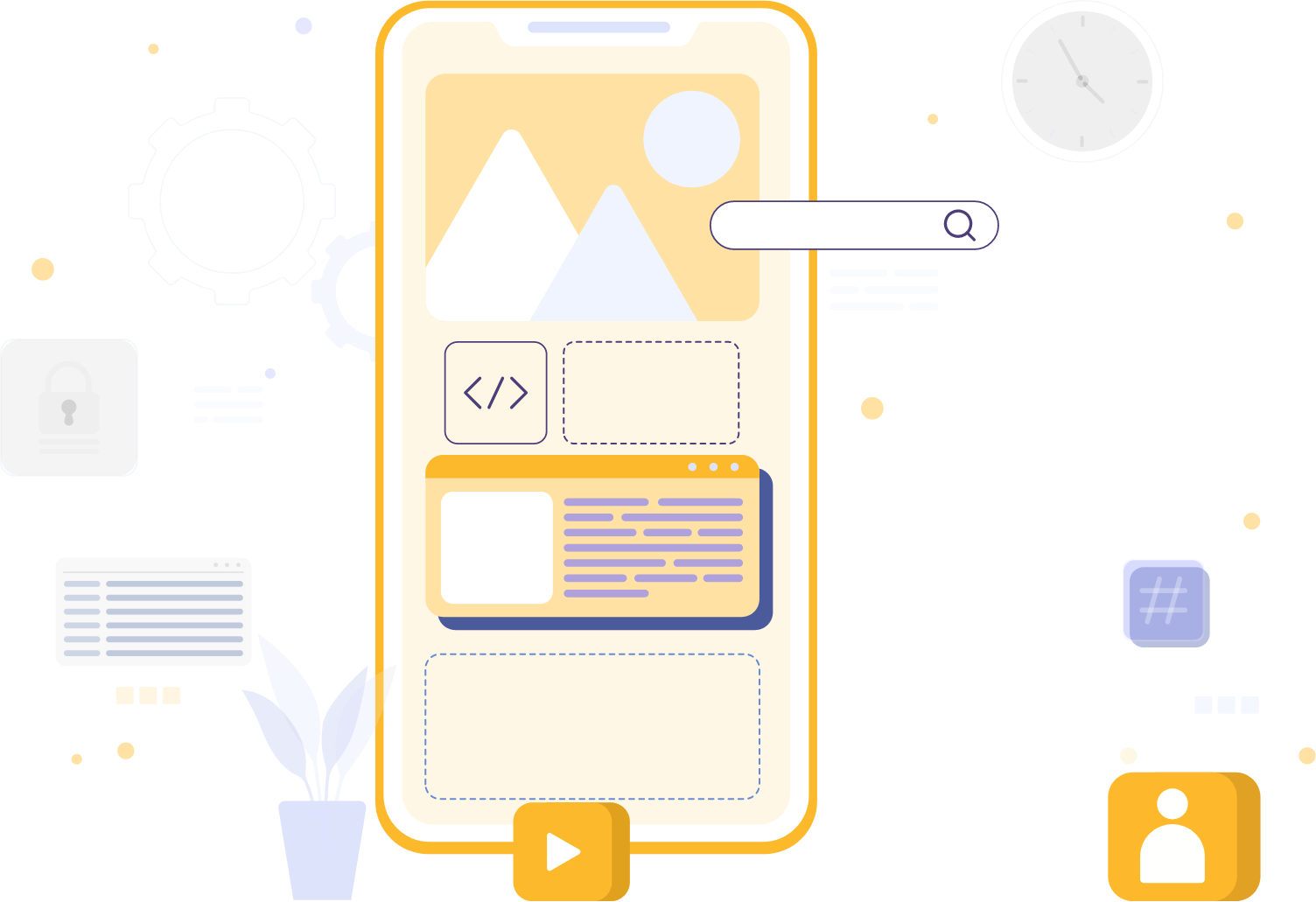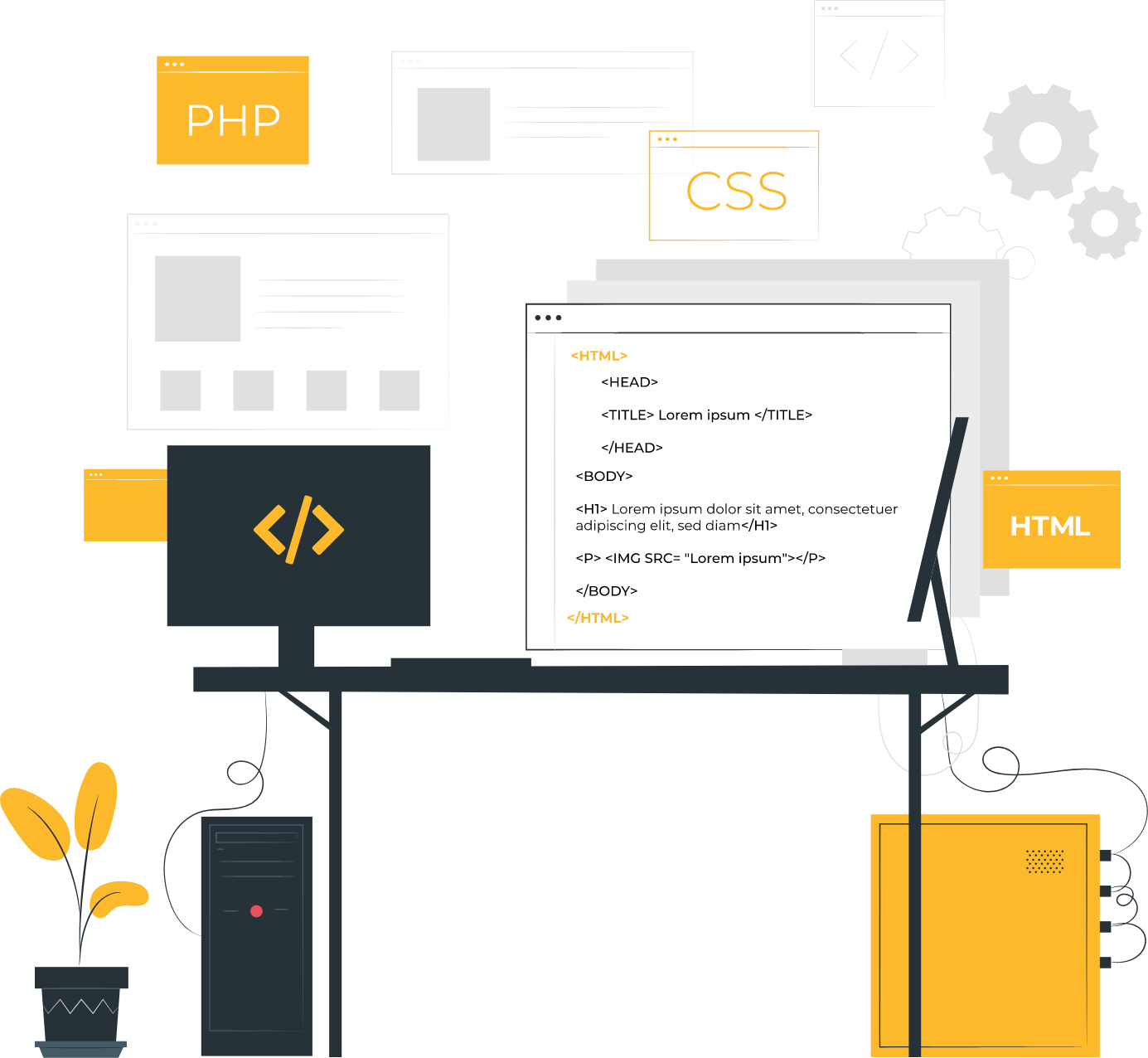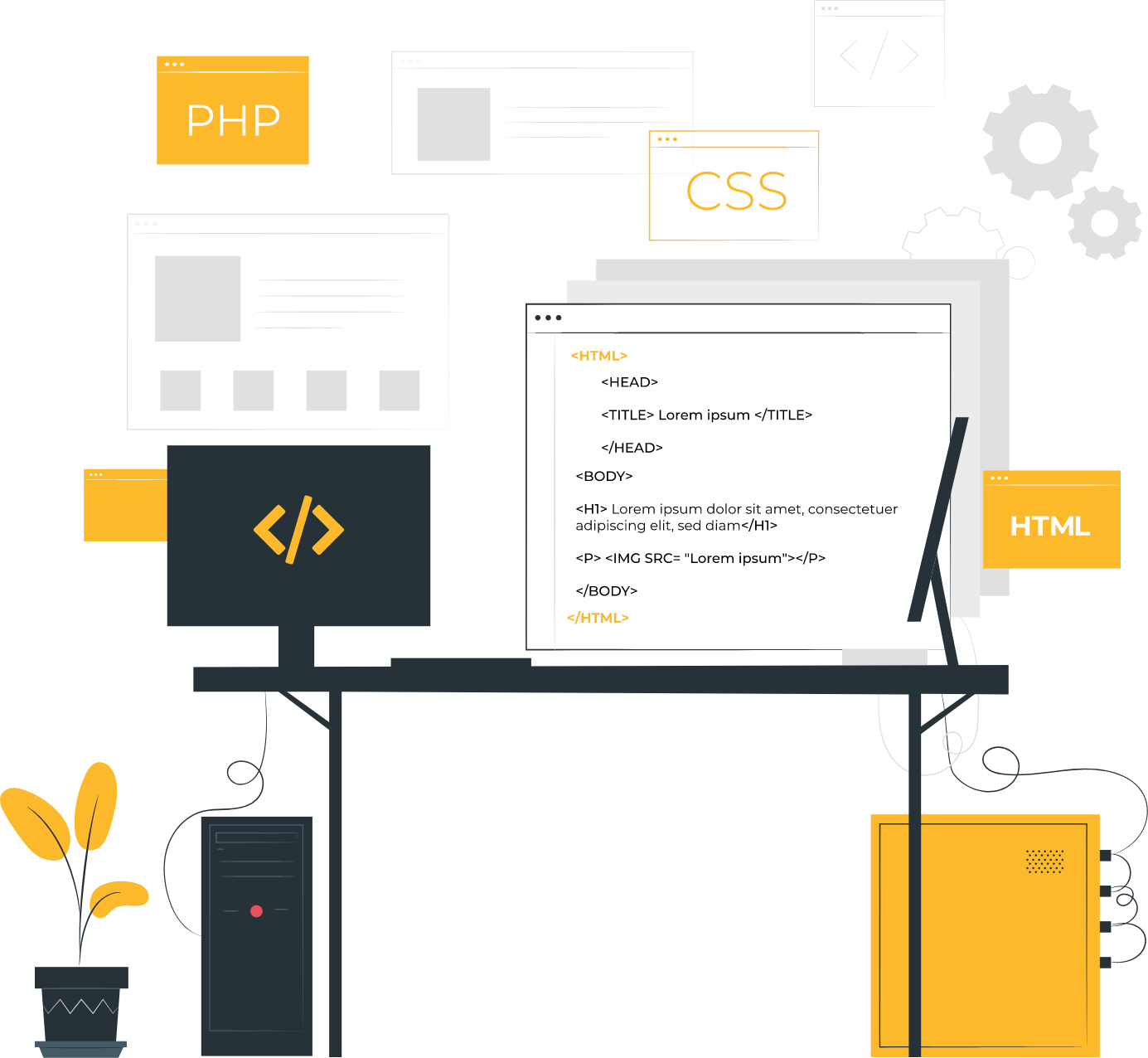 If frontend is the body of your application, then backend is its brain. Backend is the nerve centre of an application that controls what happens on the server (on-premise or in the cloud). It's the binding force that constantly sends and receives inputs through the frontend and processes data on the web page while ensuring that everything is well-harmonized. Backend development involves writing, optimizing, and deploying the intricate server-side code.


No one except mVerve. Kriti, Harsha and team are amazing. They were service partners who grew into the roles as partners and have now become lifelong friends. The only group who cared for our work and how the tech represented our work. True professionals.
The Dean of Score Campus and Let's Flip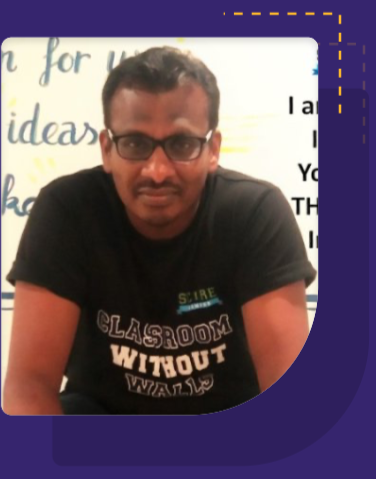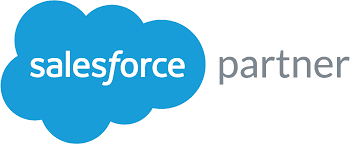 mVerve is a leading API integrations company that simplifies your data integration initiatives across cloud, mobile, and web applications. Our API Integration work with  ERP platform has enabled manufacturing in solving their business problems in Quotation Management, Inventory, Logistics and Accounts Payable verticals.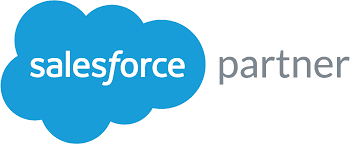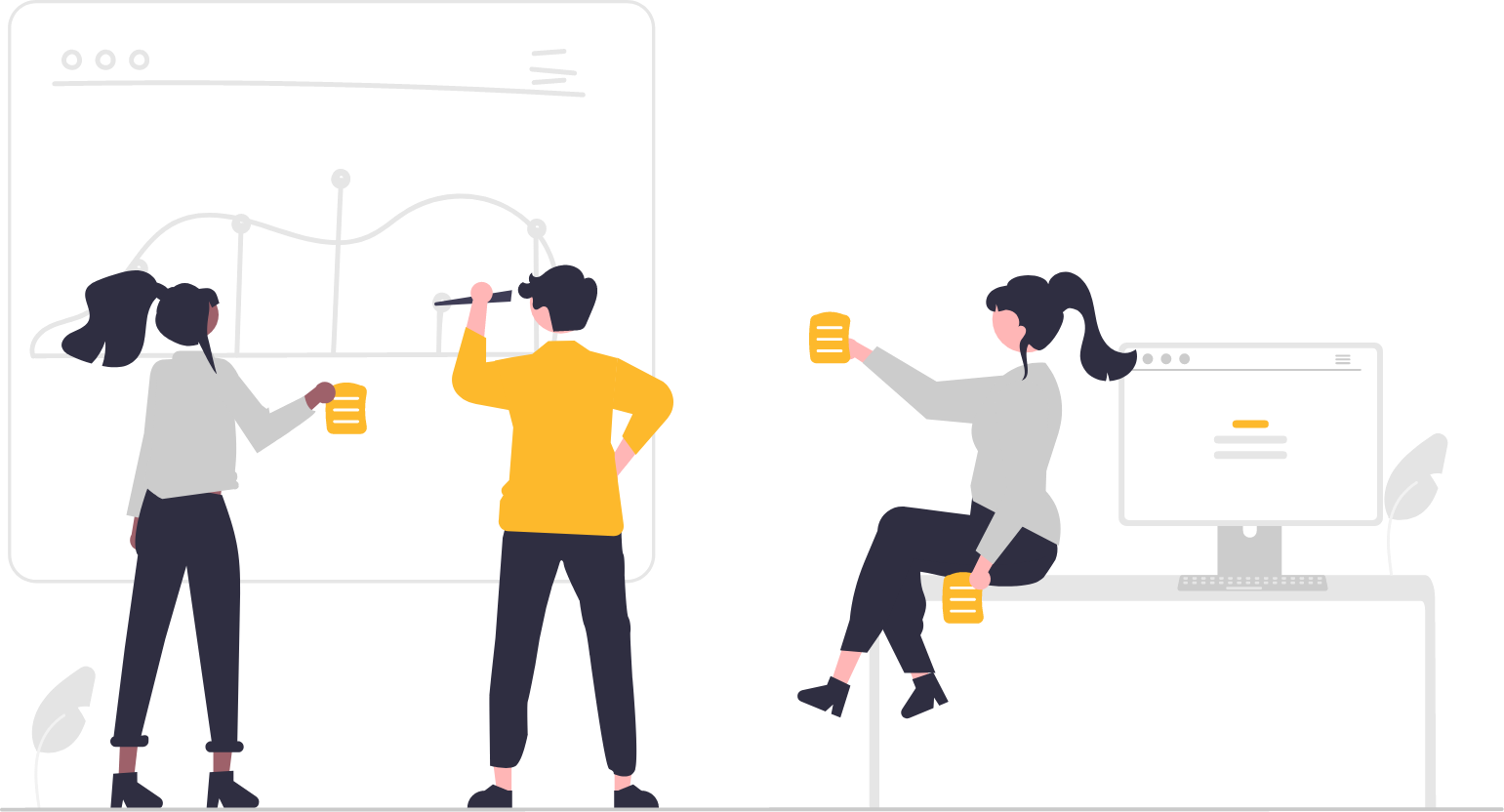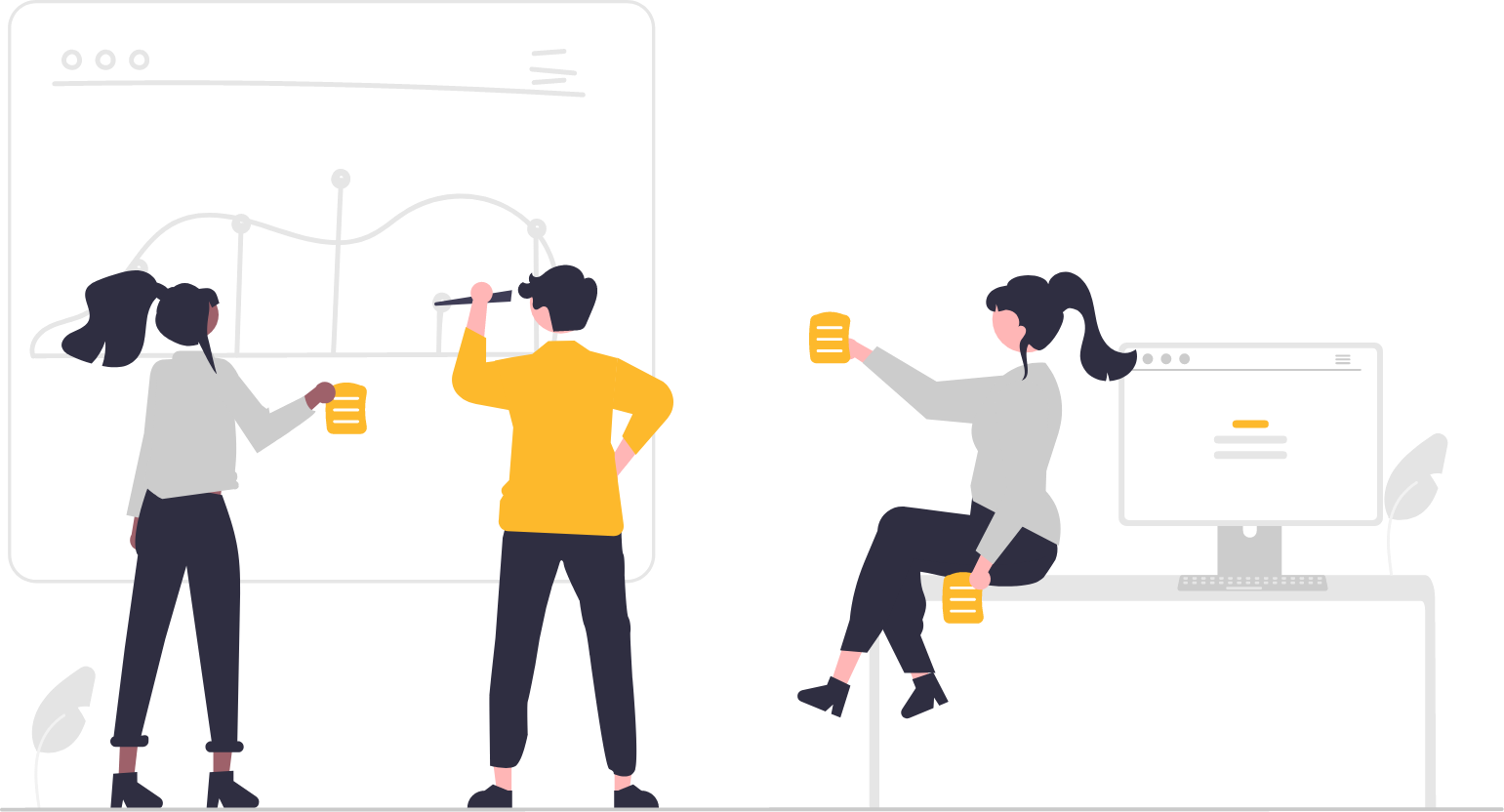 Looking to supplement your in-house team with skilled technical resources or build your Software Development team from Scratch? Look no further! Our Technology Augmentation Services offer a flexible and cost-effective solution for all your project needs.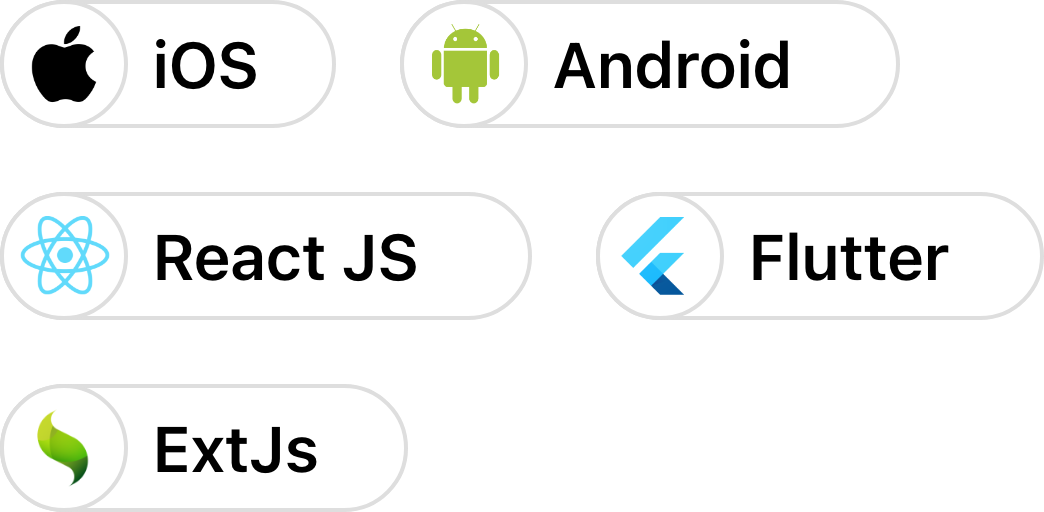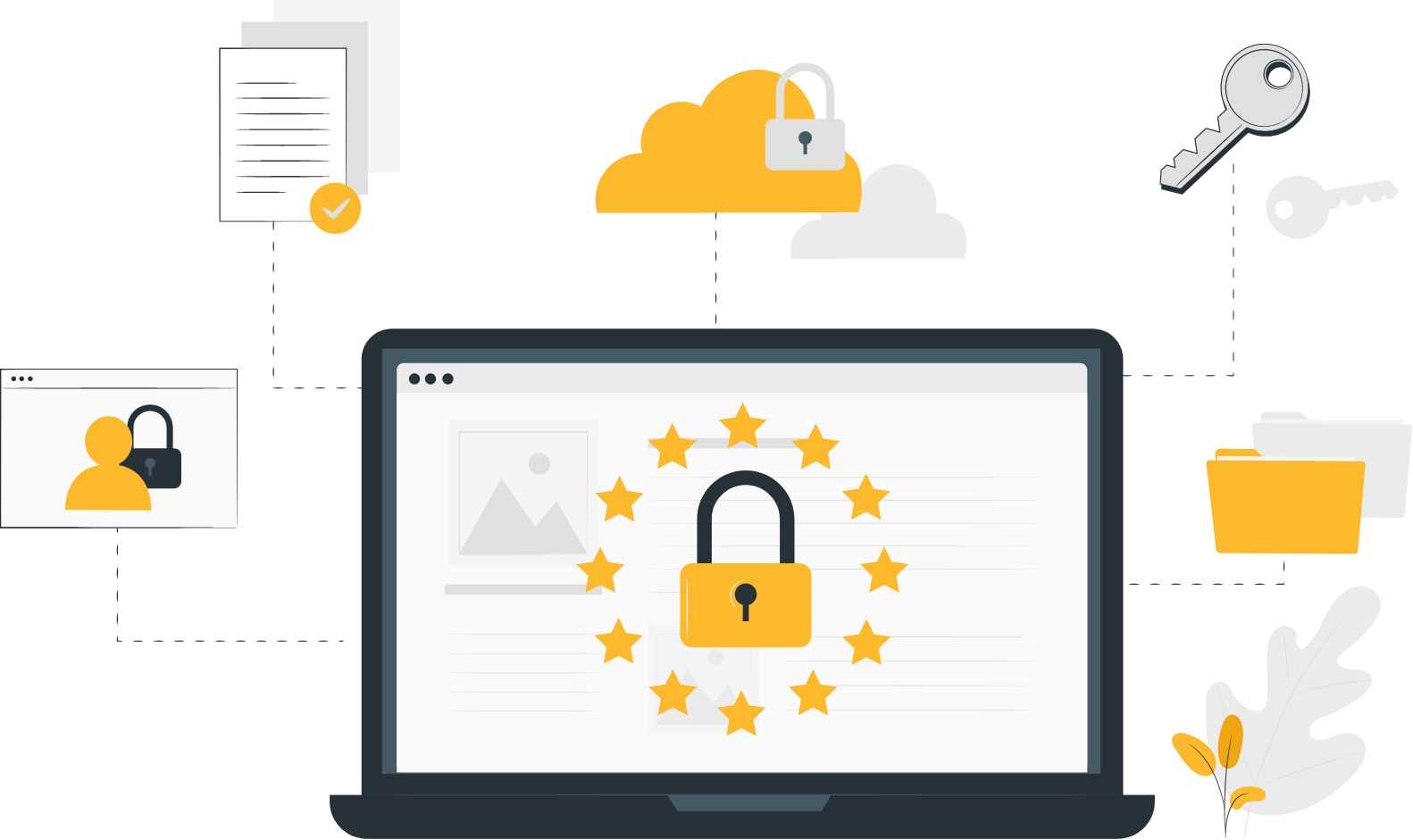 We offer Cyber Security Consulting services through Vulnerability Assessment and Penetration Testing Services (VAPT). VAPT is helping companies protect against all sorts of cyber-attacks by assessing the vulnerability of their Applications, Networks and infrastructure. Vulnerability Assessment (VA) and Penetration Testing (PT) can be combined to deliver a complete analysis of your system's overall security picture.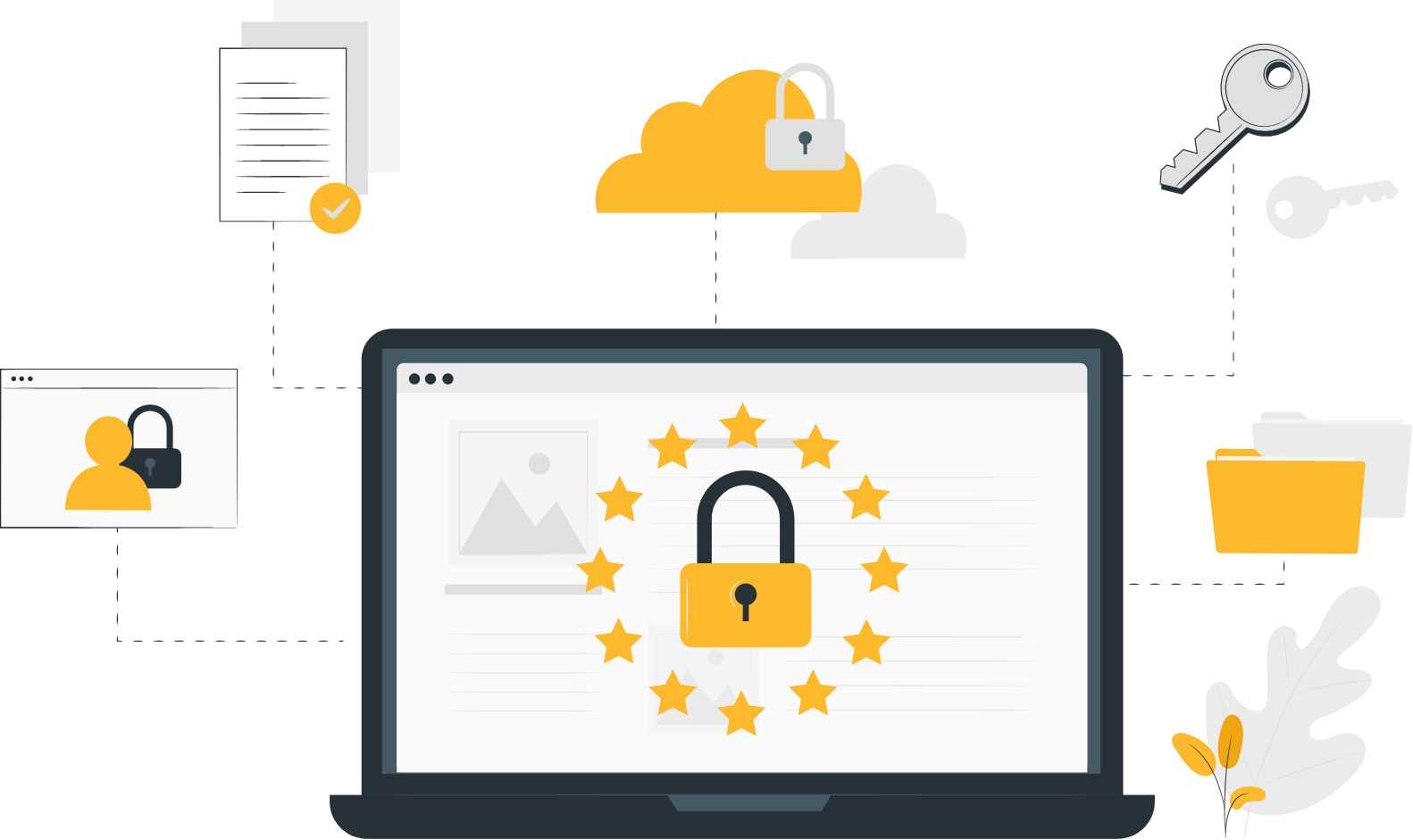 Check out our Case Studies