Together, our tech partners form an ecosystem that provides solutions, improves business productivity and sparks creativity. We're uniting some fantastic companies with best-in-class technology to tackle client challenges.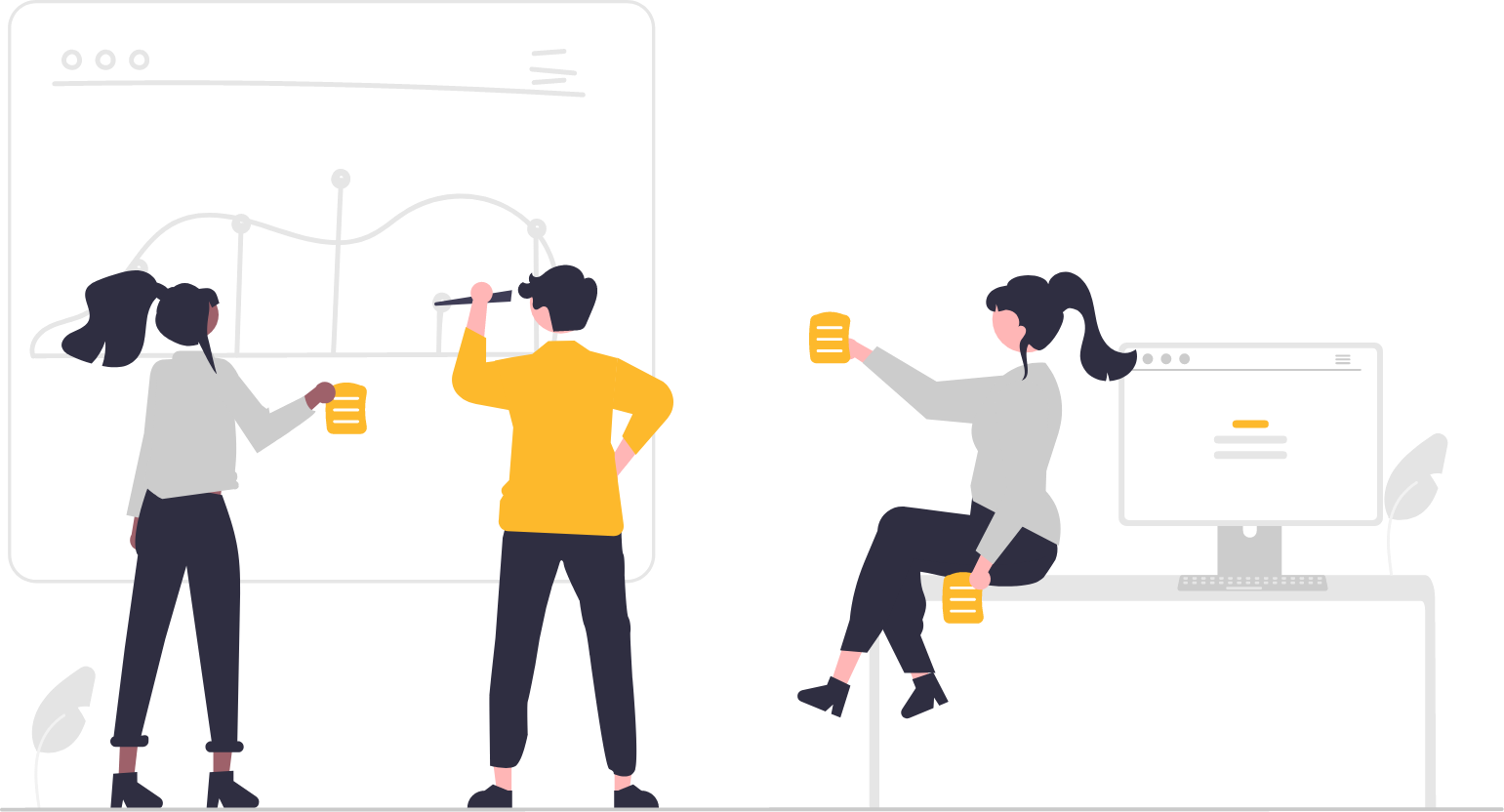 Inflectra, a leading provider of intuitive enterprise solutions for software lifecycle management. Inflectra's cutting-edge products for application test management, test automation, and lifecycle management empower businesses to streamline operations and focus on critical assignments. With popular offerings like SpiraPlan, enabling agile program development synchronization, and Rapise, offering fast and easy test automation across various platforms, Inflectra is at the forefront of innovation.
Founded in 2006 and based in the United States, Inflectra has expanded its presence to over 10 countries, supported by a global partner network with more than 5,000 customers worldwide. By joining forces, mVerve and Inflectra deliver transformative solutions to organizations seeking efficient software lifecycle management.


Experience the power of mVerve's partnership with Inflectra.
Contact us  today to unlock the potential of your software development processes and achieve exceptional results.
As a trusted Salesforce Consulting Partner, we provide expert guidance and customized solutions to help businesses harness the full power of Salesforce. Our team of certified Salesforce consultants is dedicated to delivering successful implementations, integrations, and optimizations tailored to your unique needs.

Partner with us to streamline your sales, service, and marketing processes, and drive exceptional business growth with Salesforce.
We are honored to be a trusted partner of Samsung's SEAP (Samsung Enterprise Alliance Program). This partnership allows us to leverage Samsung's cutting-edge technologies and resources to deliver exceptional solutions to our clients.

As a SEAP partner, we are committed to providing seamless integration and innovative products that align with Samsung's high standards. Trust in our expertise and partnership with Samsung to help drive your business success.
We are proud to be a trusted cloud partner with DigitalOcean, a leading cloud infrastructure provider. Harnessing the strength of DigitalOcean's cutting-edge technologies, we deliver reliable, scalable, and secure cloud solutions to our clients. With DigitalOcean's robust infrastructure, your business can leverage the agility and performance needed to drive innovation and achieve your goals.

Experience the seamless integration of our services with DigitalOcean's cloud platform, ensuring a smooth and efficient cloud experience for your organization.

Trust in our partnership to elevate your business to new heights in the digital realm.
As a trusted partner of ENATE, we are proud to be their RPA (Robotic Process Automation) Orchestration partner.
Together, we deliver innovative automation solutions to empower businesses and drive operational efficiency. Leveraging ENATE's advanced RPA orchestration capabilities, we help organizations streamline their processes, enhance productivity, and achieve digital transformation goals.
With our partnership, you can trust in our expertise to unlock the full potential of automation for your business.
We are proud to be a trusted partner of UIPATH's RPA (Robotic Process Automation) I program. Through this partnership, we deliver exceptional automation solutions that empower businesses to optimize their operations and drive efficiency. Leveraging UIPATH's industry-leading RPA technology, we provide tailored automation strategies and implementations to meet your specific needs.

As a partner, we are dedicated to helping organizations achieve their automation goals and unlock the true potential of RPA. Trust in our expertise and partnership with UIPATH to elevate your automation initiatives to new heights.
As a trusted Sencha Community partner, we bring you expertise in developing robust web applications using Sencha's powerful frameworks and tools. With our deep understanding of Sencha technology, we deliver tailored solutions that meet your unique business requirements.

Benefit from our strong partnership with the Sencha Community to elevate your web development projects to new heights.