Maximise your Development Speed and Agility with mVerve's Application Lifecycle Management Services
Our ALM approach will help you optimise your Project's Development Cycle, Improve Team Collaboration and Allow you to Rapidly Deliver High-quality Applications.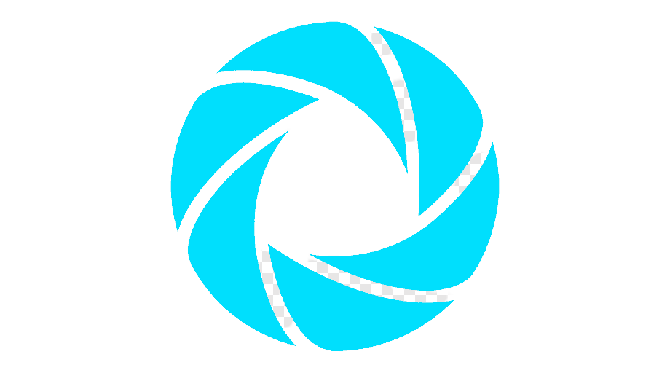 Empower Confident Decision-making with Tableau's Business Intelligence Software
Application Lifecycle Management (ALM) acts as a strong approach in the Software Development Process as it encompasses the entire lifespan of an application, from its initial concept to retirement. It involves the coordination of people, processes, and tools to facilitate proper development, testing, deployment, and maintenance activities. 
Updating, extending, or integrating existing software, developing new platforms, and finding a dependable solution to optimise your development lifecycle is crucial to help your business outpace its competition. This is where Application Lifecycle Management (ALM) comes into play. By enhancing collaboration and streamlining processes, ALM empowers you to drive innovation and maintain a leading edge in the competition.
As per Acumen Research and Consulting, the growth of the Application Lifecycle Management market is fueled by several factors such as increasing demand for simplified software development processes and the necessity to effectively manage complex software development environments.
As organisations strive for greater productivity and operations, we at mVerve are partnering with several ALM Solution Providers that offer great frameworks to optimise your entire software development lifecycle, from planning and development to testing, deployment, and maintenance. 
We are driven by the aim that our Application Lifecycle Management Tools and Practices will help your Business meet the evolving, ever-growing demands of the industry and achieve successful software outcomes.
By implementing our Application Lifecycle Management Services, mVerve will ensure that your business is equipped with efficient project management efforts, improved collaboration, higher quality software, and faster time-to-market delivery for increased customer satisfaction and success.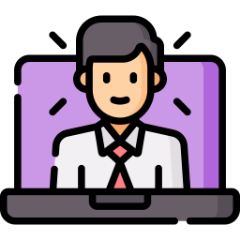 ALM Consulting
Our experienced ALM consultants will guide throughout the development cycle by conducting in-depth assessments of your current processes, identifying bottlenecks and inefficiencies, and recommending the targeted improvements. With their expertise, you can develop a customised ALM strategy for your business that not only addresses your immediate challenges but also aligns with your long-term goals. From inception to implementation, our consultants will guide you towards achieving optimal efficiency, productivity, and success in your software development endeavours.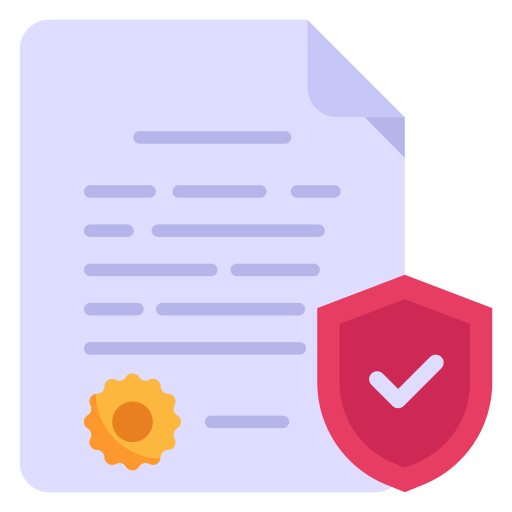 Licensing
We understand that every organisation has unique requirements and budget constraints when it comes to ALM tools and software. That's why we offer a range of flexible licensing options to cater to your specific needs. Whether you prefer perpetual licence, subscription-based models, or customised arrangements, we will ensure that you have access to the right ALM solutions that perfectly align with your business goals and financial considerations. Our licensing experts will work closely with you to find the most suitable licensing approach, enabling you to optimise your software development processes while helping you maintain an optimal cost.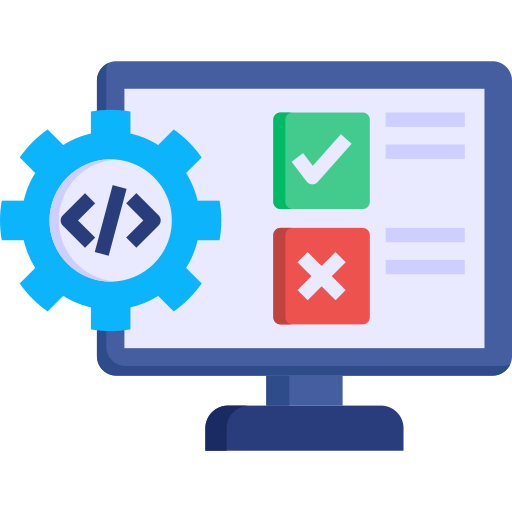 Risk Management
Mitigating risks is a critical aspect of the software development process, and our ALM Risk Management Services are designed to help you navigate potential challenges effectively. Our team specialises in identifying and analysing risks in the early stages of a development lifecycle and taking necessary proactive measures to resolve the same to ensure smooth execution of your project and minimising the likelihood of setbacks. By implementing our Risk Mitigation Strategies, you can enhance the overall reliability and success of your software development initiatives and deliver high-quality products on time and within budget.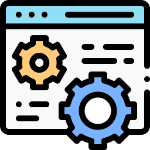 Implementation
When it comes to implementing ALM tools and practices, our team of experts is dedicated to ensuring a smooth and hassle-free software development process for your organisation. We take care of every aspect of the implementation process, from initial setup and configuration to comprehensive customization based on your business requirements. We will tailor ALM solutions that align well with your development processes and help optimise productivity throughout your organisation. Achieve seamless implementation that sets the foundation for successful ALM adoption within your organisation.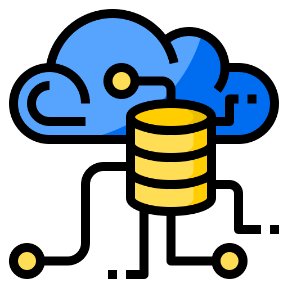 Integration and Migration
A cohesive software development environment requires proper integration of your existing software development tools and systems with ALM solutions. By connecting your tools with ALM solutions, you can centralise data, improve communication and maintain overall efficiency. Our team will also provide expertise in data migration from legacy systems, to ensure smooth transition of your valuable data into the new ALM environment. Our services will help you handle the complexities of integration and data migration while maintaining continuity of your development processes.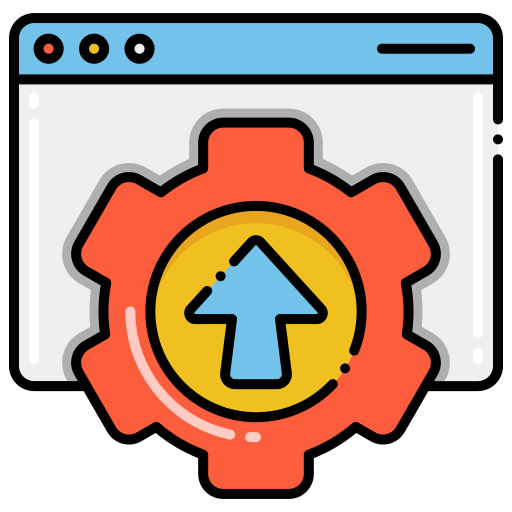 Upgradation
Staying up-to-date with the latest features and enhancements is crucial for getting the most benefits from ALM tools. Our ALM upgradation services are designed to assist you in navigating the complexities of upgrading your ALM tools. Our team of ALM experts will help you in the transition process by planning, executing and minimising any potential disruptions to your ongoing development processes. With our assistance, you can avail the latest advancements in ALM technology and unlock new capabilities to optimise your software development lifecycle.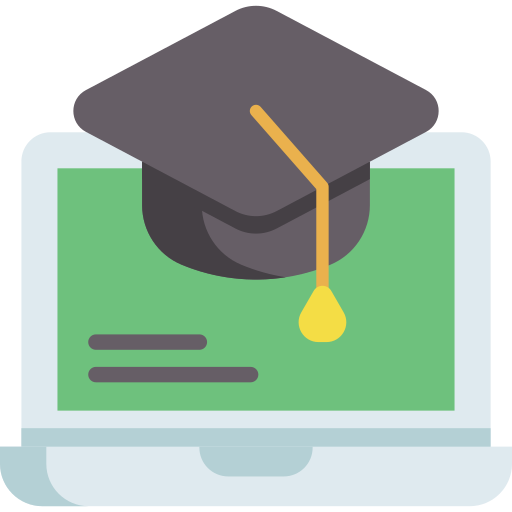 ALM Coaching and Training
Empowering your business's teams with the essential skills and knowledge is vital for getting the most out of ALM tools. Our ALM coaching and training programs are designed to enhance your team's proficiency in using ALM tools effectively. We offer comprehensive training sessions and workshops that cater to various skill levels and roles within your business. Our experienced trainers will provide hands-on guidance, best practices, and practical insights to help your team in leveraging the full potential of ALM tools. By equipping your teams with the necessary expertise, we help them to achieve higher productivity in their software development endeavours.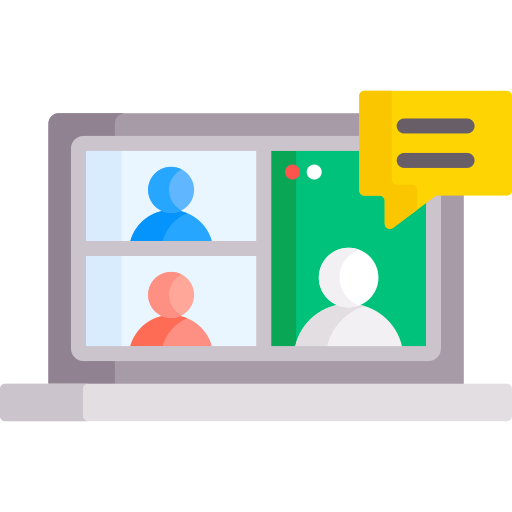 Consultants on Demand
When there are specific project requirements arising or ongoing support needed, our ALM Consulting Services will provide you with access to experienced consultants on demand. Our team will make use of their expertise in ALM methodologies and practices to help you achieve efficient project execution and successful outcomes. Whether you need guidance on process optimization, tool selection, workflow design, or any other ALM-related aspect, our consultants are equipped to provide you with valuable insights and recommendations. They will work closely with your team to ensure that ALM practices are implemented effectively that leads to improved productivity and successful project delivery.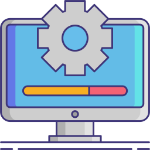 ALM Managed Services
Optimise your ALM implementation with our Managed Services, where our experts will oversee and manage day-to-day operations of your ALM environment. We will proactively monitor and resolve issues, perform regular updates and backups, and ensure performance and security to help you reduce operational complexities, mitigate risks, and achieve a higher level of stability and reliability so that you can focus on delivering exceptional software solutions to your clients.
Tools and Technologies Used
Implement the right ALM tools and technologies. Boost your business's team collaboration, communication and project management efforts.
SpiraPlan
offers a set of project management features to help simplify team collaboration and productivity. It will enable your team to plan and prioritise tasks for proper resource allocation and timely delivery of your projects.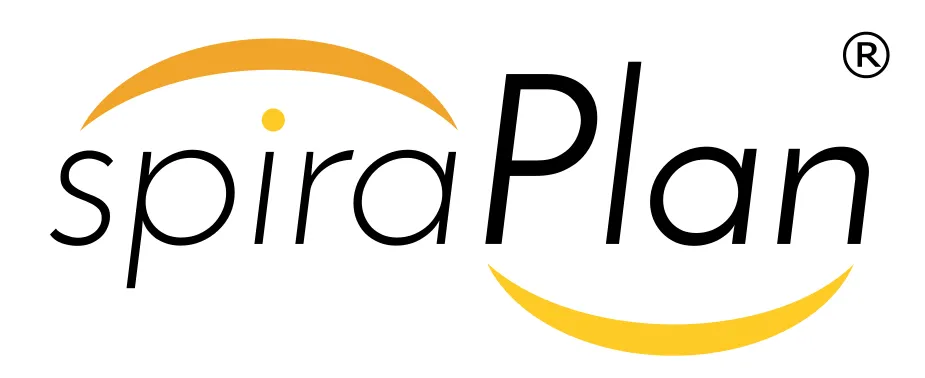 Spira Plan as a powerful ALM platform is designed to optimise your software development processes and offers some of these great features:
Capture, track, and manage software requirements throughout the entire development lifecycle to maintain a clear understanding of project scope.
Create and manage test cases, execute test runs, track defects, and generate comprehensive test reports to ensure thorough testing.
Agile Planning and Tracking
Facilitate creation and prioritisation of user stories, sprint planning, and backlog management.
Release and Iteration Planning
With its centralised platform for defining release scope, scheduling, and resource allocation, you can track progress, manage dependencies, and monitor release milestones, to ensure timely product deliveries.
Collaboration and Communication
Its built-in collaboration features, such as discussion forums, notifications, and document sharing, facilitates effective communication and ensures everyone is aligned with project goals.
Generate customizable reports, visualise data through charts and graphs, and make data-driven decisions to gain valuable insights into project performance, quality, and progress.
Why choose mVerve for ALM Consulting Services?
Through interactive workshops and practical exercises, mVerve along with our partner ALM Service providers will help your teams equip with ALM tools, methodologies, and best practices. We will also enable them to adapt to changing market demands, improve collaboration, and deliver value to your customers.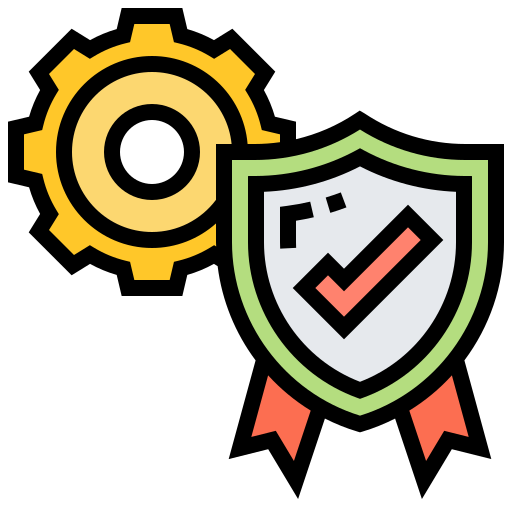 ALM Solutions Expertise
Our team possesses comprehensive expertise in Application Lifecycle Management (ALM) services. We have a good understanding of the entire software development lifecycle and can provide end-to-end solutions to optimise your development processes. From requirements gathering to deployment and maintenance, we have the required knowledge and experience to guide you throughout different stage of your application's lifecycle.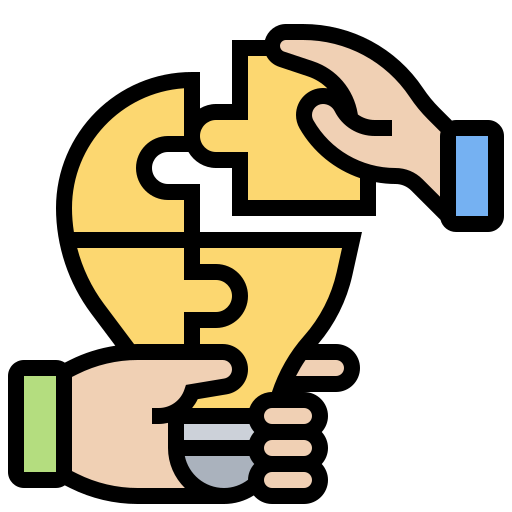 Tailored Solutions for your Business
We understand that every organisation has unique requirements and goals. That is why we aim to offer tailored ALM solutions that are customised to fit your specific needs. Our team will work with you to assess your current processes, identify areas for improvement, and develop a personalised ALM strategy that aligns with your business objectives. With our solutions, you can optimise your development speed, team collaboration and develop higher-quality applications.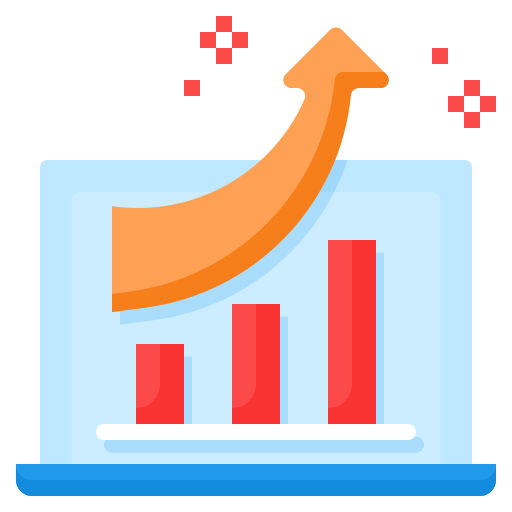 Scalability and Growth
Our ALM services are designed in a way that aims to improve your organisation's growth. Whether you are a small startup or a large enterprise, our solutions can adapt to your changing needs. We provide flexible options that will allow you to expand your ALM capabilities as your business evolves, thereby ensuring that you always have the right tools and resources to support your software development needs.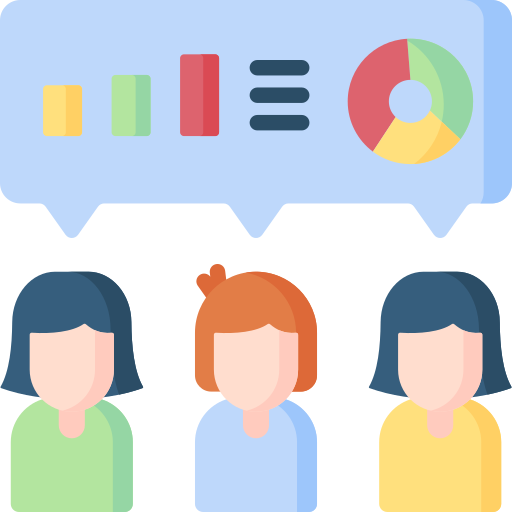 Collaboration and Communication
We prioritise collaboration and effective communication throughout our ALM services. Our team of ALM experts will work closely with your stakeholders, development teams, and other relevant parties to ensure a smooth and transparent process. We believe in actively involving you in decision-making, providing regular updates, and fostering an environment of open communication. This collaborative approach ensures that your vision and requirements are understood and incorporated into every step of the ALM process.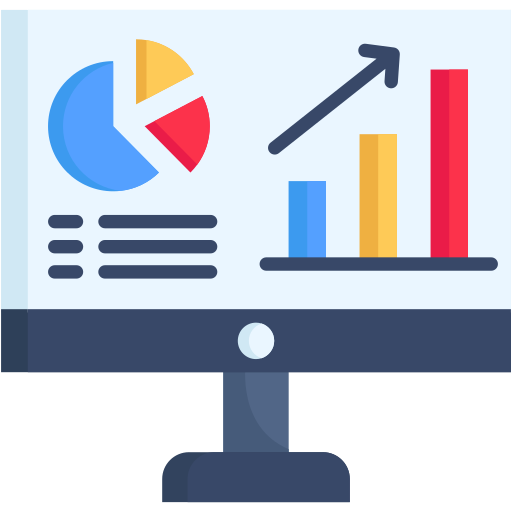 Continuous Improvement
We are committed to staying at the forefront of ALM methodologies, industry best practices, and emerging technologies. Our team continuously upgrades their skills and knowledge to actively monitor industry trends and advancements to incorporate the latest tools and techniques into our services. By choosing our ALM services, you benefit from our dedication to continuously improve and leverage the latest advancements in software development.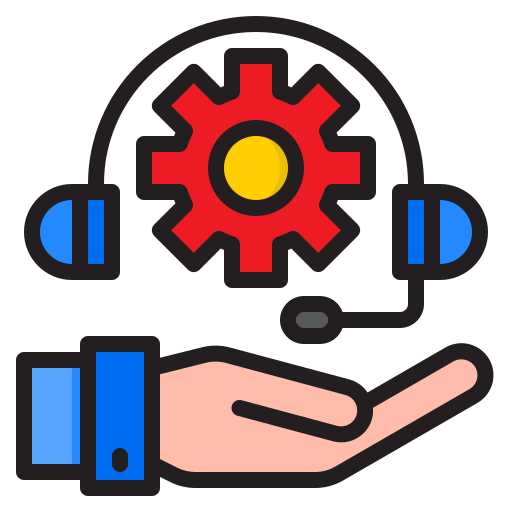 Ongoing Support and Customer Service
We pride ourselves on delivering exceptional support and customer service. Our team is readily available to address concerns, answer questions, and provide timely assistance throughout the engagement. We value your satisfaction and strive to exceed your expectations by providing prompt and reliable support to your business.
Looking to implement ALM Practices or improve your existing ALM processes? Our expert Application Lifecycle Management (ALM) Consultants will guide you throughout the journey towards Software Development excellence and help you thrive in today's fast-paced digital landscape.
Building tech is not easy. We may be good in the education industry but when mVerve guided me through the application process and help fill in any gaps in logic themselves without explicitly being told what to do as there are always going to be unforeseen variables and complications.
Founder Zway & The Bar App, Texas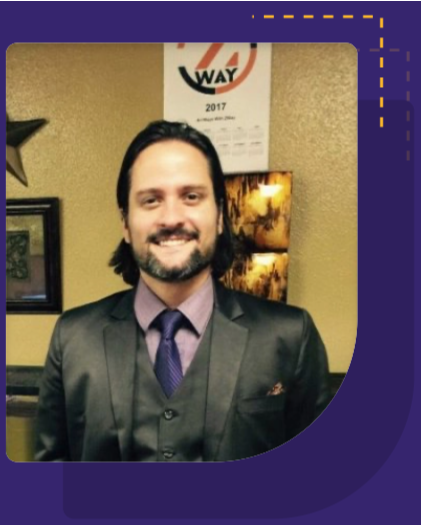 Drive efficiency for your Business with our Application Lifecycle Management Tools and Best Practices.