Revolutionise Data Strategy and Accelerate Your Business's Growth with mVerve's Tableau Consulting Services!
Extract Maximum Value from your Data, Generate Impactful Information to Drive your Business's Performance by leveraging Tableau's extensive Business Intelligence tools.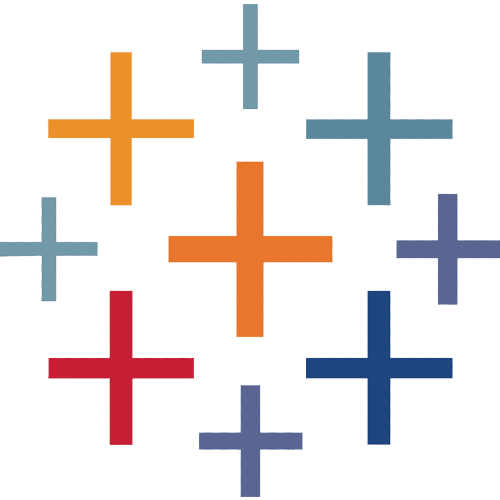 Empower Confident Decision-making with Tableau's Business Intelligence Software
With its Augmented Analytics Capabilities, Tableau's Business Intelligence Software, can help you get the most out of your business's data and make it easier for you to explore, manage, and utilise data-driven insights. This Digital Technology aims to significantly change the way you operate your business on a regular basis. 
With Tableau's intuitive self-service drag-and-drop interface for data analysis, backed by its market-leading position with over 20,000 enterprise customers, the platform saves valuable time and empowers both technical and non-technical users to conduct in-depth data analysis.
As a recognized Gartner leader in analytics and business intelligence for 10 consecutive years, Tableau has the potential to help you achieve your business goals and become an established enterprise in near future.
As a strategic Tableau consulting and implementation partner, mVerve aims to guide enterprises through the realm of modern augmented analytics, enabling confident decision-making and delivering tangible success. Our Tableau BI services include data source connections, diverse visualisations, integrations, thought leadership on the BI landscape, and the most optimal technology stack to ensure the right solution is built for you at an optimal cost. 
mVerve is dedicated to guiding your organisation in building the perfect Tableau solution and addressing your business analytics requirements. Our certified and experienced Tableau consultants are ready to assist you in executing business insight dashboards, visual analysis, overcoming any obstacles, or even training you to utilise Tableau like a pro.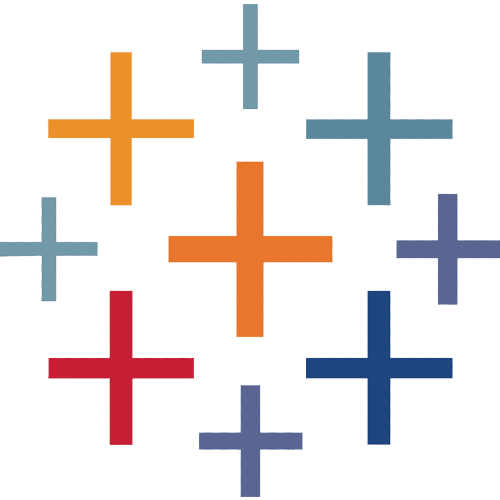 Tableau Implementation and Deployment
Our team of expert consultants is dedicated to guiding you through the complete Tableau implementation and deployment process. From assessing your business requirements to designing a profitable architecture, we provide constant support to easily integrate Tableau BI into your existing systems. Our consultants will work closely with you to understand your unique business needs and outline the implementation process accordingly. With our end-to-end support, you can expect a successful Tableau implementation that aligns perfectly with your organisation's goals and objectives. We will deliver a robust and efficient Tableau solution that empowers your data analysis and visualisation capabilities.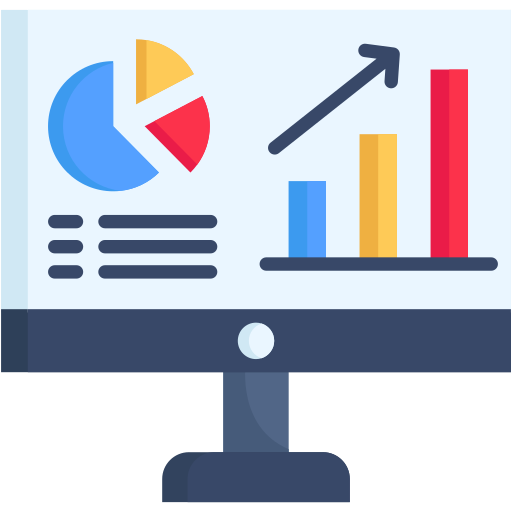 Data Visualization and Dashboard Development
Our experienced data analysts and visualisation experts will collaborate with you to create compelling visualisations and interactive dashboards that will generate meaningful insights from your data. With a deep understanding of data analysis and visualisation techniques, we will help you design intuitive and user-friendly dashboards to meet your reporting and analysis requirements. Our goal is to empower you with visualisations that enable data-driven decision-making and enhance your overall data exploration experience. Our Tableau Data Visualisation Services will help transform your data into actionable insights through visually stunning and impactful dashboards.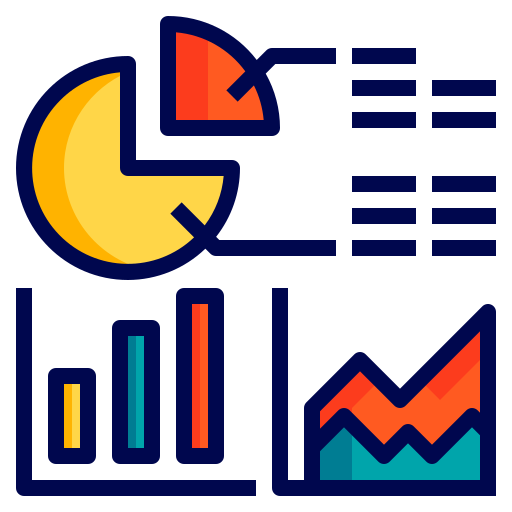 Data Modeling and Preparation
Get the best value from your business's data with our data modelling and preparation services. Our consultants are here to assist you in structuring and organising your raw data in a way that will ensure optimal performance and efficiency. By employing industry best practices, we clean, transform, and integrate data from various sources to provide data quality and consistency throughout the process. With our expertise, you can rely on your data preparation and modelling to obtain accurate and actionable insights. Turn your raw data into a valuable asset that drives informed decision-making and empowers your business to stay ahead in today's data-driven environment.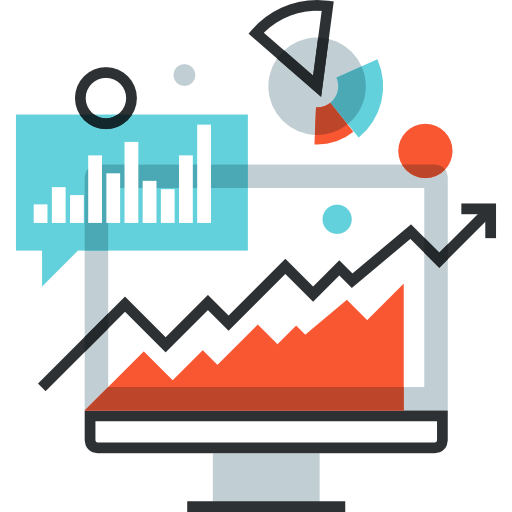 Advanced Analytics and Predictive Modeling
Improve your business's data analysis capabilities with our advanced analytics and predictive modelling expertise. Our Tableau Consulting Services encompass a diverse range of techniques, including statistical analysis, data mining, machine learning, and predictive modelling. Our team of skilled data scientists is dedicated to helping you uncover hidden patterns, trends, and relationships within your data. By leveraging our advanced techniques, we empower you to make data-driven predictions, optimise business strategies, and gain a competitive edge. Get the necessary insights and tools to get the most out of your data and drive meaningful business outcomes.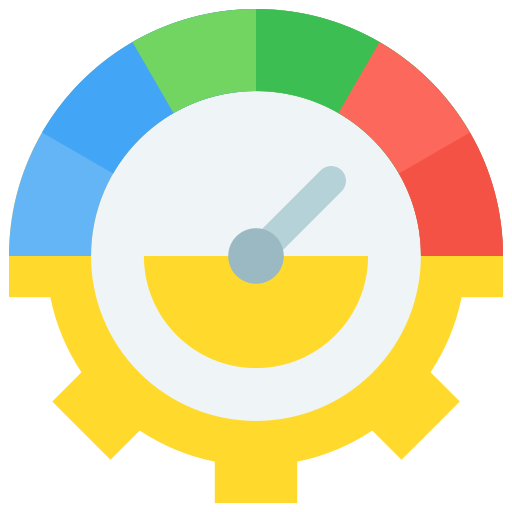 Performance Optimization and Scalability
Guarantee optimal performance and scalability of your Tableau environment with our performance optimisation services. Our experienced consultants will conduct a thorough analysis of your system architecture, configurations, and data workflows to identify any bottlenecks that may hinder its performance. Through this analysis, we pinpoint areas for improvement and implement fine-tuning measures to enhance the overall performance of your Tableau deployment. Our team will focus on optimising query performance, streamlining data workflows, and recommending infrastructure optimizations to ensure that Tableau delivers fast and efficient data insights, even as your business continues to grow. This enables you to extract the maximum value from your data and make data-driven decisions with confidence.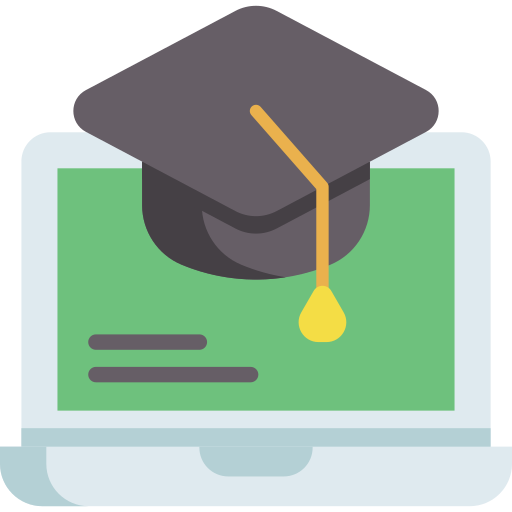 Training and Support
Empower your team to equip themselves with the essential skills needed to get the maximum benefit from Tableau BI Software. Our training programs will cover everything from basic Tableau functionalities to advanced analytics and dashboard development. Our ongoing support will ensure that you have access to expert assistance whenever you need it, whether you have questions, encounter challenges, or need guidance, our support team will be there to provide prompt and reliable assistance to you. This support ensures smooth operations, enhances user proficiency, maximises the value of your Tableau investment and helps your team become proficient Tableau users that drive data-informed decision-making across your organisation.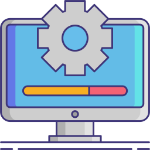 Tableau Server Administration and Maintenance
Your Tableau server's administration and maintenance will be taken care of as you focus on your core business operations. Our team will handle server configurations, user access, security settings, and regular updates to maintain a secure and reliable Tableau environment. With proactive server performance monitoring, troubleshooting capabilities, and timely maintenance, we will ensure that your Tableau platform operates effortlessly and efficiently at all times. Get the necessary support to keep your Tableau Server up and running smoothly without any administrative burdens.
Why choose mVerve for Tableau Consulting Services?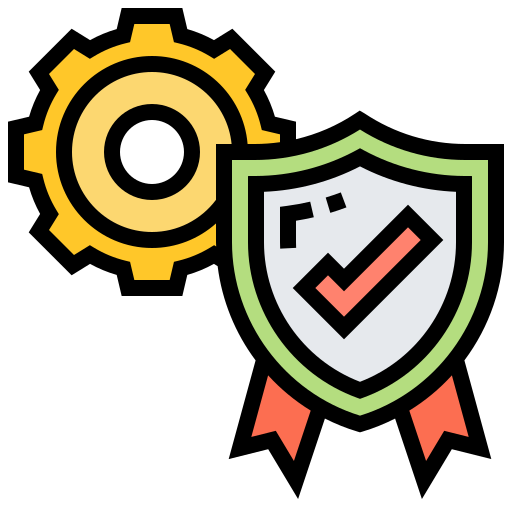 Expertise and Experience
Our team of Tableau experts will bring extensive expertise and years of experience to the table to work effectively with your business's Tableau servers. We have an in-depth understanding of the platform's capabilities and best practices that will allow us to deliver solutions to address your specific business challenges. Our knowledge and skills will help maximise the value of investment in Tableau BI software for your organisation.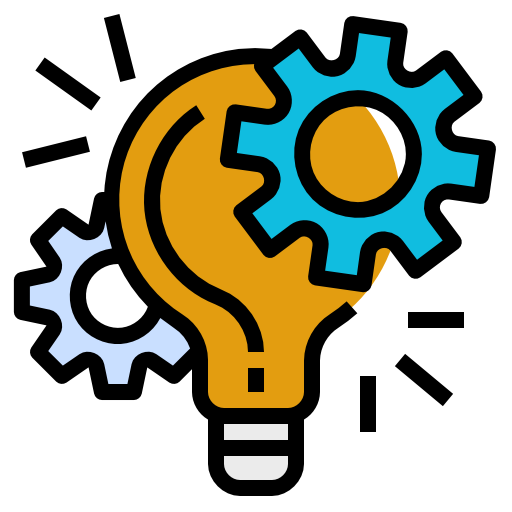 End-to-End Solutions
Our Tableau Consulting Services provides end-end solutions that will cover every aspect of your data analytics journey. From implementation and deployment to data visualisation, advanced analytics and performance optimization, our solutions will help you leverage Tableau to its fullest potential. Our approach means that you can rely on us as your trusted Tableau service provider throughout the entire process.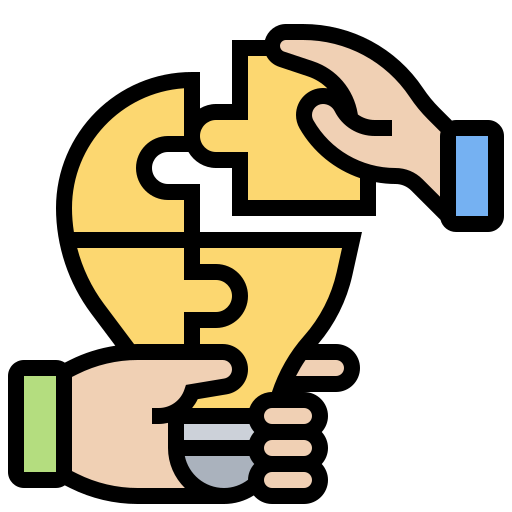 Customised Solutions for Your Business
We understand that every business is unique, and that's why we take a tailored approach to our MuleSoft services. We work closely with you to assess your specific integration challenges and goals, and develop customised solutions that address your pain points and drive optimal results.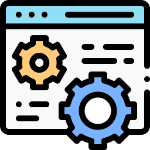 Effortless Integration and Scalability
Our consultants are well-skilled in integrating Tableau into your existing IT infrastructure. They will ensure that your Tableau server works harmoniously with your data sources, systems and processes, thereby allowing smooth data integration and efficient workflows. Additionally, our solutions are also designed with scalability in mind while accommodating your organisation's growth and evolving data needs.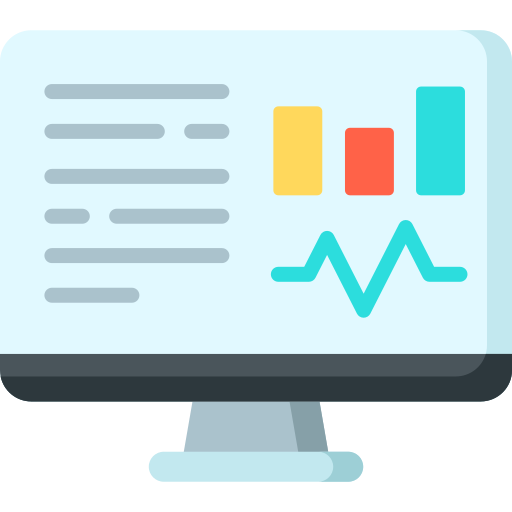 Data-driven Insights for Actionable Results
Our Tableau Consulting Services are centred around generating actionable insights from your data and help you in transforming raw data into meaningful information that drives informed decision-making. With our expertise in data visualisation and advanced analytics, we empower you to uncover hidden trends, patterns, and opportunities within your data thereby enabling you to gain a competitive edge in the market.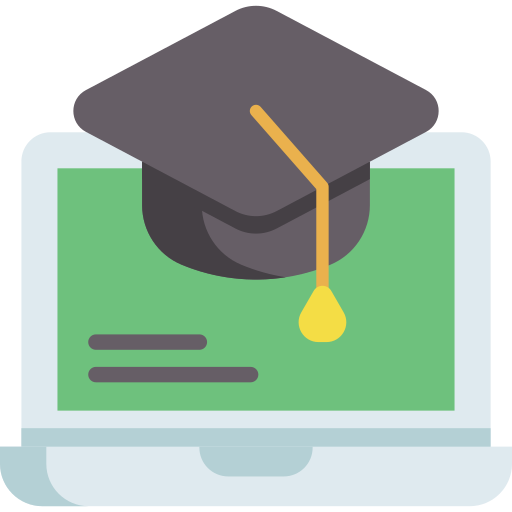 Training and Knowledge Transfer
We believe in empowering our clients with the skills and knowledge to utilise Tableau solutions independently. As a part of our Tableau Consulting Services, we provide training programs to help meet your organisation's needs. Our training sessions cover Tableau functionalities, best practices, and advanced analytics techniques thereby equipping your team with the necessary skills to leverage Tableau's capabilities to their fullest potential.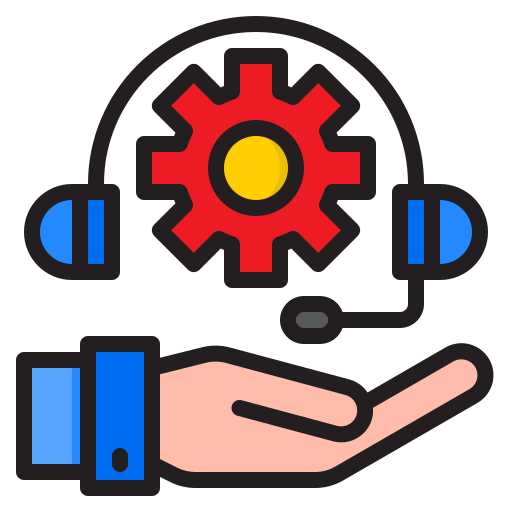 Dedicated Support and Maintenance
We are committed to providing customer support and ongoing maintenance for your Tableau environment. Our support team will address queries or issues to ensure a great user experience. We also offer proactive monitoring, regular updates, and maintenance to keep your Tableau platform running smoothly and securely.
Help your Business Gain a Competitive Edge with mVerve's Tableau Consulting Services
We at mVerve understand that data analytics is a critical driver of business success. Merely having data analysis and visualisation software may not be sufficient so it becomes necessary to get expert guidance and best practices to truly leverage Tableau's BI Software capabilities. Our Tableau Consulting Services will provide you with just the right support and knowledge to make the most out of this viable platform. Our consultants will work with your team to understand your requirements and challenges and enable you to gain valuable insights, make informed decisions, and propel your business forward!
Looking to implement Tableau's Business Intelligence Software or improve your existing BI software capabilities? mVerve's expert Tableau Consulting Professionals, Analysts and Development Teams will guide you through the transformation journey towards BI software excellence to help you maintain a competitive edge in today's fast-paced digital landscape.
Building tech is not easy. We may be good in the education industry but when mVerve guided me through the application process and help fill in any gaps in logic themselves without explicitly being told what to do as there are always going to be unforeseen variables and complications.
Founder Zway & The Bar App, Texas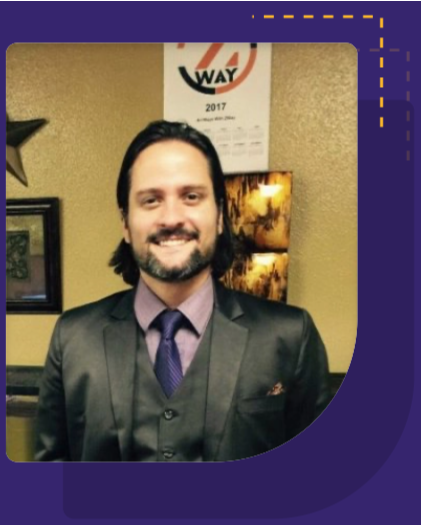 Make Successful Data-Driven Decisions for your Business with our Tableau Consulting Services!