Convert your ideas into Top-Class, Innovative Designs
We create designs that delight user's visual aesthetics and ease their way into effortless task completion.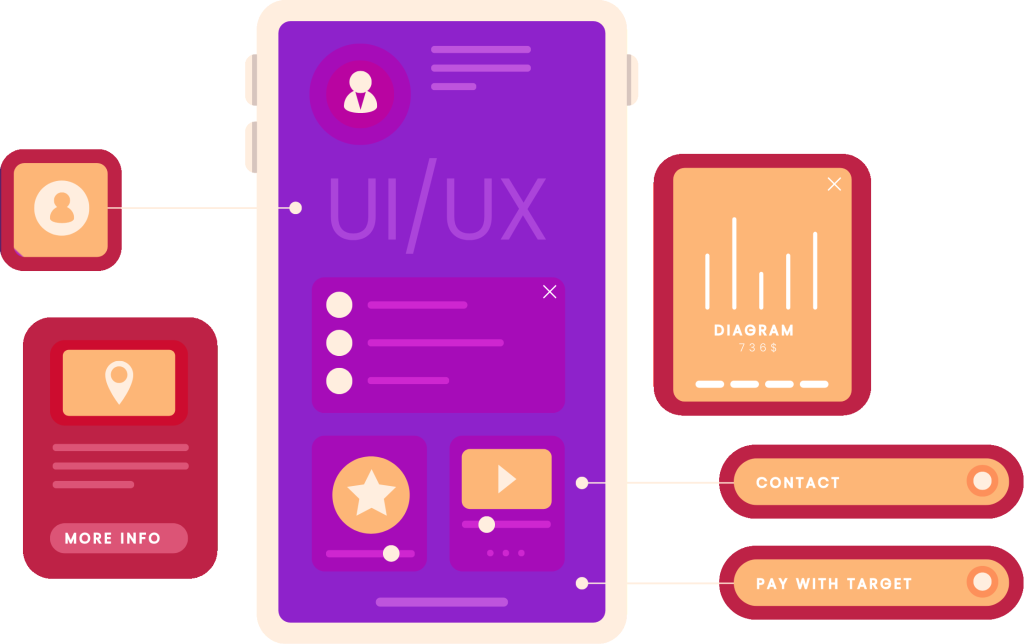 Book a 30 min call with our Design Team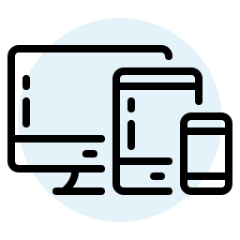 Design Mobile & Web Apps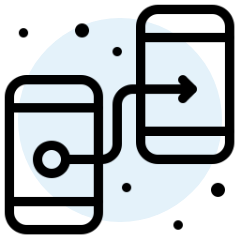 Ideas into Detailed Prototypes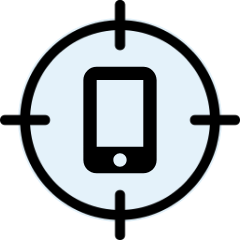 Platform Specific Design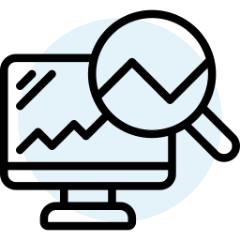 Latest Design Trends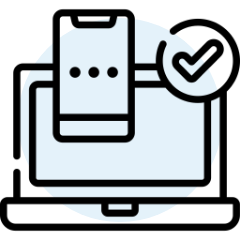 Cross Platform Compatibility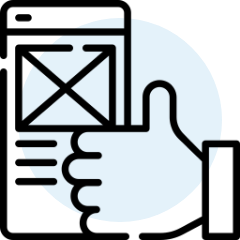 Usability Testing- Quality Assurance
mVerve is a UI/UX Design Company that focuses on creating appealing and user-friendly designs for your business website/app that are preferred by users around the globe! Our UI/UX services aim to provide Digital Success by understanding modern needs and designing people-first, responsive and intuitive websites/apps for your business.
As a leading UI UX Design Company, we offer an extensive set of services that includes UX Research, Information Architecture, Wireframing and Visual Design Prototypes to create meaningful user interface and user experience.
Our UI/UX Development process also incorporates the latest technologies to create responsive designs with intuitive cross-platform compatibility. So mVerve has got you covered in building your brand from a design perspective, delivering winning solutions for your business as well as leaving a good, lasting impression on the mind of your users!
You've got to start with the customer experience and work back towards the technology
We perform UX Research to ensure that the final design meets the needs of its intended users and provides a positive experience.

We offer the following services to help clients understand the needs and behaviors of their users and create the design of their website or application: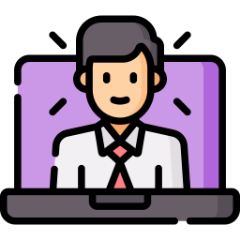 Conducting in-depth interviews with users to gather information about their needs, behaviors, and attitudes.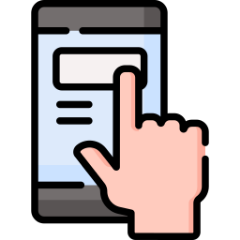 Observing users interacting with a website or application in order to identify any issues or areas for improvement.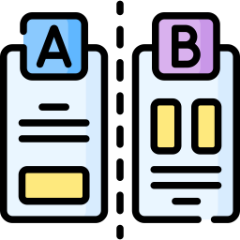 Testing different versions of a website or application with different groups of users to see which performs best.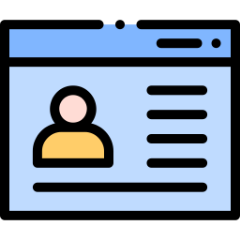 Creating user personas based on research data to represent the target users and to guide design decisions.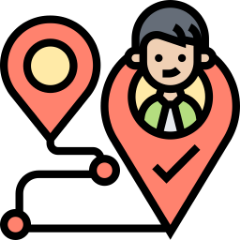 Creating visual representations of the user's journey through the website or application, including all touchpoints and interactions.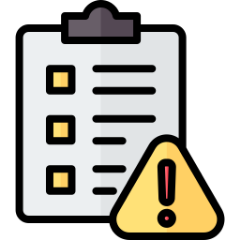 Evaluating a website or application against established usability principles to identify potential issues.
Overall, our goal of UX research is to gather data that can be used to perform design decisions and improve the overall user experience.
As architecture is 'frozen music', information architecture is 'frozen conversation'. Any good conversation is based on understanding.
Information architecture (IA) is the process of organizing and structuring information in a way that makes it easy for users to find and understand. It deals with the arrangement of elements on a website or application, and how those elements are organized to facilitate user understanding and navigation.

mVerve offers a variety of services to help clients organize and structure their website or application for better user experience: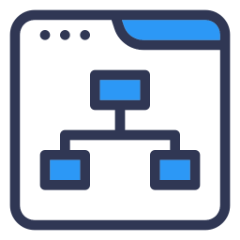 Creating a visual representation of the structure and organization of a website or application, including all pages and content.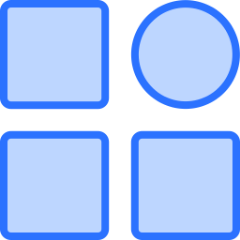 Designing a clear and intuitive navigation menu that makes it easy for users to find what they are looking for.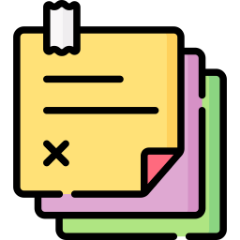 Conducting user research to understand how users would organize and categorize the content on a website or application.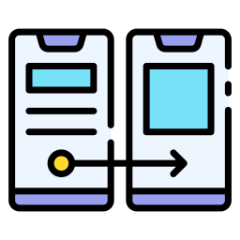 Creating interactive wireframes or mock-ups to test the proposed IA structure before development.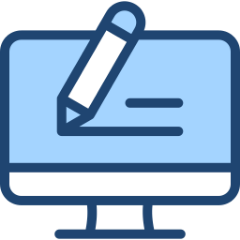 Optimizing website or application content to improve findability and usability.
Information architecture (IA) is the process of organizing and structuring information in a way that makes it easy for users to find and understand. It deals with the arrangement of elements on a website or application, and how those elements are organized to facilitate user understanding and navigation.

We help clients plan and visualize their website or application's structure and functionality: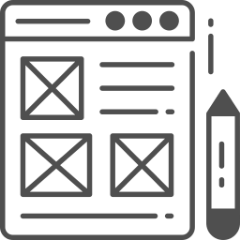 Creating wireframes for different pages and layouts of a website or application, including the overall layout, placement of elements, and navigation.


Creating interactive wireframes that allow clients to test and iterate on different design concepts.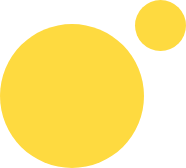 Visual Designs & Prototypes
Visual design is the process of creating the overall look and feel of a website or application, including the use of color, typography, and imagery. We help clients create a cohesive and visually appealing design for their website or application: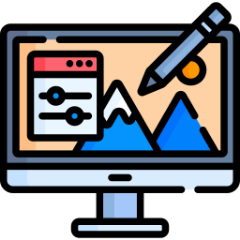 Creating visual elements such as logos, icons, and graphics that align with the overall design aesthetic.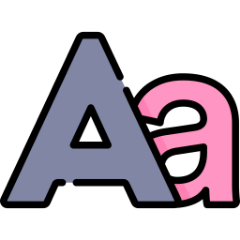 Choosing and styling typography that enhances readability and aligns with the overall design aesthetic.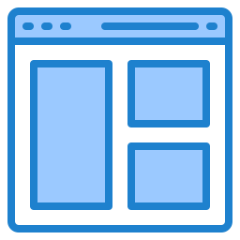 Designing the overall layout of a website or application, including the placement of elements and the use of white space.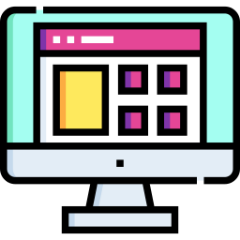 Designing the interface elements such as buttons, forms, and models that users interact with.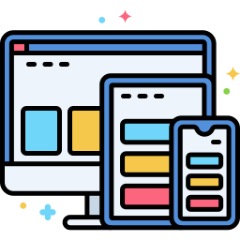 5. Design for mobile & other devices
Optimizing the visual design for different screen sizes and devices. We Design for accessibility: Ensuring that the visual design is accessible for users with disabilities.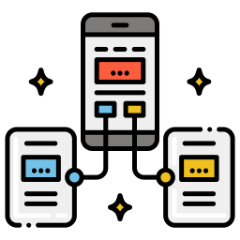 Creating interactive mock-ups and prototypes to test design concepts and gather user feedback.
Have a look at the UX Prototype that we created for one of our customers
Solution : Adobe XD Prototype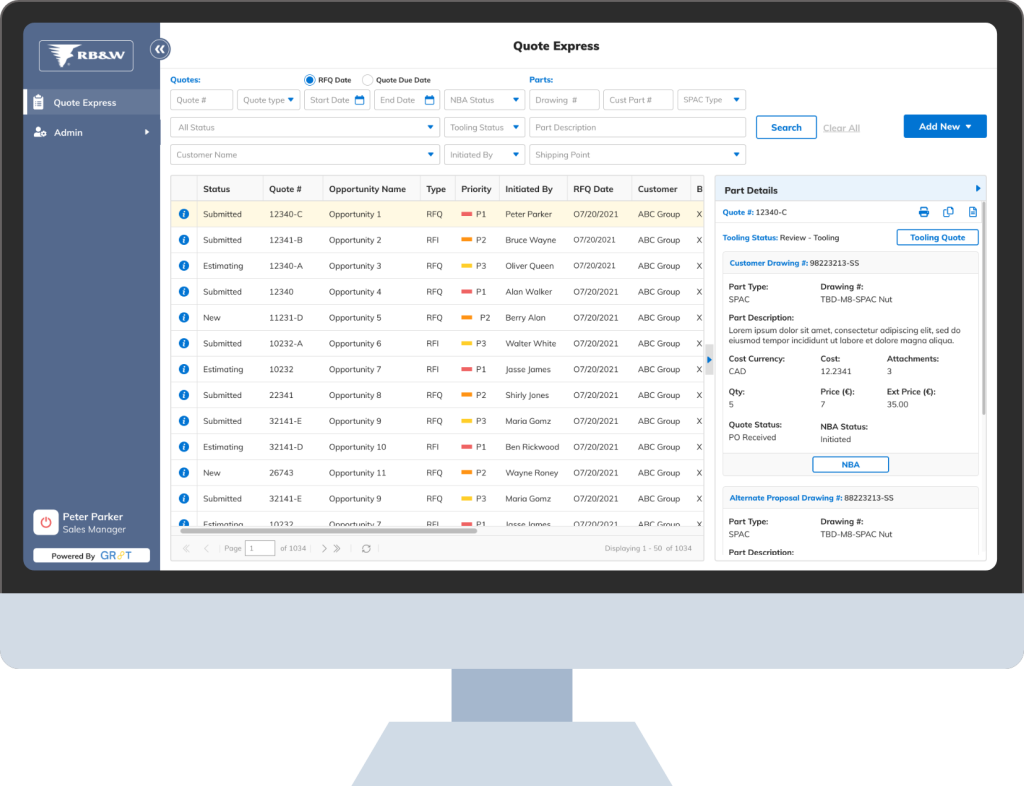 Why Choose mVerve for UI/UX Design Services?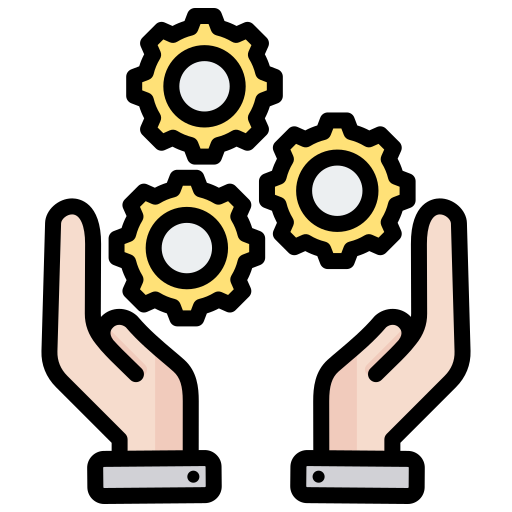 User-Centric Approach
We prioritise user-centric design that starts with a clear understanding about your business's target audience. Our UI/UX design process revolves around comprehensive user research and usability testing. By gaining insights into your users' behaviours, preferences and needs, we create designs that resonate with them and deliver exceptional user experiences. We believe that a great design is not only visually appealing but also intuitive and user-friendly.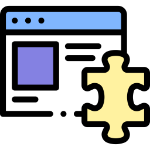 Focus on Usability and Accessibility
We prioritise usability and accessibility in our design process. Our designs are crafted to be intuitive, easy to navigate, and accessible to a diverse range of users, including for differently abled individuals. We believe in creating inclusive digital products that can be enjoyed by all users. By incorporating accessibility features and adhering to best practices, we ensure that your digital products are accessible to a wider audience thereby enhancing user satisfaction and inclusivity.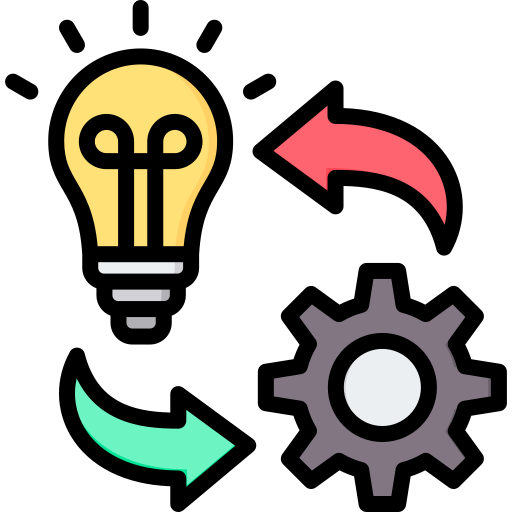 Effective Collaboration
We value effective communication and collaboration as an integral part of our design process. We believe in working closely with your team to ensure that your feedback and ideas are actively incorporated into the final product. Our aim is to build strong partnerships with our clients and maintain transparent communication channels throughout the design journey. By actively involving you in the design process, we ensure that the end result not only meets your expectations but also reflects your vision and goals.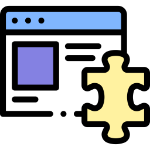 Iterative Design Process
We follow an iterative design process that enables continuous improvement of our designs by gathering user feedback to make informed design decisions. With the help of these user insights, we iterate our designs to optimise usability, conversion rates, and overall user satisfaction. Our data-driven approach ensures that our designs are not just visually appealing but also highly effective in achieving your business goals. We strive to deliver design solutions that constantly evolve and adapt to meet the ever-changing needs of your users.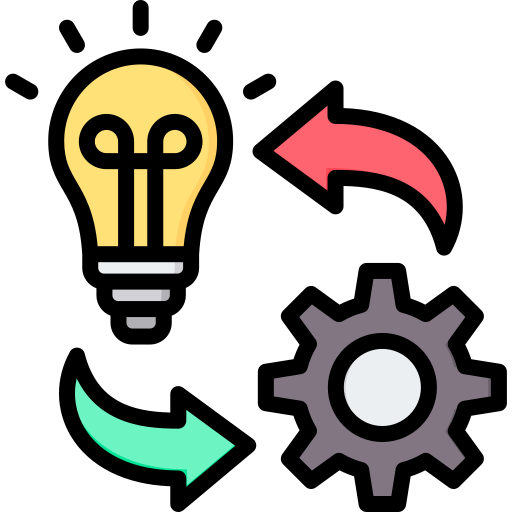 Visual Appeal and Aesthetics
Our UI/UX designers excel in creating visually stunning and aesthetically pleasing designs that leave a lasting impression on your users. They pay meticulous attention to typography, colour schemes, imagery, and overall visual hierarchy to create interfaces that are visually appealing, cohesive, and aligned with your brand identity that captures attention and engages your audience. With our expertise in visual design, we can help you create interfaces that not just meet the highest aesthetic standards but also effectively communicate your message and improve user experience.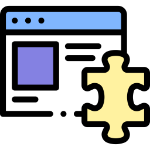 Increased Conversions and ROI
Our UI/UX Design services are focused on helping you achieve higher Return on Investment (ROI) by optimising conversion rates and improving user retention. Our user-centric designs are crafted to guide your users through intuitive interactions for increased engagement and conversion. By understanding your business goals and target audience, we design interfaces that not only captivate users but also drive them towards desired actions. You can expect measurable improvements in user satisfaction, retention and business performance.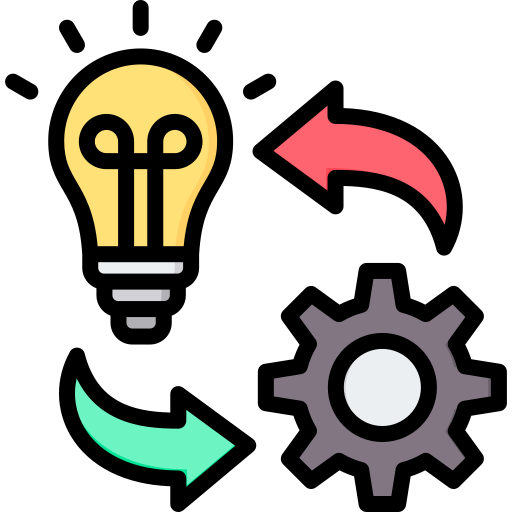 Post-Launch Support
We are committed to your long-term success as the process doesn't just end with the delivery of the final design. We also provide post-launch support to ensure that your UI/UX design continues to evolve and meet the evolving needs of your users as we actively monitor user feedback, conduct usability testing, and gather valuable insights to identify areas of improvement. Based on these insights, we make necessary optimizations to improve user experience and drive continuous engagement. Our goal is to ensure that your user interface remains effective and aligns with your users' expectations even after its initial launch.
Design your Way to your Business's Success!
It is imperative to stand out and engage your audience in a way that helps drive your business's growth. And today's highly competitive digital ecosystem demands just that.

Our team of UI/UX designers understand these unique challenges that businesses face and work closely with them to create compelling digital experiences that drive results.

Whether you need a visually stunning website, a user-friendly mobile app, or an intuitive e-commerce platform, we have just the right expertise to deliver the required designs that aligns with your brand identity and business goals.

With a focus on usability, accessibility, and ongoing support, our UI/UX design services aim to empower your business to create a strong digital presence and gain a competitive edge!
I have worked with mVerve on some of my projects and have found them to be professional and deliver results. I look forward to many more collaborations with them and would recommend to anyone looking for a trusted partner.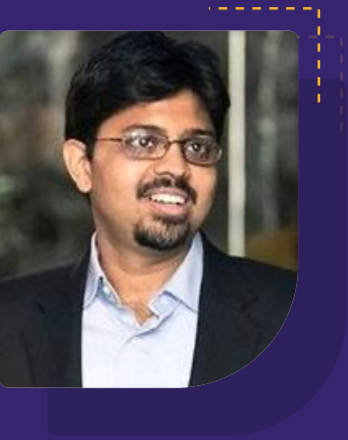 Want to establish a clear design process for your Business Product?
Turn to mVerve's UI/UX Design Services. We are a leading UI/UX Design Services Company and our design team will help convert your ideas into defined prototypes to build an engaging interface and experience for your users.
Get goal-oriented and tangible results for your business with mVerve, today!
Let's talk about your project and how we can help provide value.