Revolutionise Your Digital Transformation Journey with mVerve's MuleSoft Consulting Services!
Empower Agility, Drive Success and Maximise Your Business Outcomes with MuleSoft's Enterprise Solutions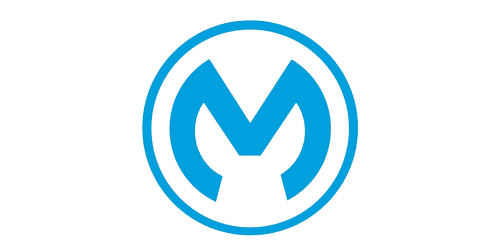 Implement MuleSoft Integration for Effortless System Connectivity and Maximum ROI
Organisations often face obstacles when it comes to integrating their digital initiatives. However, we can overcome these challenges with the right digital transformation strategy by leveraging MuleSoft's System Integration Services. It is designed to help businesses navigate complex IT infrastructures and empower their IT ecosystem to adapt efficiently to rapid technological changes.
As a strategic partner of MuleSoft, mVerve aims to offer digital services and hybrid integration solutions across various industries. Our goal is to enable business leaders to establish fast and cost-effective connections between applications, data, and devices, regardless of whether they are in the cloud, on-premises, or in a hybrid environment. By doing so, we help in enhancing productivity and ensure maximum return on investment (ROI) for our clients' MuleSoft implementations. And With our extensive expertise in full lifecycle API management, we guarantee effortless digital connectivity and integration. 
By partnering with mVerve, your business can confidently rely on our experience to achieve digital goals and ensure smooth integration of your existing systems.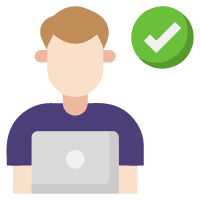 MuleSoft Consulting
mVerve offers MuleSoft consulting services that are delivered by experienced consultants who will collaborate closely with you to understand your integration requirements, identify areas for enhancement, and devise a strategy for an effortless MuleSoft adoption. With our in-depth analysis, solution design expertise and roadmap development, we will guarantee you a smooth integration process that aligns well with your business goals and provide optimal results for your organisation's ability to meet customer demands. Our MuleSoft consultants will be there to guide you through the entire integration process, from assessment to implementation, ensuring optimal results for your organisation.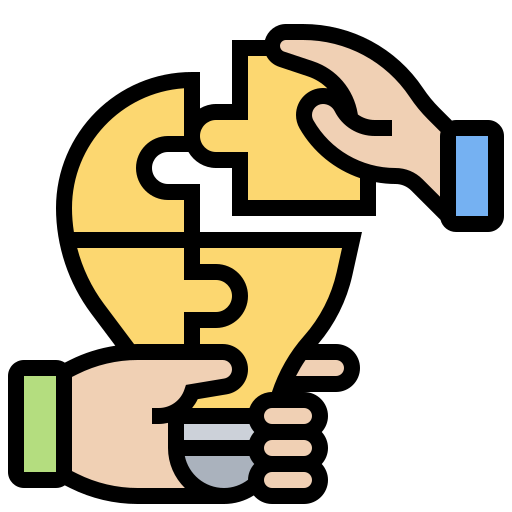 MuleSoft Implementation
Our team excels in designing API-led connectivity and constructing integration flows to provide scalable integration solutions that align well with your business goals. By leveraging current industry trends and adhering to best practices, we future-proof your integrations, ensuring high-performance and longevity. We will help you in customising MuleSoft in a way that integrates well with your systems, streamline processes, and enhance overall efficiency and deliver integration solutions that will drive your business's growth and success.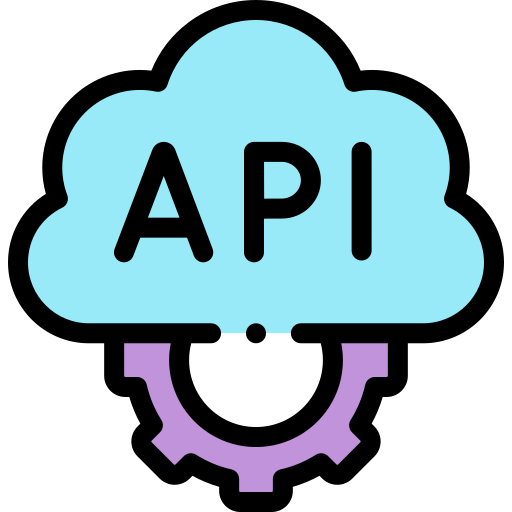 API Strategy and Design
APIs play a crucial role in enabling connectivity in the digital landscape, and our MuleSoft services encompasses the necessary API strategy and design. Our expert team will assist you in defining your API ecosystem, establish governance frameworks, and design APIs that prioritise security, discoverability, and ease of consumption. With our deep understanding of APIs, we help you get the most out of your digital assets and facilitate an effortless integration with external systems. Leverage our API expertise to enhance connectivity, foster innovation, and drive business growth through effective API management and integration.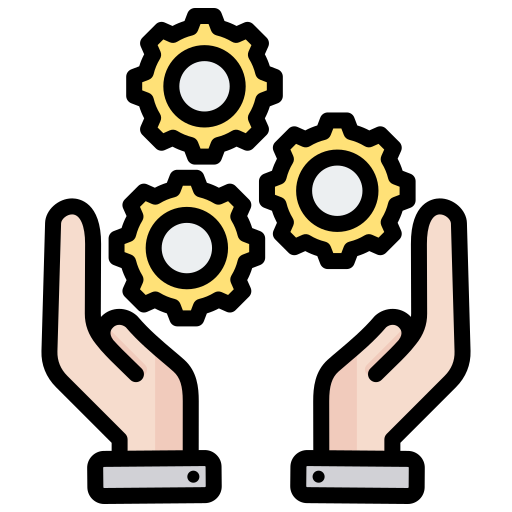 Integration Development and Support
Our team of developers have extensive expertise in MuleSoft Anypoint Platform that enables us to create seamless integrations to connect applications, data, and devices across various environments, including cloud and on-premises. With our in-depth understanding of MuleSoft's capabilities, we design and implement robust integration solutions that optimise connectivity and enhance data flow. You can leverage the MuleSoft Anypoint Platform to get the best integration solutions that will drive your business forward.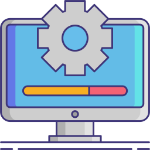 MuleSoft Tech Training
We understand the importance of empowering your team with the necessary knowledge and skills to get the most out of MuleSoft solutions so we aim to provide training programs, workshops, and hands-on sessions that cover a wide range of topics, including MuleSoft fundamentals, advanced integration techniques, and API development. By participating in our training programs, your team will gain the expertise and confidence needed to tackle future integration challenges effectively. We provide practical, real-world training that equips your team with the tools and insights to leverage MuleSoft to its fullest extent, enabling them to drive successful integration initiatives within your organisation.
How Will MuleSoft Solutions Benefit Your Business?
Enable effortless connectivity between systems, applications, and data sources within an organisation. With MuleSoft as a unified platform, your businesses can break down data and connect their CRM & ERP systems, marketing automation platforms, e-commerce platforms, databases, and more to allow real-time data synchronisation and enable accurate and up-to-date insights for informed decision-making.
Improved Customer Experiences
Delivering exceptional value to your customers is paramount in today's customer-centric era. MuleSoft services can help in enabling your businesses to create a unified view of customer data by integrating customer touchpoints and systems. This will allow you to personalise interactions, deliver consistent experiences across channels, and gain valuable insights into customer behaviour.
The adoption of a centralised platform allows for reduced maintenance efforts as it eliminates the need for managing multiple point-to-point integrations. With a centralised integration platform, duplicate data entry is eliminated, resulting in improved data accuracy and efficiency. Additionally, system management becomes simpler as all integrations are managed through a single platform, providing better visibility and control. This consolidation leads to lower infrastructure and maintenance costs, as well as improved return on investment (ROI) on IT investments. By embracing a centralised integration approach, you can streamline operations, enhance data integrity, and optimise resource utilisation.
Get the best monitoring, analytics, and reporting capabilities with MuleSoft. By leveraging these tools, businesses can gain real-time insights into integration performance, system health, and operational metrics. This enables proactive issue identification and resolution, optimising system uptime and performance. Additionally, data-driven insights that are derived from integrated systems can fuel business intelligence and enable you to make data-backed decisions to identify new growth opportunities.
Agile and Scalable Architecture
MuleSoft's Anypoint Platform offers a flexible architecture that can adapt to evolving business needs. It can help your business design and implement integration architectures that can handle increasing data volumes, changing requirements, and expanding ecosystems. This agility will enable you to scale your operations, onboard new applications and systems, and integrate with partners and third-party services easily.
Streamlined Business Processes
Efficient integration is the key to streamlining business processes. MuleSoft services can enable you to automate workflows, eliminate manual data entry, and optimise data flows across systems. By integrating systems and applications, you can reduce errors, improve data accuracy, and enhance operational efficiency that leads to streamlined processes, faster time-to-market, and cost savings.
Accelerated Digital Transformation
MuleSoft services play a vital role in driving digital transformation initiatives. By leveraging MuleSoft's API-led connectivity approach you can modify your existing systems and expose their capabilities as reusable APIs. This will empower you to build new applications, deliver omnichannel experiences, and embrace emerging technologies such as AI, IoT, and cloud services. It helps you innovate and adapt to changing customer expectations and market demands .
Why choose mVerve for MuleSoft Consulting Services?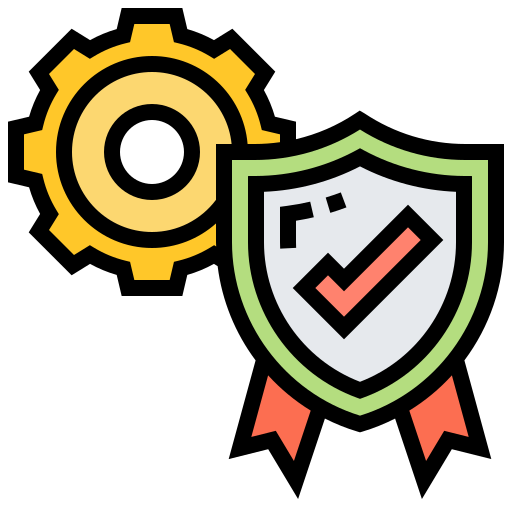 Expertise and Experience
Our team of MuleSoft experts bring extensive knowledge and experience to the table to help in delivering successful integration projects. We have a deep understanding of MuleSoft's capabilities and best practices to ensure you get the best solutions as per your unique business needs.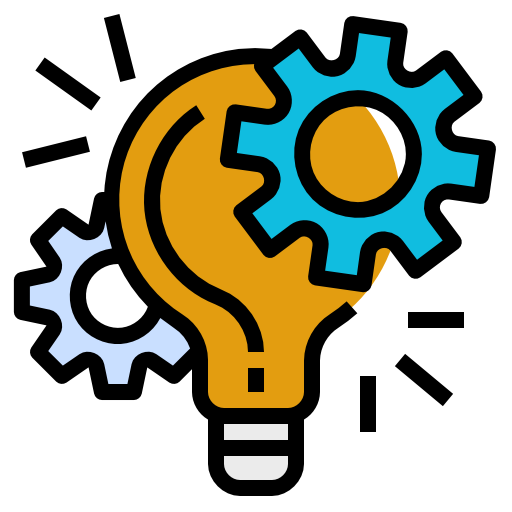 Comprehensive Solutions
We offer end-to-end MuleSoft services, covering everything from discovery and advisory to implementation, training, and ongoing support. Whether you require assistance with API development, application integration, migration, or managed services, we have the expertise and resources to handle your requirements effortlessly.

Tailored Approach
We understand that every business is unique, and that's why we take a tailored approach to our MuleSoft services. We work closely with you to assess your specific integration challenges and goals, and develop customised solutions that address your pain points and drive optimal results.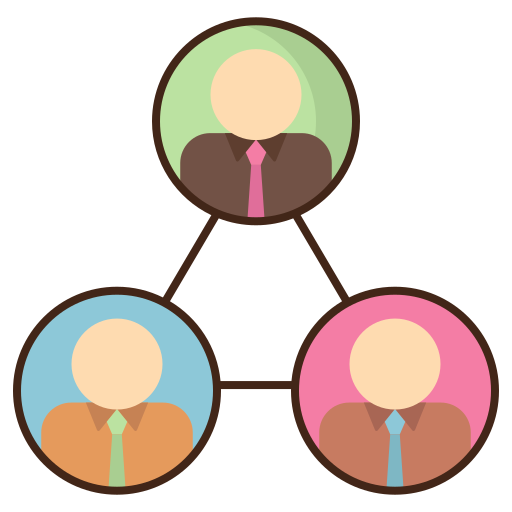 Proven Methodologies
Our MuleSoft services are backed by proven methodologies that ensure on-time project delivery and successful outcomes. We follow industry best practices and leverage MuleSoft's Anypoint Platform to design and implement integration solutions that are scalable, secure, and future-proof.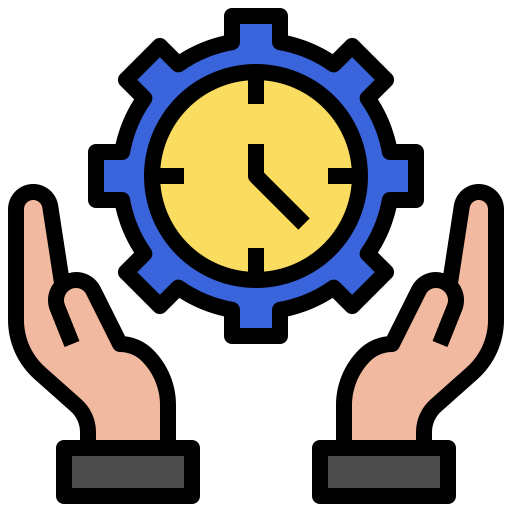 Accelerated Time-to-Value
We can expedite your integration projects, reduce time-to-market and help you realise value faster. Our quick-start assets, accelerators, and pre-built templates enable rapid development and deployment that will help you save your time and resources.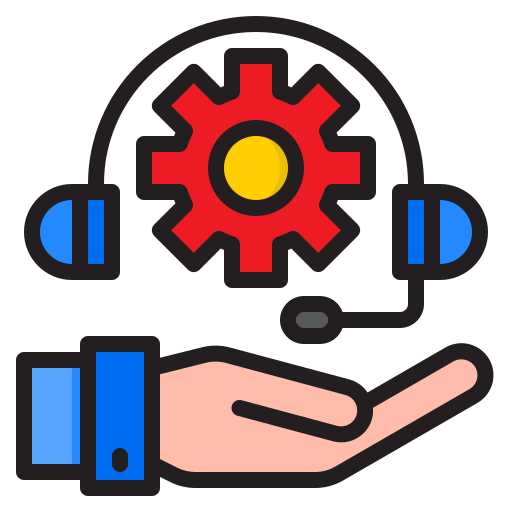 Ongoing Support and Maintenance
Our commitment to your success doesn't end with implementation. We provide comprehensive support and maintenance services to ensure the continued performance and stability of your MuleSoft integration infrastructure. Our team will be available to address any issues and provide timely resolutions for the same.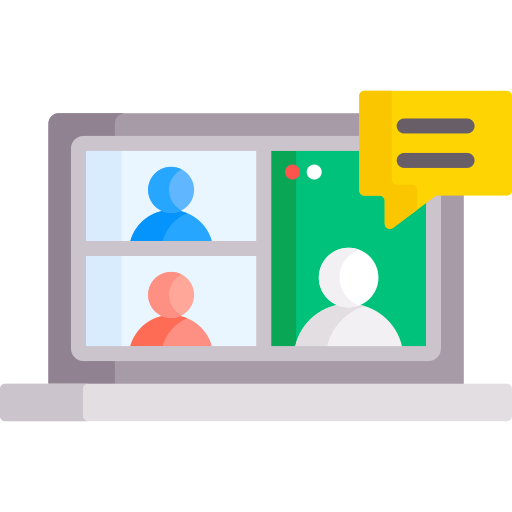 Customer-Centric Approach
We prioritise enhanced customer experience and strive to exceed your expectations at every step. We listen to your needs, communicate transparently, and collaborate closely with your team to ensure a successful partnership.
How Will MuleSoft Solutions Benefit Your Business?
With MuleSoft's API-led connectivity approach, expert guidance, and flexible architecture, you can future-proof your business and drive innovation. Experience seamless integration, enhanced agility, and improved ROI with MuleSoft services.
By utilising MuleSoft services, your business can enjoy a wide range of benefits. Simplifying integration processes, accelerating digital transformation, and enhancing connectivity can lead to improved operational efficiency, exceptional customer experiences, and cost savings.
Optimise your integration processes by leveraging mVerve's MuleSoft Consulting Solution. Our team of expert MuleSoft Consultants will accompany you on your transformation journey and provide the best integration solutions to achieve MuleSoft excellence in today's fast-paced digital landscape. 
Optimise your integration processes by leveraging mVerve's MuleSoft Consulting Services . Our expert MuleSoft Consultants will guide you through the transformation journey towards MuleSoft excellence in today's fast-paced digital landscape, thereby empowering you to develop a robust Digital Strategy. Partner with us and simplify your system integration process, today!
Building tech is not easy. We may be good in the education industry but when mVerve guided me through the application process and help fill in any gaps in logic themselves without explicitly being told what to do as there are always going to be unforeseen variables and complications.
Founder Zway & The Bar App, Texas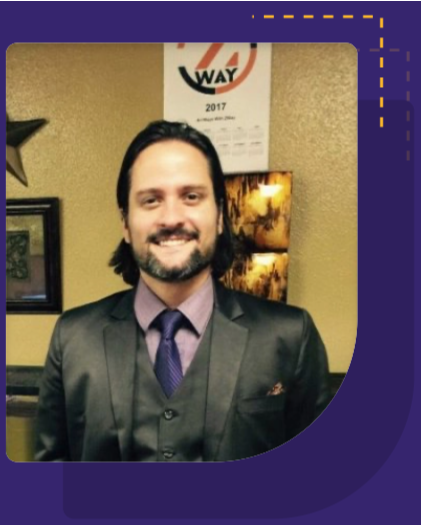 Discuss your integration needs and embark on a successful MuleSoft journey with mVerve.