Build your Dream Tech Team with our Cost-Effective
Staff Augmentation Services
Empower your business with our wide range of staffing services and support to accelerate growth and stay ahead of the competition!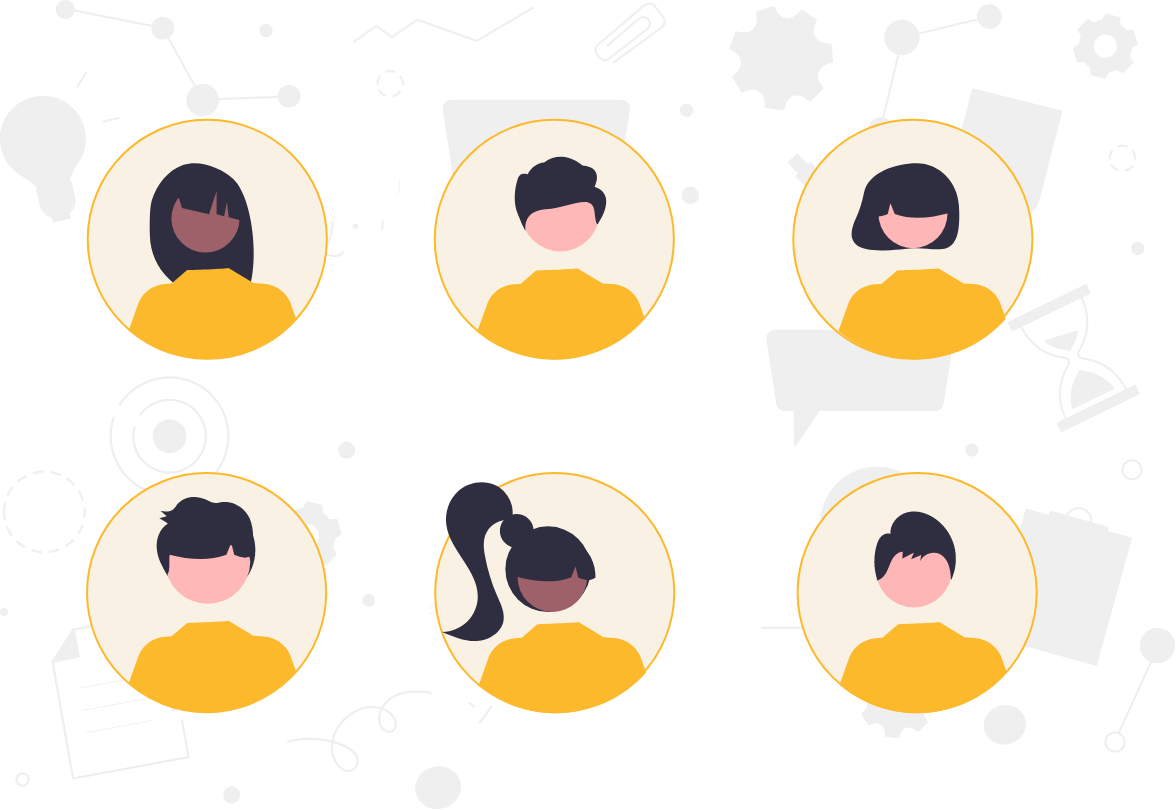 Looking to supplement your in-house team with skilled technical resources or build your Software Development team from Scratch? Look no further! Our Technology Augmentation Services will offer a flexible and cost-effective solution for all your project requirements.
Our dedicated team of experts include Software Developers, UX Designers, Project Managers, and Quality Assurance Engineers who have proven track records in delivering successful projects. We carefully match the right talent to your specific requirements, ensuring a seamless integration with your existing team of experts and creating a dream team.

One of the biggest advantages of our  Staff Augmentation Services is our transparency and affordable pricing model. With mVerve, you know exactly what you are paying for and can easily budget for your project without any surprises.

Our pricing is based on a competitive monthly rate for each member of our team, and you can choose as little as three months as a minimum engagement tenure. This means you can avoid the overhead costs and risks associated with full-time employees, such as salaries, benefits, and training.

Additionally, our flexible engagement model allows you to easily scale up or down as needed, without any long-term commitments or contracts. This means you only pay for the resources you need, when you need them, which makes our Staff Augmentation Services a cost-effective solution for your project needs.
Deliver Successful Project with our Developers

iOS Developer
Our iOS app developers have years of experience developing applications for iPhone, iPad, and other iOS devices. They are proficient in various programming languages like Swift and Objective-C and are knowledgeable about other iOS app development frameworks. This expertise enables them to create tailored and customised solutions that will be helpful in alignment with your specific business requirements. Whether you need a sleek and intuitive iPhone app or a feature-rich application for the iPad, our developers have the skills and experience to deliver exceptional results.

Android Developer
Our team of Android developers consists of innovative thinkers who excel at finding creative solutions for complex processes. They collaborate closely with our clients to gain a deep understanding of their needs, requirements, and challenges. By leveraging their technical skills, they develop Android applications that are intuitive, user-friendly, and easy to navigate. They also prioritise user experience and work diligently to ensure that the final product meets and exceeds client expectations. Whether it's enhancing functionality, or introducing innovative features, our Android developers are dedicated to delivering high-quality, user-centric applications that drive business success.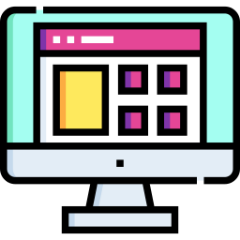 Web App Developer
Our team of Web App Developers has experience working with a wide range of web development technologies, including HTML, CSS, and JavaScript which enables them to build dynamic and visually appealing user interfaces. They are also well-versed in various back-end technologies like PHP, Python, Node.js, and more, ensuring robust functionality and seamless integration with databases and other systems. With their proficiency and attention to detail, our web app developers are dedicated to delivering tailored solutions that will empower your business and enhance user experiences on the web.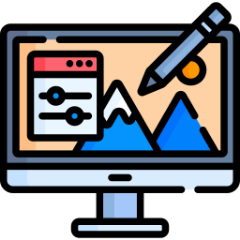 UI/UX Designer
Our UI/UX designers can assist you in transforming your website or application into a visually appealing and user-friendly digital platform that captivates and retains customers. After understanding your business objective, we will create designs that ensure that every design element is optimised for maximum impact. Our UI/UX designers have a keen eye for aesthetics and usability and combine creative flair with user-centric principles to deliver designs that enhance the overall user experience. Whether it's intuitive navigation, engaging visuals, or seamless interactions, our team will work diligently to create a compelling and memorable digital presence for your brand.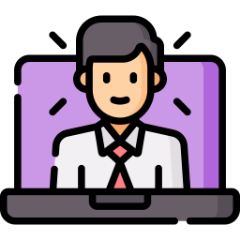 Project Manager
Our project managers are excellent communicators and will play a crucial role in ensuring the success of your projects. Through clear and concise communication, our project managers will keep all parties informed about project progress, milestones, and any necessary adjustments. They will facilitate seamless collaboration between development teams and the stakeholders involved, thereby ensuring that everyone is aligned and working towards a shared vision. With their strong communication skills and ability to foster collaboration, our project managers will help streamline the development process, mitigate risks, and ensure timely delivery of high-quality solutions.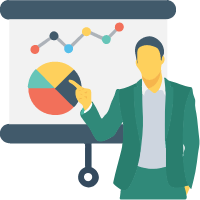 Business Analyst
Our team of business analysts has expertise in analysing business requirements, translating them into effective software solutions, and gathering and documenting requirements with precision. Through thorough analysis and effective communication, they can create comprehensive functional specifications that serve as a blueprint for the development process. Additionally, they excel at managing stakeholders, ensuring their needs and expectations are captured and addressed throughout the project lifecycle. With their proficiency and attention to detail, our business analysts play a vital role in delivering software solutions that align perfectly with your business goals and requirements.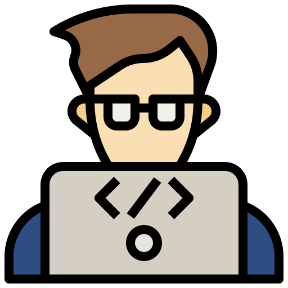 QA Engineers
Our QA engineers are integral members of our collaborative team, where they work closely with the development team to ensure defects are identified in the early stages of a development lifecycle. Through close collaboration, they contribute to maintaining the overall quality of the software by engaging with the stakeholders to gain a thorough understanding of their requirements, which enables them to design comprehensive test plans that align with stakeholder expectations. By conducting rigorous testing and implementing quality assurance processes, they ensure that the software meets the needs of stakeholders and delivers a seamless user experience.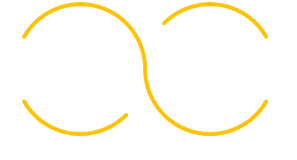 Learning and Earning for RSAs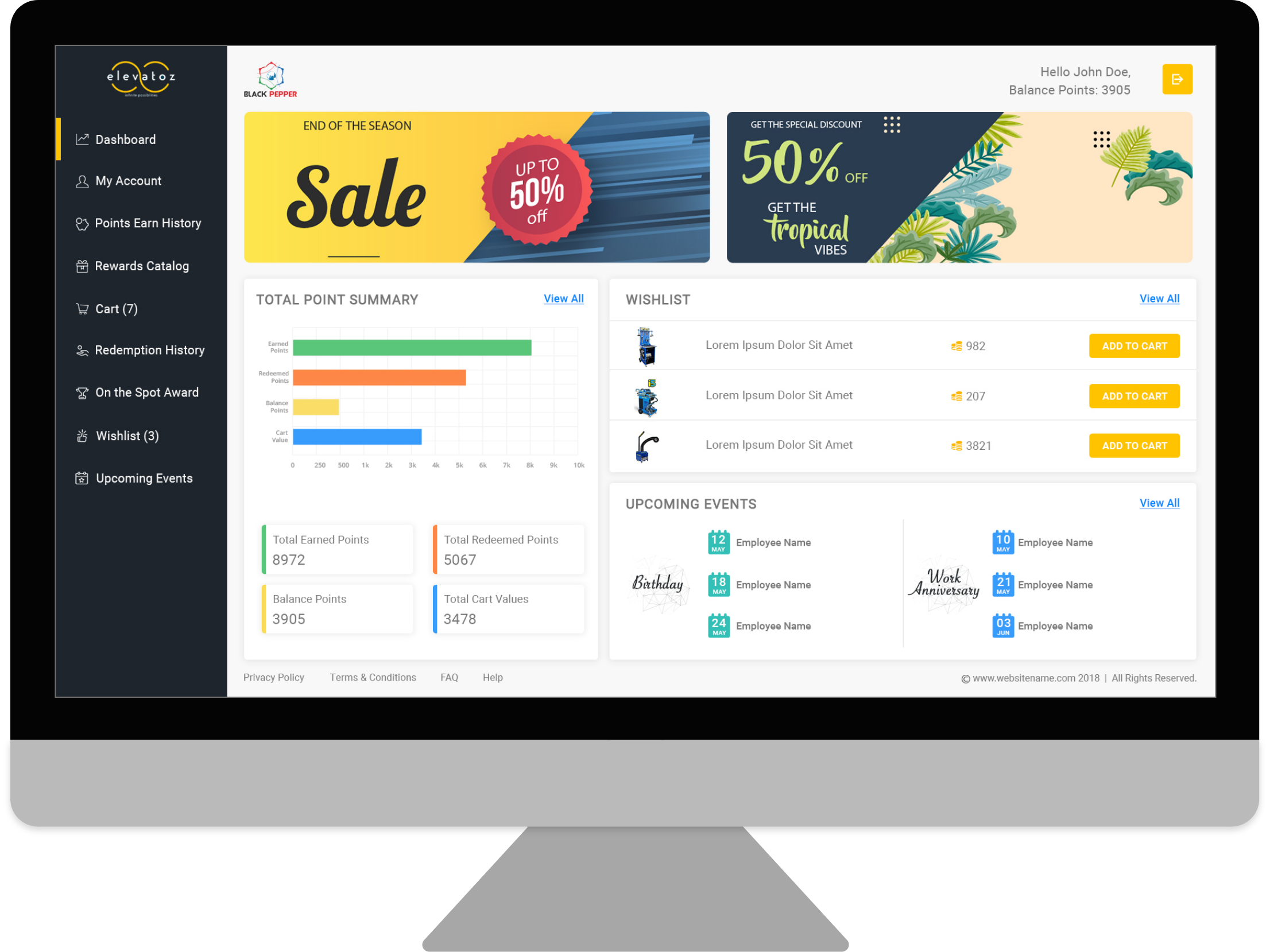 Staff Augmentation for your Business
Here are some of the Scenarios where your Business may require our Staff Augmentation Services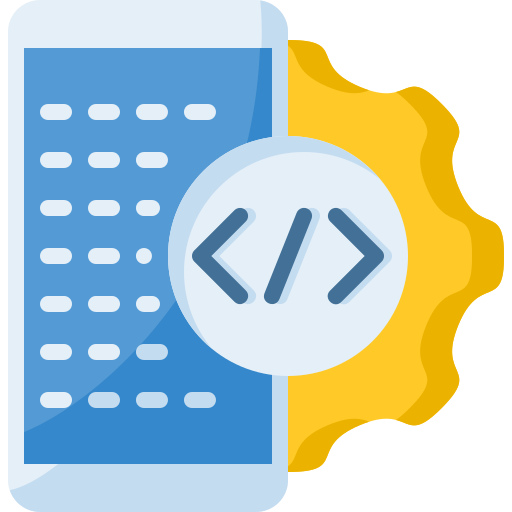 Staff augmentation can help you meet the demands of the business world and can also prove to be a great asset for your company. Although it may not be perfect for every scenario, it is most likely to come in handy for short-term projects that range from 3-12 months. So if your project lasts more than 12 months, it's better to opt for managed services.
Non-availability of Specialists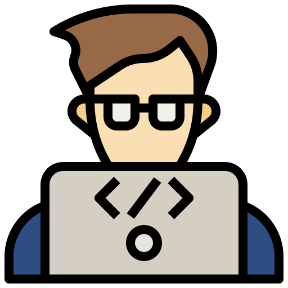 It is one of the important points to consider. It may be either difficult to find specialists in the market or find one only after paying a heavy amount. So more and more companies prefer hiring remote workers to fill in the gap caused by the shortage.

Moreover if your agenda does not include recruiting or hiring Tech-based remote workers, then it would be better to utilise the services of Technology Recruiting Firm such as ours to augment your in-house team of developers.

When it comes to hiring from the local market, the hourly rates tend to be much higher than usual. As per the staff augmentation model, the vendor has to deal with administrative expenses, which includes office space, workstations, and training and will be required to pay a fixed fee depending on the number of employees they may need for their project.

Staff augmentation will help you to save both time and money. As a vendor, you will be able to focus on staff management tasks as well as on primary business goals. And that ultimately calls for a win-win situation.
Build an Efficient Team for Your Enterprise with our Staff Augmentation Services
Looking for the right company to staff your existing team as per the changing project needs?
mVerve is one of the best staff augmentation firms you can rely on that offers staff augmentation and services to scale your in-house development team with minimum amount of time all the while fulfilling your unique business needs.
As a leading IT staff augmentation company in India, we ensure to save your time and cost with our best-in-class team augmentation solutions.
At mVerve, we are proud of the business value that we have offered to our customer when they trusted us to build their Technology Teams.
Here are a few examples of digital transformations success stories that our customers achieved in the recent past when they hired our dedicated Technology Resources.

Our team of ExtJS Developers and Architects are currently assisting a leading Retails POS company in India. We redesigned and upgraded their legacy storefront App with the latest ExtJS framework thereby ensuring peace of mind from unwanted tech glitches and making the code more robust and secure.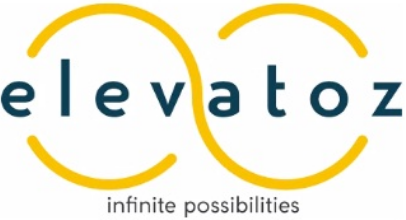 Our team of Developers, UX Designers, Project managers and Quality Assurance Engineers supported a leading Channel Loyalty provider in implementing several Channel Loyalty programs for their global clientele from ground-up. Centuary Mattress, Coca Cola and Eaton USA were some of our successful Loyalty Offerings.
In each of the above assignments, our Technology professionals were able to quickly integrate with the client's existing team, understand their dynamics and provided specialised skills and expertise needed to succeed.
Looking for an ideal Tech Staff Augmentation Services Company In India that provides you with a Standout user experience? mVerve's Skilled Frontend Developers will tap into your business needs to devise unique solutions suited to achieve your goals.
Contact Us Today to get a personalised quote and see how our Tech Augmentation Services can help you save time and money.