Build Scalable Tech Teams
Looking to supplement your in-house team with skilled technical resources or build your Software Development team from Scratch? Look no further! Our Technology Augmentation Services offer a flexible and cost-effective solution for all your project needs.
Our team of experienced professionals includes Software Developers, UX Designers, project managers, and Quality Assurance Engineers, all with proven track records in delivering successful projects. We carefully match the right talent to your specific requirements, ensuring a seamless integration with your existing team.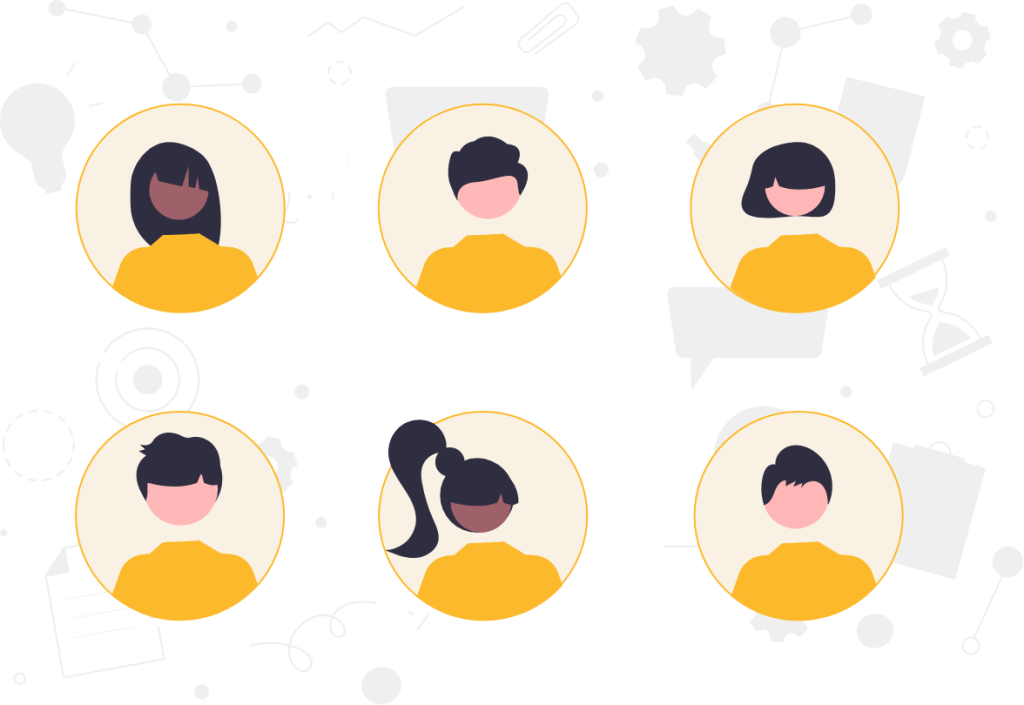 Transparent: One of the biggest advantages of Staff Augmentation Services is our transparent and affordable pricing model. With mVerve, you know exactly what you are paying for and can easily budget for your project without any surprises.

Our pricing is based on a competitive monthly rate for each member of our team, and you can choose as little as three months as a minimum engagement tenure. This means you can avoid the overhead costs and risks associated with full-time employees, such as salaries, benefits, and training.

Additionally, our flexible engagement model allows you to easily scale up or down as needed, without any long-term commitments or contracts. This means you only pay for the resources you need, when you need them, making our Staff Augmentation Services a cost-effective solution for your project needs.
Contact Us Today to get a personalized quote and see how our Tech Augmentation Services can help you save time and money.
Building tech is not easy. We may be good in the education industry but when mVerve guided me through the application process and help fill in any gaps in logic themselves without explicitly being told what to do as there are always going to be unforeseen variables and complications.
Founder Zway & The Bar App, Texas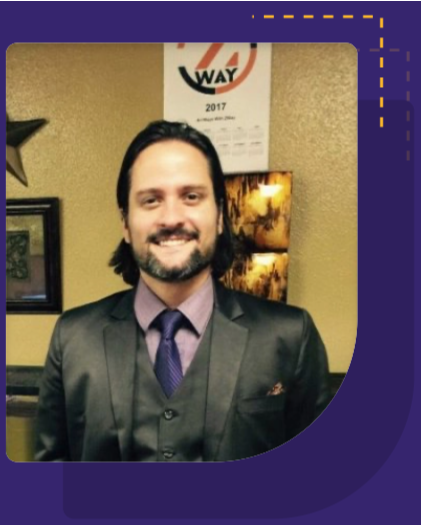 At mVerve, we are proud of the business value that we have offered to our customer when they trusted us to build their Technology Teams.
Here are a few examples of digital transformations success stories that our customers achieved in the recent past when they hired our dedicated Technology Resources.

Our team of ExtJS Developers and Architects are currently assisting a leading Retails POS company in India. We redesigned and upgraded their legacy storefront App with the latest ExtJS framework thereby ensuring peace of mind from unwanted tech glitches and making the code more robust and secure.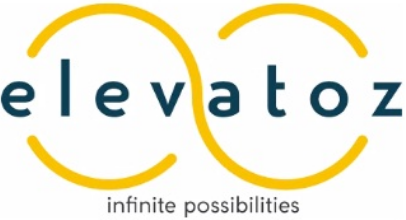 Our team of Developers, UX Designers, Project managers and Quality Assurance Engineers supported a leading Channel Loyalty provider in implementing several Channel Loyalty programs for their global clientele from ground-up. Centuary Mattress, Coca Cola and Eaton USA were some of our successful Loyalty Offerings.
In each of the above assignments, our Technology professionals were able to quickly integrate with the client's existing team, understand their dynamics and provided specialized skills and expertise needed to succeed.
Let's talk about your project and how we can help provide value.