Create Interactive and Dynamic Web Applications with
AngularJS!
Make the best Choice for your Business!
Choose mVerve's AngularJS Development Services to build fast, responsive and user-friendly Web Applications!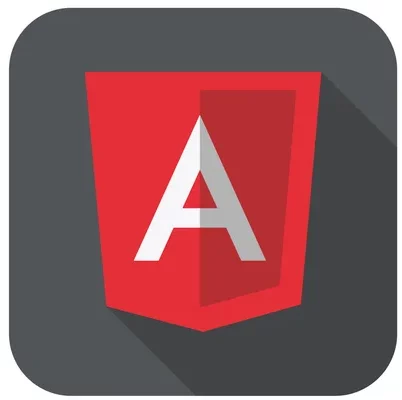 Why Choose our AngularJS Services?
We build high-performing AngularJS Custom Apps and deliver best-in-class AngularJS development services for every business need. Deploy our subject matter experts to create dynamic design and development methodologies with a transparent and client-centric approach.

Build Enterprise Apps with Angular JS

Flexible Pricing

Experienced Angular Developers

Reliable Support and Maintenance

Responsive User Interfaces

Agile Project Approach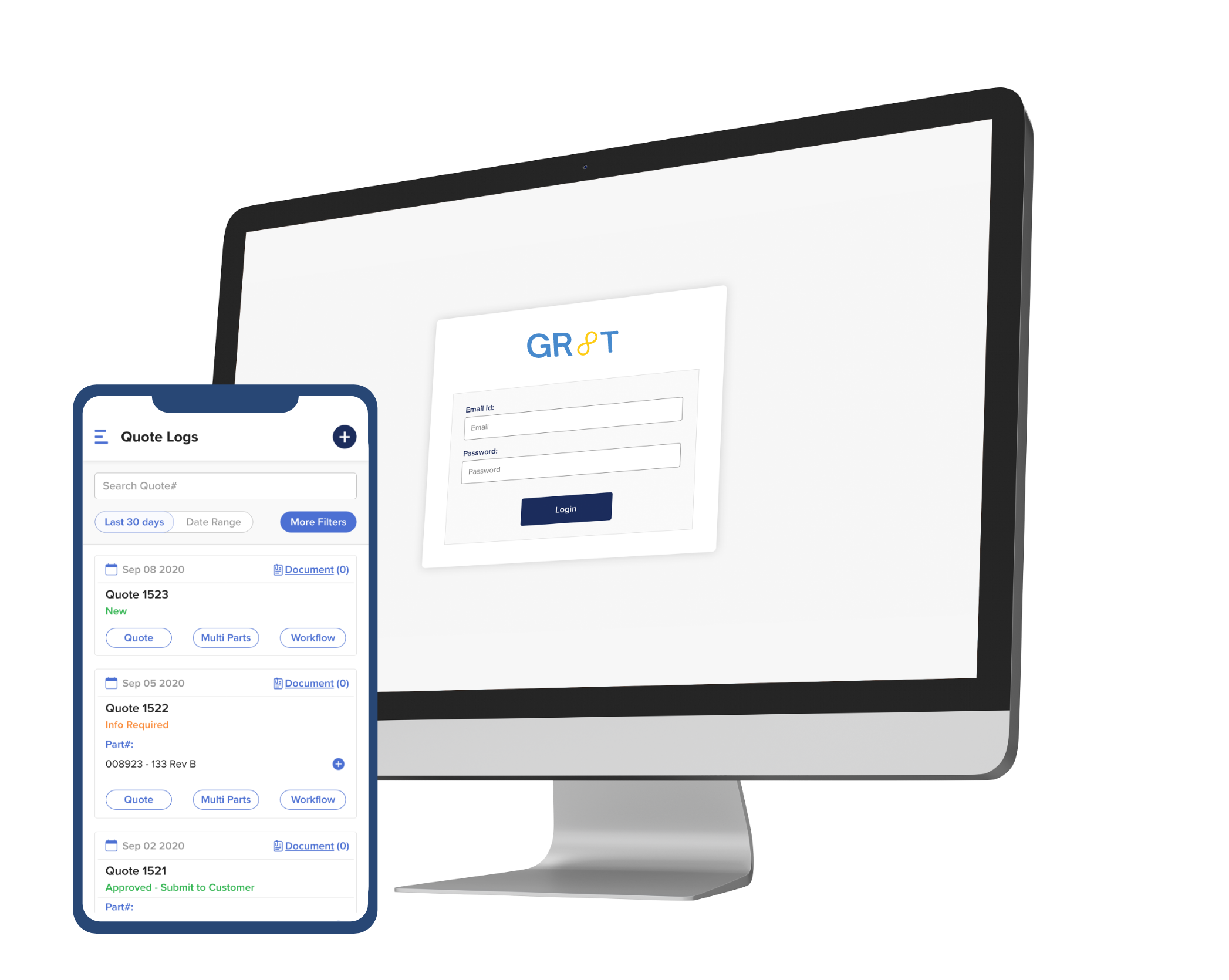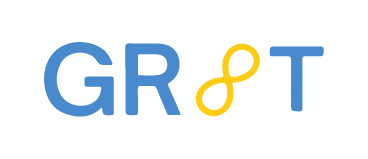 Industry : Travel & Leisure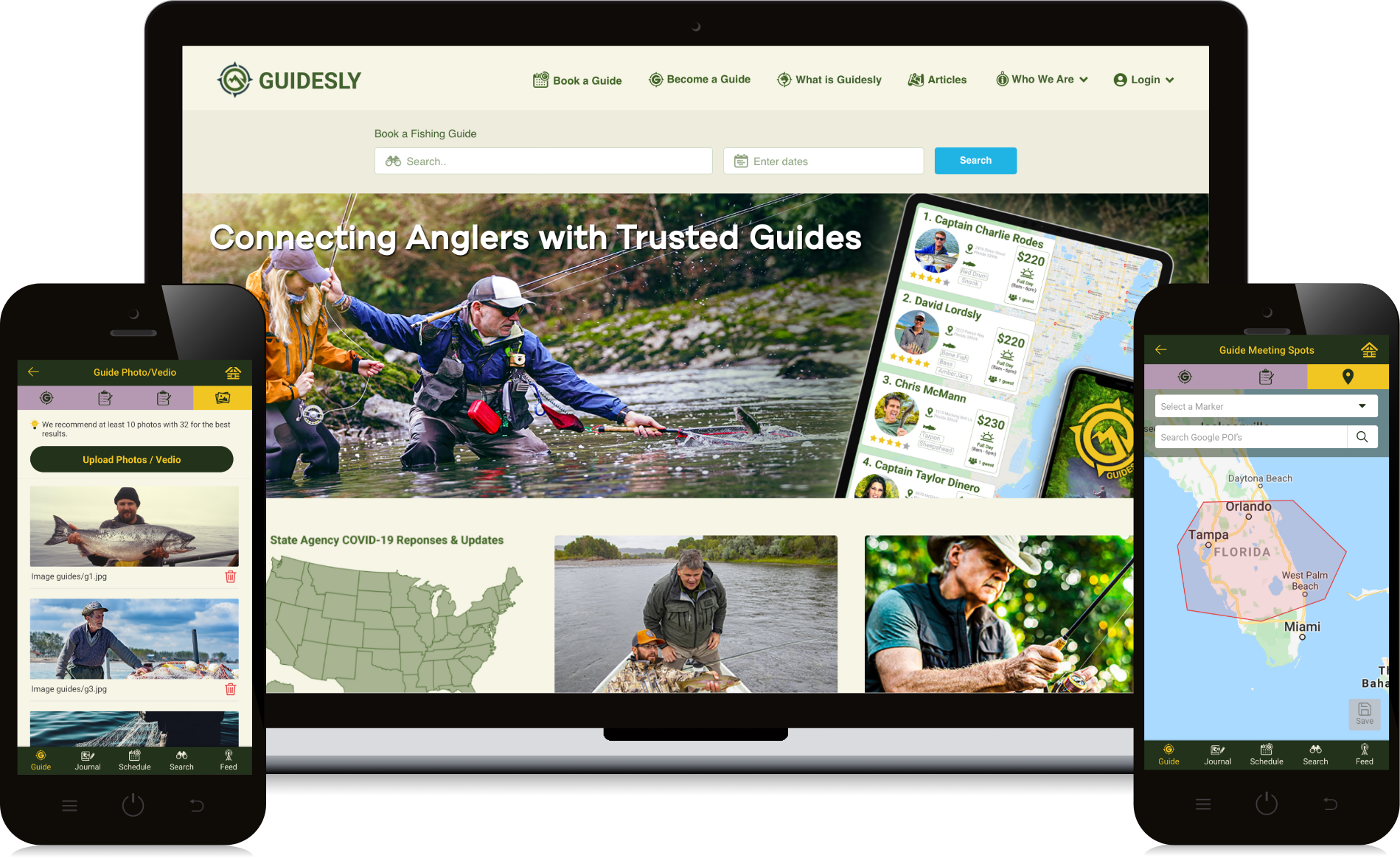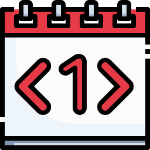 Custom Web App Development
Developers at mVerve have the expertise in building remarkable Angular apps for your business. Get customized AngularJS Apps tailored specifically for your business's needs. Our unparalleled team of Angular developers will help create custom Web Apps a breeze!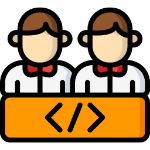 AngularJS Consulting
Our team will stack you up with the most practical development strategy and create a detailed roadmap by identifying opportunities, connecting the dots and helping you understand the big picture to gauge your app's efficiency.
Modernisation and Migration
Establish an effortless transition to Angular JS framework without compromising your business's operations and stability. Our experts will ensure there is minimal to no disruption caused as we carry out the migration process.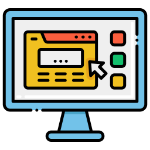 Dynamic Web App Development
We create dynamic and interactive web pages for desktop and mobile applications with Angular app development services.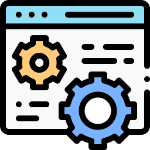 Support and Maintenance
Our AngularJS maintenance and support services will aid in consistent performance of your apps for mobile devices.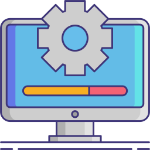 AngularJS Version Upgrade Services
We offer a wide range of services to upgrade your existing application to the latest Angular version that increases the speed of your app and development process.
Partner with mVerve to Create High-scalable Apps using Angular JS
Looking for an ideal AngularJS Development Services Company that provides you with a Standout user experience?
mVerve's Skilled AngularJS Developers will bring you unparalleled solutions to solve all of your business needs.
Building tech is not easy. We may be good in the education industry but when mVerve guided me through the application process and help fill in any gaps in logic themselves without explicitly being told what to do as there are always going to be unforeseen variables and complications.
Founder Zway & The Bar App, Texas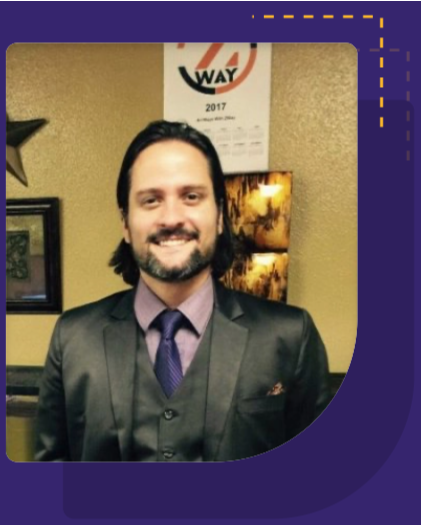 Have questions, we've got you covered!
Revamp your existing Web and Mobile App with mVerve's AngularJS development expertise.