Build High-Performing, Native Apps
using Flutter!
Build High-Performing, Native Apps
using Flutter!
We provide Out of the Box Flutter App Development Services to Transform and Elevate your Business.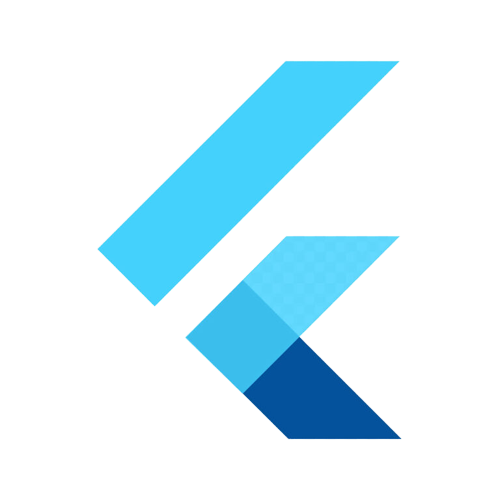 Using Native Apps to conduct your business? Switch to Flutter, the fastest growing cross-platform app development framework.
Delivering Top-Quality Applications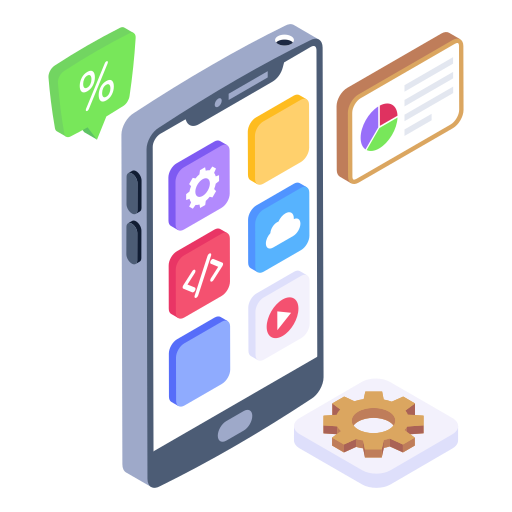 Build Enterprise Apps with Flutter
Impeccable Support & Maintenance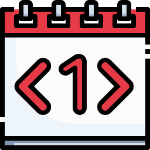 Build iOS and Android Native Apps using Flutter
We'll help you create a strong mobile strategy by building a top quality Cross-Platform App from scratch for both Android and iOS as per your business requirements.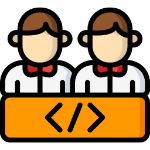 Hire Flutter App Developers
Want to hire Flutter Developers? you're at the right place. Our team has the skills and expertise, and are dedicated to delivering quality, scalable apps to meet specific business needs that exceeds expectations.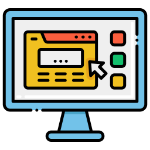 Customized-Flutter App Development
We build solutions by combining user experience with fast-growing technologies like Flutter to deliver responsive Cross-platform Apps in record time.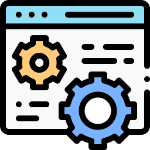 App Migration (to Flutter Apps)
We provide solutions for App migration to flutter framework by planning, testing, deployment, and ensuring a smooth transition with minimal disruption to your App's functionality.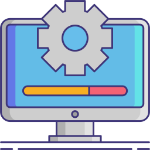 Flutter App Support and Maintenance
Our Maintenance and Support Team will ensure to provide: Useful diagnostics to resolve complex issues, Bug Fixing, Workarounds to Security Audit and Application Performance improvement.
Partner with mVerve to Create High-scalable Apps using Flutter
mVerve can help your enterprise building high-quality cross-platform apps using Flutter to improve automation and process management. Create Enterprise-grade Flutter Apps with the help of our experienced Flutter app developers. Your business can realize the following benefits by working with our extremely dedicated and unparalleled Flutter mobile app developers

In-house team of experts

Agile development methodologies and custom approach

Flexible engagement models

Comprehensive app development services

On-time delivery of projects with assured quality

Continuous maintenance & support

Clear and responsive UI designs

Detailed documentation and project analysis
Building tech is not easy. We may be good in the education industry but when mVerve guided me through the application process and help fill in any gaps in logic themselves without explicitly being told what to do as there are always going to be unforeseen variables and complications.
Founder Zway & The Bar App, Texas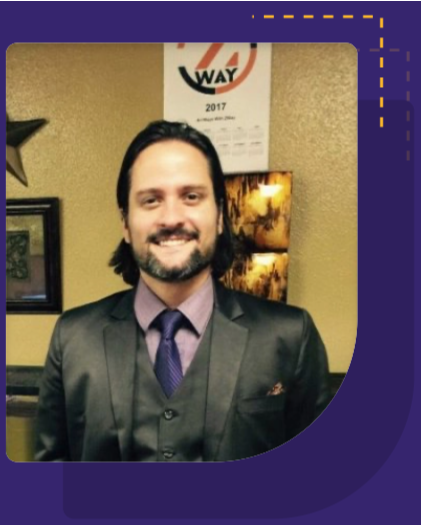 Have questions, we've got you covered!
Build Next-Level Web Apps Using Flutter
Ease your way to creating a single Workflow for Multi-Platform App (Web Android & iOS) Presence