Stay Ahead of the Competition with Our Innovative
iOS App Development Services
Transform your idea, build high-performing, user-friendly iOS Apps for your customers.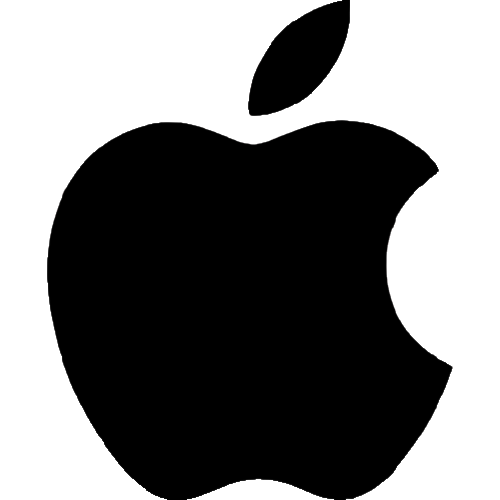 Any great software requires a great app to go along with it, so we back this up with end-to-end support ranging from front-end and back-end development and integration, to launch on the server. We follow a strong iOS app strategy by handling App Store submissions along with updates and maintenance to improve customer satisfaction, user interfaces, and we guide our customers through top technological favourites to suit their needs as business owners and entrepreneurs looking to build iPhone apps!

iOS app development has become one of the most crucial aspects of business operations in today's digital era. It has been instrumental in creating opportunities for businesses to engage with their customers in a user-friendly and intuitive way. They have a sleek design and seamless navigation, which makes them highly engaging and provides an immersive user experience. iOS app development helps develop apps that are visually appealing and useful to users on the iOS platform. The final product is distributed through the Apple App Store to reach a wide audience of iOS users.

As a leading mobile app development company, mVerve aims to deliver high-performing iOS apps with the help of its exceptional team of iOS application developers, consisting of intelligent, energetic, and knowledgeable iOS developers who will take care of all your business needs. The experts understand the current trend, technology, and user behaviour, with the help of which they develop a user-friendly and intuitive app. We also keep an eye on software and technology with the latest market trends, along with research on user behaviour.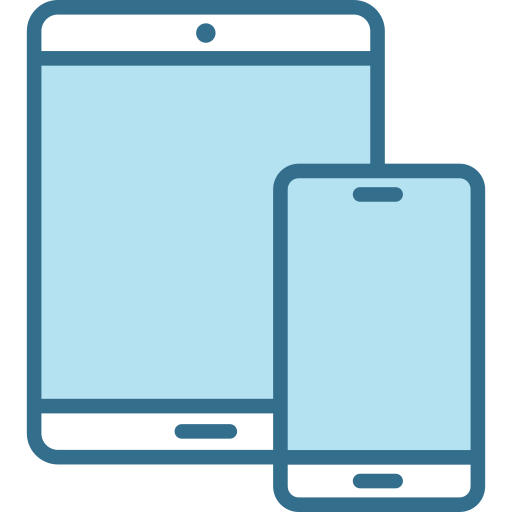 We provide Best-in-Class iPad and iPhone app development services.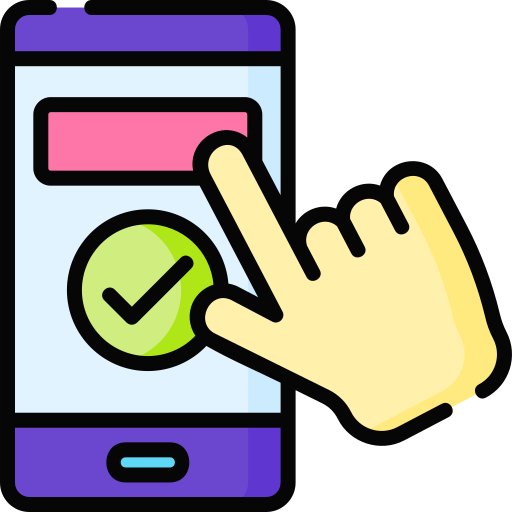 We Handle App store submissions, updates, and maintenance.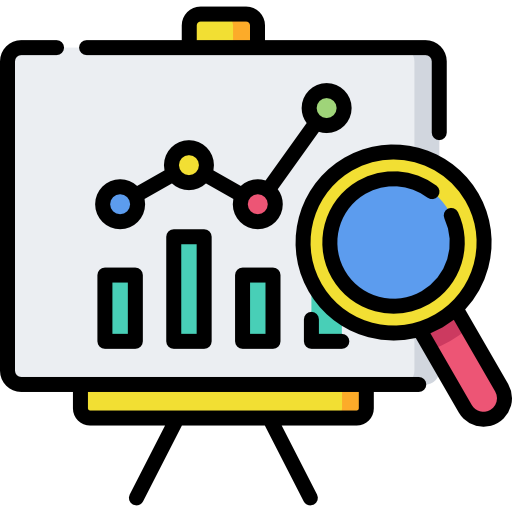 We deploy proven strategies for user testing interactions with mobile communities and web apps.

Prospot: A San Diego based Manufacturing firm. Developed a multi-role iOS/Android App to be used by their in-house sales managers and their distributors to manage the store performance KPI's.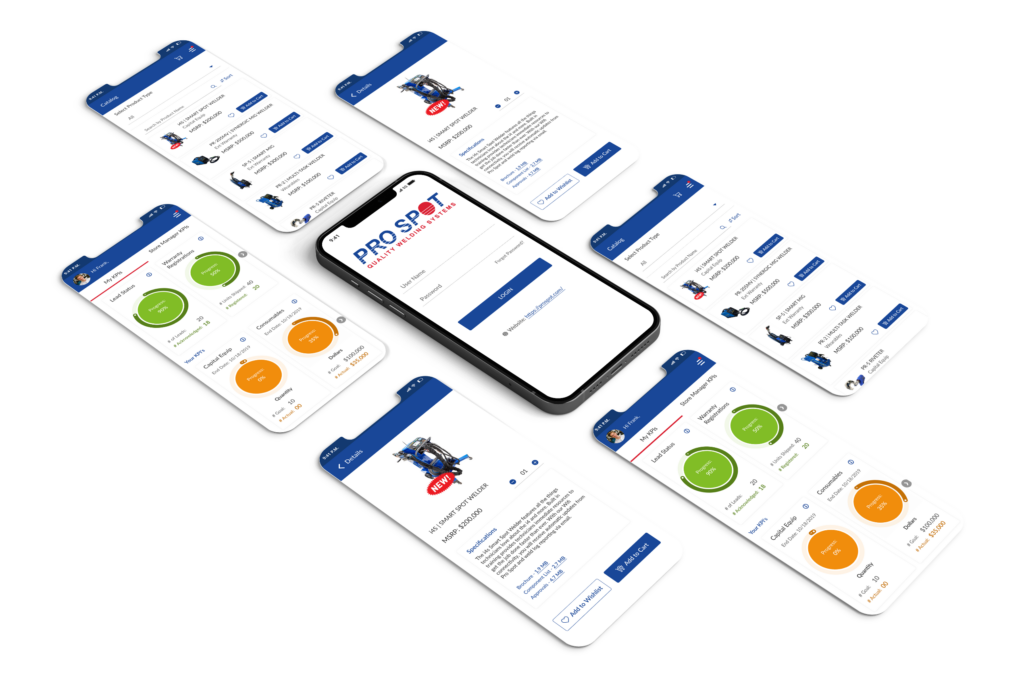 Dynamic Business Solutions
mVerve will work with you to understand the goals and functionalities of your proposed app, then prepare a plan that can be altered as per your specifications.

Every step of the enterprise iOS app development and design process will be rigorously quality-checked and tested to ensure the final product meets our high standards. Our custom iOS app development is built to scale so that as your business grows, your application can grow with it.

Your satisfaction is our priority, and mVerve will always work with you to ensure you are happy with your results.
Our iOS Development Services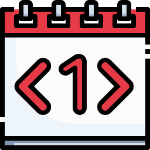 Development from Scratch
Build a project from start to finish by sharing your project and business requirements with us. We will curate a team of talented professionals with the right expertise to bring your vision to life. Whether you need a small-scale or complex enterprise app, we have the resources and skills to deliver exceptional results. From conceptualization and design to development and deployment, we are dedicated to ensuring seamless and successful project execution, enabling you to achieve your business objectives efficiently.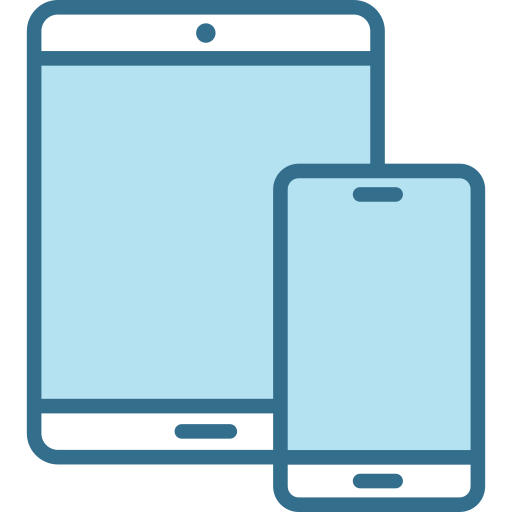 Custom iOS Application Development
With a customer-centric approach, our iOS application developers and design team work closely with enterprises across various industries to understand their unique needs and goals. By leveraging our expertise in custom iOS app development, we can help you build apps that not only meet but exceed your expectations. From ideation to iOS app deployment, we ensure a streamlined development process, resulting in the timely delivery of high-quality iOS software that empowers our clients to succeed in the global market.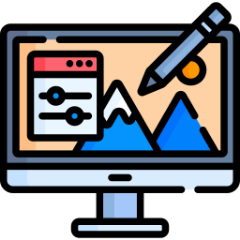 iOS App UI/UX Design
Our team of skilled designers strives to deliver a user-friendly interface by incorporating intuitive navigation and seamless interactions that enhance engagement and encourage long-term app usage. With a keen eye for detail, our designers meticulously craft every element of the app, from icons and colour schemes to typography and animations, to create a visually stunning and cohesive user experience. Whether you require a sleek and minimalist design or a bold and vibrant interface, our iOS app designers have the expertise to bring your vision to life.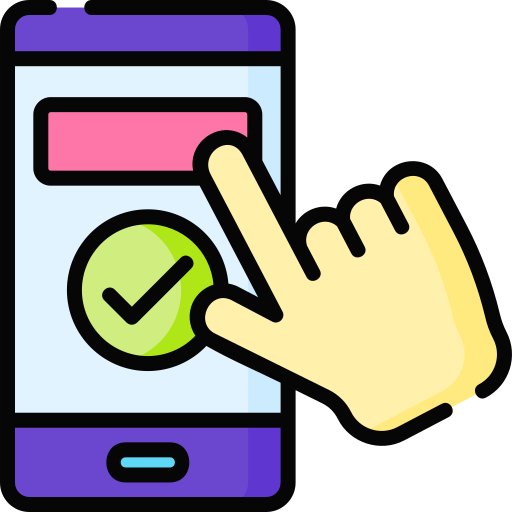 iOS App Testing and Quality Assurance
We employ a comprehensive approach to ensure a glitch-free experience for your application by prioritising iOS app performance as well as security. Our experienced team utilises a combination of manual and automated testing methodologies to thoroughly monitor every aspect of the iOS app architecture. By adopting this dual-mode testing strategy, we guarantee a robust and reliable iOS application that provides seamless user experiences while adhering to the highest security standards.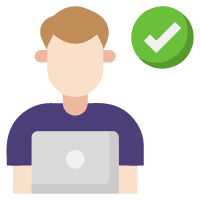 iOS App Consulting
Our iOS mobile app developers have the expertise to evaluate your business requirements and assess whether iOS technology aligns with your specific characteristics and goals. Through a comprehensive analysis, we identify the optimal tech stack that best suits your needs, considering factors such as scalability, performance, and compatibility. By providing valuable insights and recommendations, we ensure that your decision to leverage iOS technology is informed and results in a successful and tailored mobile app solution.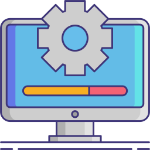 iOS App Support and Maintenance
Our team is committed to delivering comprehensive solutions to enhance your application's functionality. We resolve complex issues and ensure your app runs smoothly and efficiently. Additionally, our team offers effective iOS app maintenance with workarounds during security audits to address any vulnerabilities and strengthen your app's protection. We are also proficient in bug fixing, swiftly identifying and resolving any issues to maintain a seamless user experience. Furthermore, we focus on application performance improvement by optimising your app's speed, responsiveness, and overall performance to exceed user expectations.
iOS App Development for your Business
Even though there has been an increasing popularity of Android devices in recent years, iOS continues to maintain a significant presence in the mobile app development market. This is mainly because of the exceptional quality of iOS devices and the diverse range of products offered. It is evident that a substantial number of users prefer iOS-based devices and software, primarily because of the unparalleled security features they provide. The strong emphasis on security in iOS has garnered trust and confidence among users, making it a preferred choice for those who prioritise data protection and privacy.

Since its launch, the iPad has emerged as one of the most widely used and popular tablet devices worldwide. Since there is a significant user base of iPad owners, mVerve's focus is to develop iOS apps that seamlessly integrate with iPads and other iOS devices. We understand the unique capabilities and user experience of iPads and strive to optimise our app development process to ensure optimal performance and usability across all iOS devices, including iPads.
The Process that makes us a leading iOS App Development Company
At mVerve, we adhere to coding standards for cross-platform iOS app development in a way that ensures that we build apps that perform well across all devices. Our team of experienced iOS developers has the necessary expertise to create high-quality apps that deliver a native digital experience on iOS devices.

By following best practices and staying updated with the latest iOS app development trends, we guarantee that our apps are optimised for various screen sizes, resolutions, and device capabilities. This meticulous attention to detail allows us to deliver iOS apps that not only meet our clients' expectations but also provide a seamless and immersive user experience.
No one except mVerve. Kriti, Harsha and team are amazing. They were service partners who grew into the roles as partners and have now become lifelong friends. The only group who cared for our work and how the tech represented our work. True professionals.
The Dean of Score Campus and Let's Flip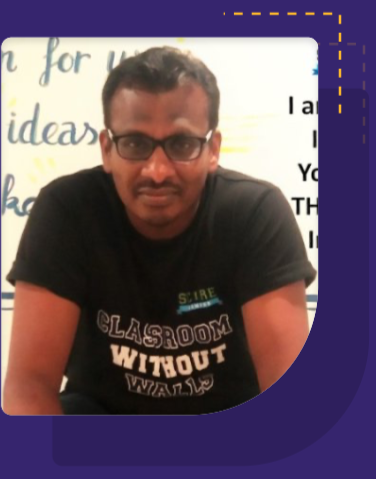 Looking for an ideal iOS app development company to build Next-Level Apps for your business?
Make the most out of our wide range of iOS development services including iPhone/iPad application development and UX/UI design.
Have questions, we've got you covered!
Get an iOS App Developed for your Business by our Expert iOS App Developers!