Achieve Rapid Growth and Adaptability with mVerve's Agile Consulting Services
Over 60% of Fortune 100 companies are using Ext JS to Build Interactive Web Applications. Get yours built by mVerve today!

ExtJS is a powerful and versatile JavaScript framework that is used for building feature-rich, cross-platform web applications. Developed and maintained by Sencha, ExtJS empowers developers to create complex, data-intensive applications with ease. It boasts an extensive set of UI components, rich data visualisation options and great architecture that simplifies the development process.

With a focus on code reusability and maintainability, its seamless integration with other frameworks, smooth data handling capabilities, and support for responsive design make ExtJS a top choice for modern web development projects.

Whether you're building enterprise-level software or innovative consumer-facing applications, ExtJS provides the tools and capabilities needed to deliver exceptional user experiences and drive business success.

mVerve is dedicated to re-engineering and updating your legacy systems and infusing them with new vitality and capabilities. With our transformative approach, your applications can be scaled and maintained with ease, while updates can be implemented swiftly that keeps you at the forefront of technology advancements.

mVerve has Sencha Developers with an average of 4 years experience in ExtJS framework. Our Chief Technology Officer has been involved with the ExtJS framework since its 1st version in 2007 and we as a team are also conversant with the following areas in ExtJS related solution suite: ExtJS, ExtReact and ExtAngular.
Our Sencha ExTJS Development Services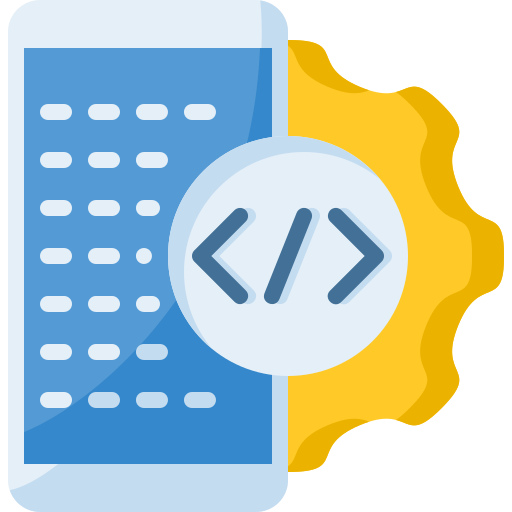 Sencha ExT JS Web Application Development
We offer end-to-end development services for web applications using the Sencha ExT JS framework. From conceptualisation and design to development, testing, and deployment, our team handles the entire development cycle. We aim to fully leverage the Sencha ExT JS framework to create feature-rich web applications that meet your business requirements.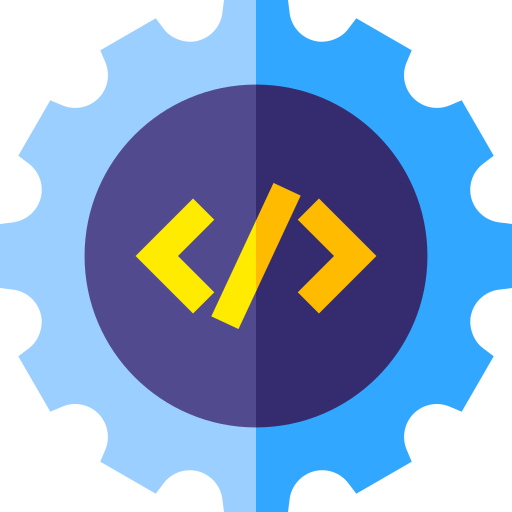 Custom Module/Component Development
Our team specialises in developing custom modules and components using Sencha ExT JS. Whether you need specific functionalities or unique features for your web application, we can design and build custom modules and components that integrate well with your overall application architecture.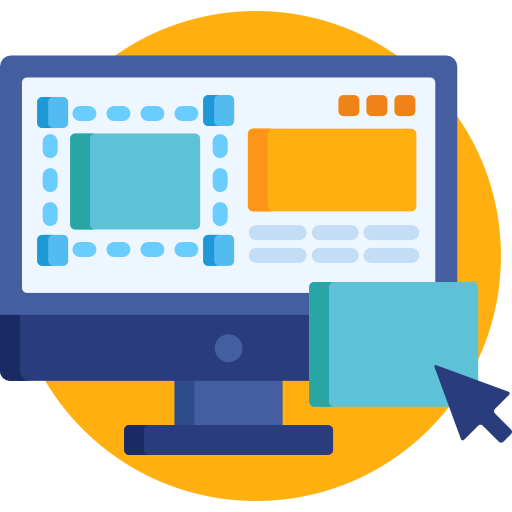 UI/UX Design
Our designers are skilled in crafting captivating and intuitive UI Designs that improves the overall user experience. We focus on creating user-friendly interfaces that are easy to navigate while ensuring a positive interaction between users and your web application.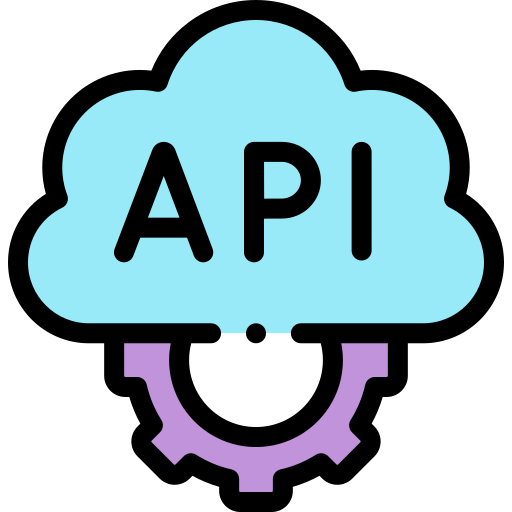 Integration with Backend Systems and APIs
We have expertise in integrating Sencha ExT JS applications with backend systems and APIs. Whether you need to connect your application to a database, CRM, ERP, or other external systems, we can help in integrating them to ensure there is smooth data exchange and functionality.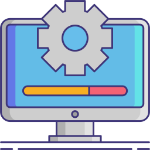 Third-Party Integration
If you require integration with third-party services, platforms or tools, we have the knowledge and experience to implement them effectively. Whether it's payment gateways, social media APIs, mapping services, or other external integrations, we can incorporate them into your Sencha ExT JS application.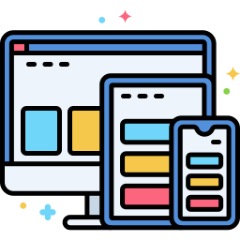 Responsive Web Design and Development
With the increasing use of mobile devices, responsive design becomes a crucial element for a successful web application experience. We specialise in creating such responsive web designs that adapts effortlessly to different screen sizes and devices. Your Sencha ExT JS application will provide an optimal user experience, regardless of whether it is accessed on a desktop, tablet, or on a smartphone.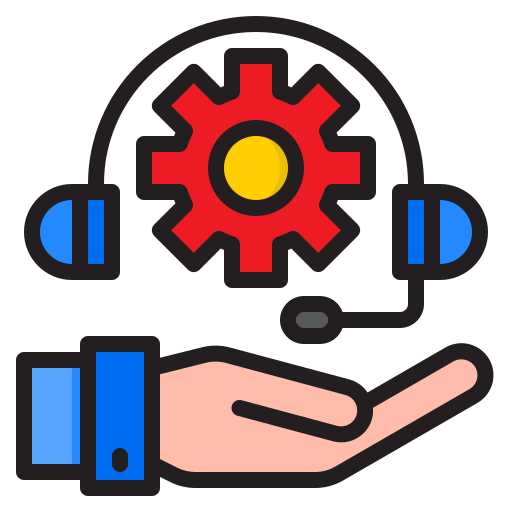 Application Maintenance and Support
We provide comprehensive application maintenance and support services to ensure smooth operation of your Sencha ExT JS application. From bug fixes and security updates to feature enhancements and performance optimisations, our team is dedicated to keeping your application up-to-date and running smoothly.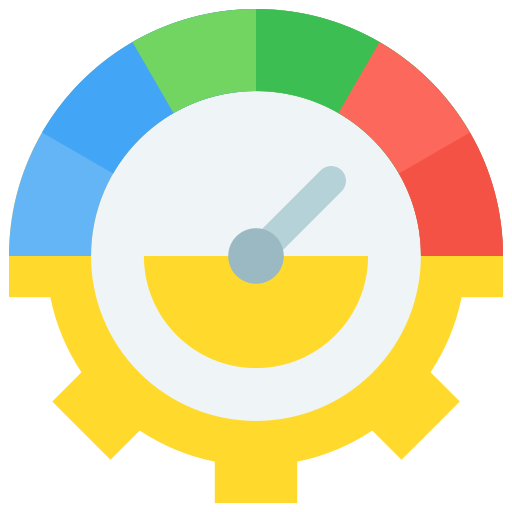 Performance Optimisation and Scalability Enhancements
We optimise the performance of your Sencha ExT JS application to ensure fast loading times, smooth navigation and optimise resource utilisation. Additionally, we implement scalability enhancements to prepare your application for handling increased user traffic and data as your business grows.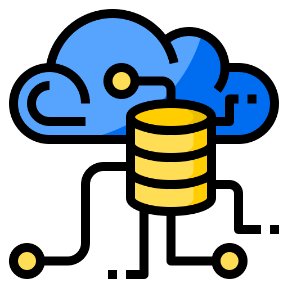 Migration from other Frameworks to Sencha ExT JS
If you have an existing web application built on a different framework and want to migrate it to Sencha ExT JS, we offer migration services. Our team will carefully plan and execute the migration process to ensure a seamless transition while preserving your application's functionality and data.
Benefits of migrating from ExtJS to other frameworks like Angular or React for your Business
The migration will allow you to reduce ongoing costs thereby optimising your financial resources for greater efficiency. Moreover, upgrading your systems fosters business growth and expansion and enhances the data security of your legacy system thereby ensuring that your valuable information remains well-protected.
There will be a substantial improvement in data acquisition, data analytics capabilities, and scalability of analytical reports that will empower your organisation with deeper insights and data-driven decision-making. Modern open-source systems are known for their productivity and effectiveness which will help in enhancing the overall performance of your system.
Notably, switching to an open-source platform from Ext JS presents a more affordable solution, ensuring cost-effectiveness without compromising on quality. Furthermore, the migration process simplifies the integration of the newest IT technologies with your existing systems thereby enabling seamless cohesiveness and adaptability.
The migration will also allow you to develop more stable, dependable, and trustworthy solutions, fortifying your application's reliability and performance. With the ability to continually update and reflect the most recent developments, the risk of being outdated is significantly reduced and ensures that your business stays ahead in the ever-evolving technological landscape.
Why Choose mVerve's Sencha Ext JS Development Services?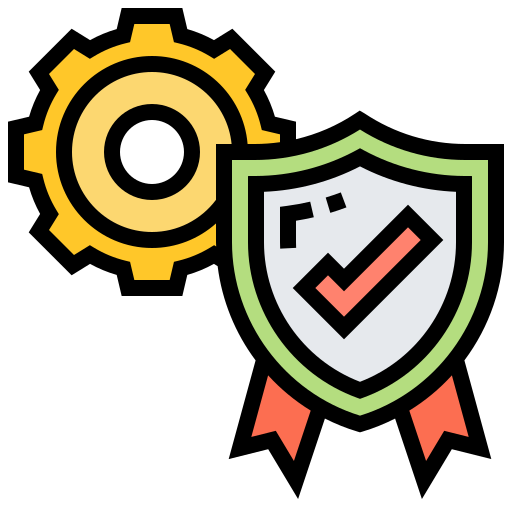 Expertise and Proficiency
Our team of Sencha ExTJS developers have extensive experience in this framework. With a proven track record of successful projects, we have honed our skills to deliver top-notch solutions that surpass expectations.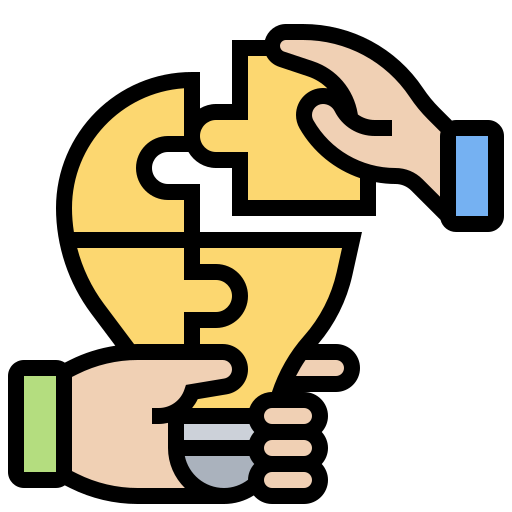 Solutions as per your Your Business Needs
Our Sencha ExT JS services are custom-tailored to cater to your specific requirements. We comprehend your business objectives and work closely with you to ensure that our solutions align perfectly with your vision and goals.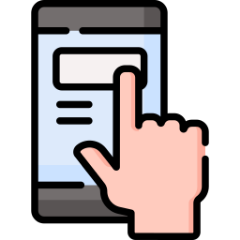 Stunning User Interfaces and Engaging Experiences
We believe that exceptional user interfaces are key to capturing and retaining your audience's attention. Our team of designers and developers will collaborate with you to create visually striking and intuitive user interfaces that offer a delightful user experience. Your ExTJS web applications will not just be visually appealing but will also be easy to navigate, thereby keeping users engaged.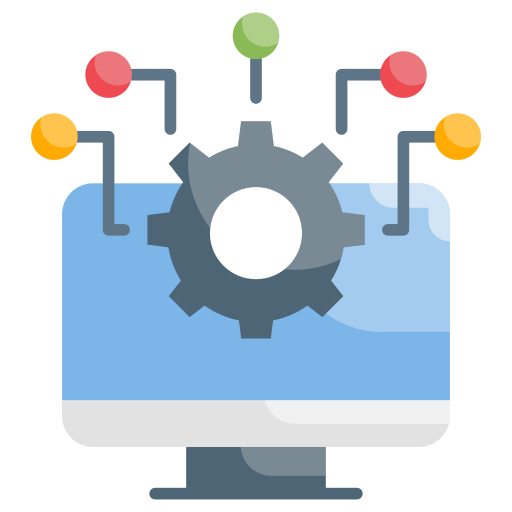 Seamless Integration and Extensibility
Our expertise in integrating Sencha ExT JS applications with backend systems and APIs ensures proper data exchange and smooth functionality. We build applications with extensibility in mind that allows for easy integration of additional features and components as your business requirements evolve.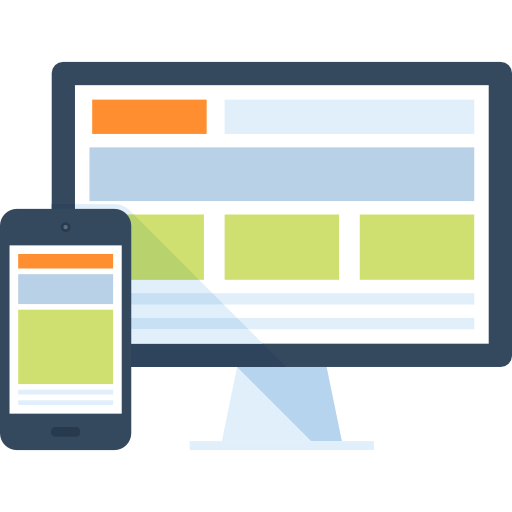 Responsive Design for Today's Mobile World
Our Sencha ExT JS services include designing and developing applications that adapt seamlessly across various devices and screen sizes. Whether accessed on desktops, tablets, or smartphones, your web application will offer an optimised experience to users.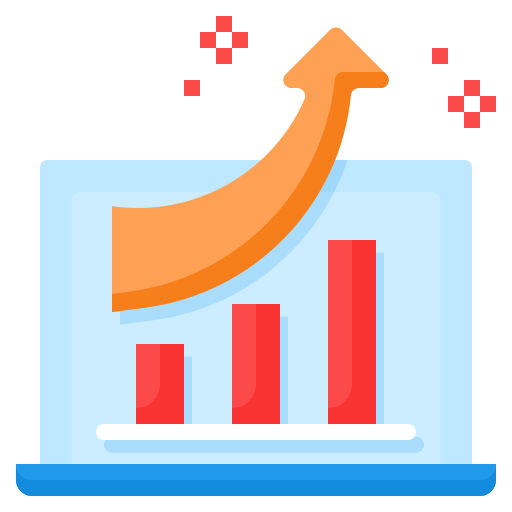 Focus on Performance and Scalability
We are committed to delivering high-performing web applications that load quickly and operate efficiently. Our team employs rigorous performance optimisation techniques to ensure that your Sencha ExT JS application provides a smooth user experience even during peak usage. Additionally, we will also implement scalability enhancements to future-proof your application that accommodates growth as your user base expands.
Seamless Third-Party Integrations
Should your project require integration with third-party services or APIs, our team is well-versed in incorporating external functionalities seamlessly into your Sencha ExT JS application. From payment gateways to social media platforms and more, we ensure that your web application can leverage the power of external services seamlessly.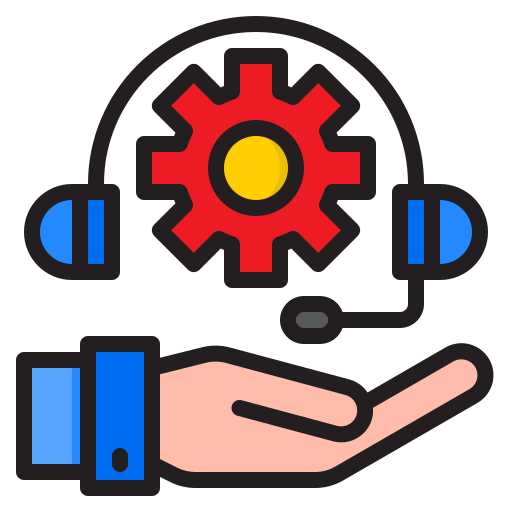 Comprehensive Support and Maintenance
Our commitment to your project doesn't just end after the development process is completed. We continue to provide ongoing support and maintenance services to keep your Sencha ExT JS application running up and smoothly. From handling updates and security patches to addressing any technical issues that may arise, our team is always there to address the necessary issues.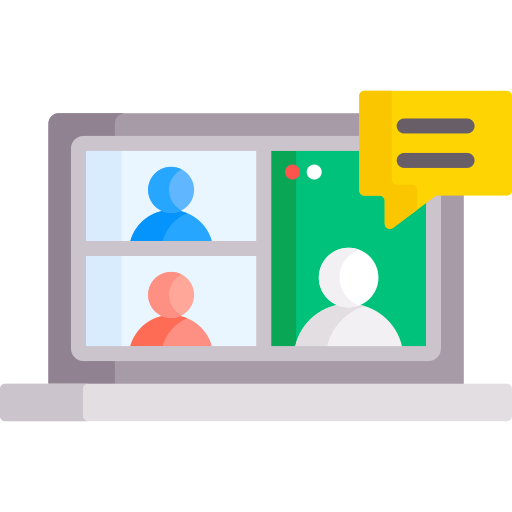 Transparent Communication and Timely Delivery
We believe that effective communication is the key to a successful partnership with our customers and clientele. Throughout the development process we aim to keep you informed and engaged and provide regular updates on the project's progress. Additionally we will also adhere to strict timelines to ensure timely delivery without compromising on quality.
Build Your Business's Product with ExT JS
Ext JS has the ability to provide a remarkable boost in web development, leading to faster project delivery and cost savings. Your applications will be easily accessible across different devices and browsers, guaranteeing consistent and exceptional user experiences and resulting in increased customer engagement.

The scalability and extensibility of Ext JS will support your business growth and adaptability to evolving requirements, thereby ensuring a future-proof solution. This will ultimately help you create sophisticated, data-rich applications and empower your organisation with improved productivity and a competitive advantage in the market.

Transform your organisation with a seamless migration to a new, value-driven environment and elevate productivity by migrating your ExtJS app to new-age technologies without disrupting your daily operations.

With mVerve's process-oriented approach, you can confidently transition to the new technology landscape without compromising on business continuity, company data, or your core business model. Experience an efficient technology shift that benefits your business in the long run!
Would you like to develop modern Web apps or Mobile Enterprise Apps using Ext JS? We, as a Software Development Company in Bengaluru (Bangalore), have a dedicated team of 10+ Ext JS Developers with an average of 4+ years' experience in developing web and mobile applications using its framework.
Please email us at
harsha@mverve.com
to schedule a free consultation.
Alternatively, you can call us at
+1-703-349-4227
.
Elevate your Web App Experience with mVerve's Sencha ExTJS Services, today!