Netflix and Facebook are using VueJS to develop their Web platforms.
You should too!
Leverage your business with VueJS, the fastest JavaScript frameworks to build your next generation Web App!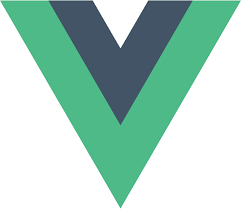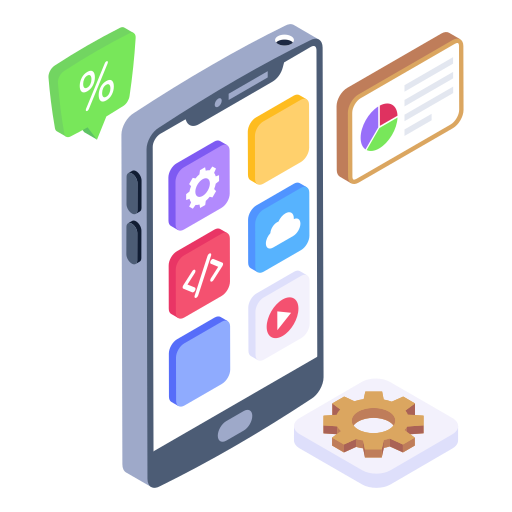 Build High performing Apps with Vue
Experienced Vue JS Developers
Create Responsive User Interfaces
VueJS is a versatile and user-friendly JavaScript framework that stands out for its reactivity and declarative approach to building web applications.

With a lightweight footprint and impressive performance, VueJS is easy to use, making it ideal for integrating with existing projects that enables gradual adoption, smooth transition and reduced development time. Whether it's just a simple single-page application or a more complex web project, VueJS proves to be an indispensable tool for crafting modern, efficient and enjoyable web experiences.

VueJS has the ability to offer significant advantages starting from improving your business's digital/web presence to continuing with streamlining your web app development. With its reactive and declarative approach, VueJS enables our developers to create sophisticated, user-friendly and responsive web applications that captivate customers and boost engagement rate. The framework's lightweight nature ensures faster loading times, reducing bounce rates and enhanced user experience.

Be it for building a non-complex app or project, mVerve is here to provide you with a wide range of scalable VueJS Development Services for every business need and deliver high-performing VueJS apps for your Business!

Rapid Development

Highly Scalable

Dynamic Rendering

Cost - effective

Responsive User Interface

Reliable Support and Maintenance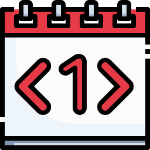 VueJS Web Application Development
Our experienced VueJS developers specialise in building high-performing, feature-rich web applications tailored for your business needs. With VueJS, we aim to create intuitive as well as interactive user interfaces that help in enhancing user engagement and delivering top-notch experiences. Whether you require a single-page application (SPA) or a complex enterprise-level web application, our expertise will enable you to bring your ideas to life. We prioritise user-centric design and make use of VueJS capabilities to develop scalable and maintainable applications that drive your business forward.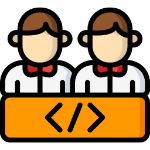 Custom VueJS Plugin Development
We offer Custom Plugins to extend the functionality of your VueJS application. Our skilled developers can create custom VueJS plugins that integrate well with your existing applications and provide greater features and functionalities as per your specific requirements. We ensure that the plugins are well-documented, easy to maintain, and adhere to best coding practices. With the help of our custom plugins, you can enhance the capabilities of your VueJS application, address unique business needs effectively and complement your application's architecture, contributing to its overall performance and usability.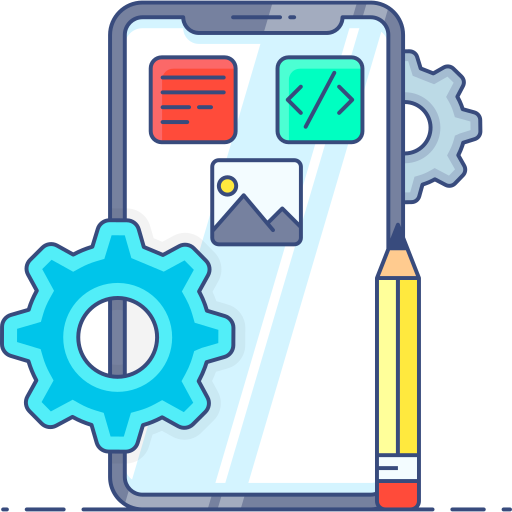 VueJS Mobile App Development
Reach a wider audience and engage users on the go with our VueJS Mobile App Development Services. Our proficient developers can build cross-platform mobile applications using VueJS and other frameworks like NativeScript or Quasar to ensure a consistent and smooth user experience across iOS and Android devices. We handle the entire mobile app development process right from concept to deployment with great precision and creativity. We understand the importance of delivering mobile apps that align well with your business objectives and provide a delightful user experience. We can help bring your mobile app ideas to life and empower your business with a powerful and user-friendly presence on mobile devices.
Real-time Application Development
Create real-time, interactive applications using VueJS with seamless data synchronisation between the server and the client. Our VueJS developers are skilled in building real-time applications, such as chat apps, collaborative tools, and live dashboards and your users will also be able to enjoy instant updates and experiences that mirror real-world interactions. We prioritise efficient data handling and optimise communication between the server and the client to ensure that your real-time applications deliver a smooth and engaging user experience.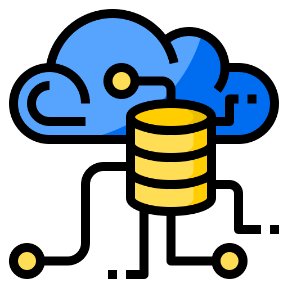 VueJS Migration and Upgradation
Stay up-to-date with the latest VueJS features and enhancements by availing our migration and upgradation services. Whether you are using an older version of VueJS or wish to migrate from another framework, our experts ensure a smooth transition while preserving your application's integrity and performance. We also provide continuous support to keep your VueJS application future-proof and secure.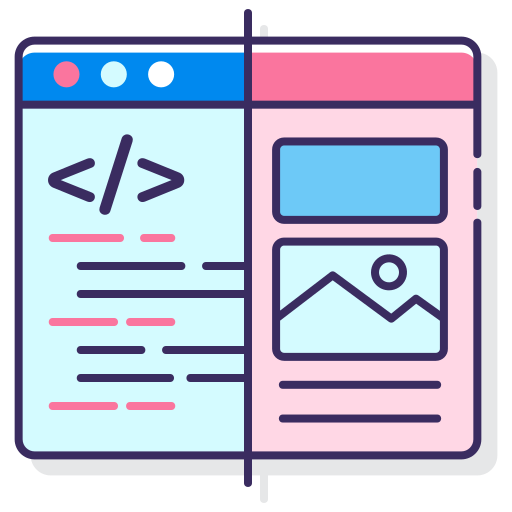 VueJS UI/UX Design and Optimisation
Deliver visually appealing and user-friendly interfaces with our VueJS UI/UX design and optimization services. Our design team will work closely with you to understand your target audience and business goals and craft interfaces that optimise your overall user interactions and elevate user satisfaction. Additionally, we will also analyse and optimise your VueJS application's performance to ensure fast loading times and enhanced user experiences. This ensures a delightful user experience journey for your business's application.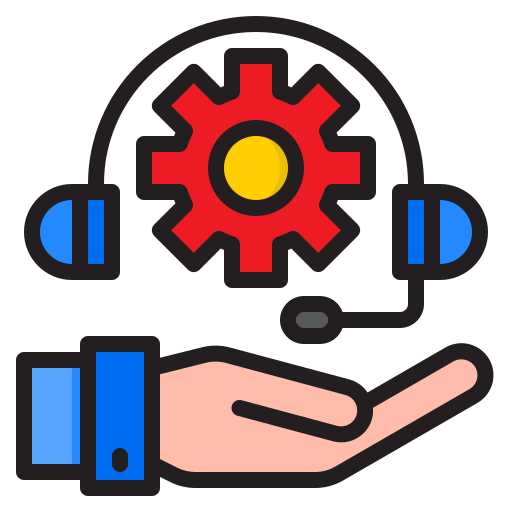 VueJS Support and Maintenance
Entrust the maintenance of your VueJS application to our dedicated support team. We offer ongoing maintenance and timely support services to keep your application up and running smoothly. Our team will proactively monitor performance, handle bug fixes, and implement updates to ensure that your VueJS application remains secure and up-to-date. With our vigilant support, you can focus on your core business while we help maintain the performance of your VueJS application and ensure its uninterrupted user experiences.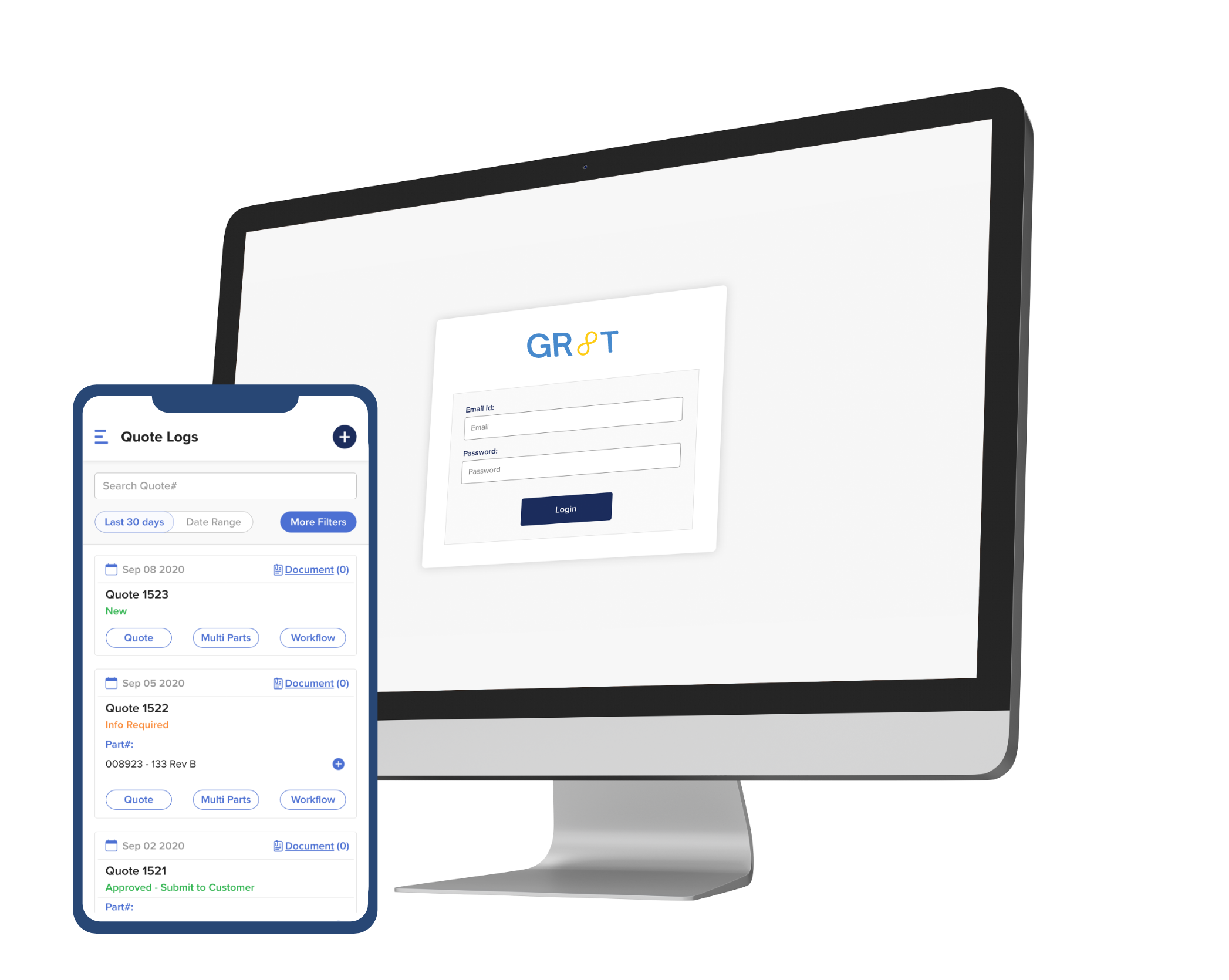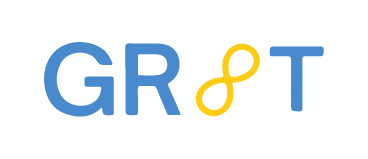 Industry : Travel & Leisure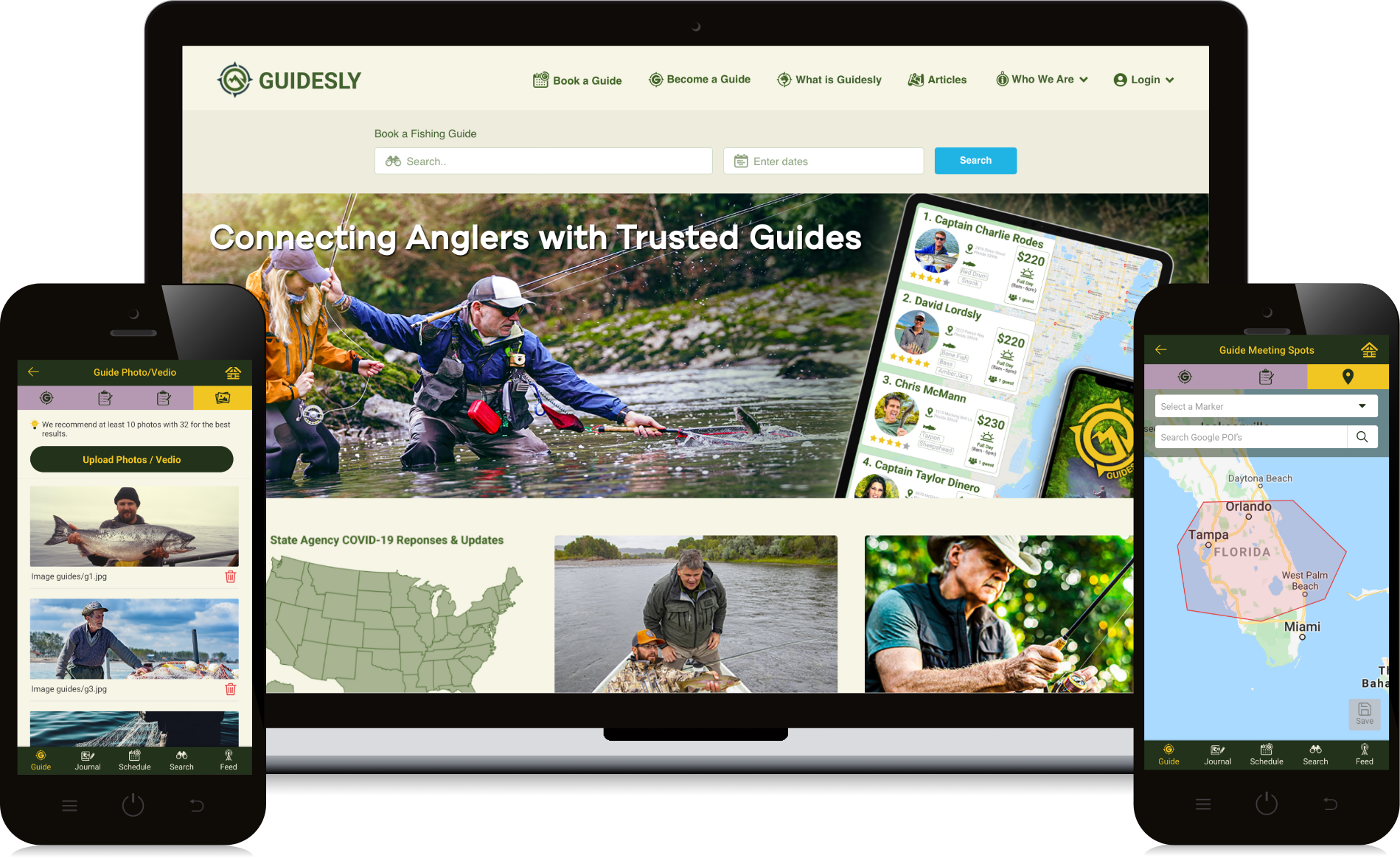 Top Companies using Vue JS
Why choose mVerve for VueJS Development Services?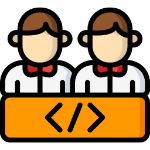 Expert VueJS Developers
Our team comprises skilled and experienced VueJS developers who are passionate about crafting top-notch web and mobile applications. With a deep understanding of VueJS and its ecosystem, our developers are well-equipped to tackle complex challenges and deliver solutions that exceed your expectations.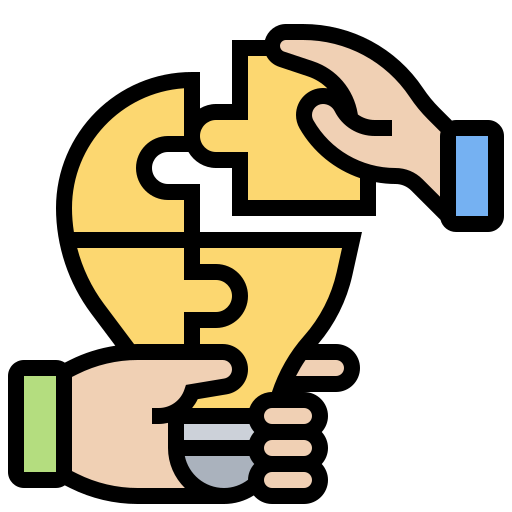 Customised Solutions for Your Business
We believe in providing business solutions that align well with your business's brand. Our VueJS Development Services are highly customizable which allows us to build applications that cater specifically to your target audience, industry, and goals. From design to implementation, we ensure that every aspect of your application is customised to fit your needs.
Cutting-Edge Technology
We stay at the forefront of technology to deliver innovative and future-proof solutions. Our developers are well-versed in the latest trends and advancements in the VueJS Development front thereby enabling us to make the most of relevant tools and frameworks to build high-performing applications that stand out in the competitive digital landscape.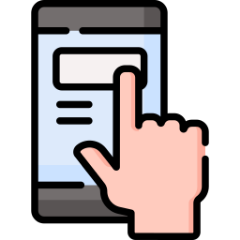 Improved User Experience
User experience is at the core of our development approach. We prioritise creating user-friendly interfaces that are engaging and delightful to your users. With a focus on performance optimization and responsive design, we ensure that your VueJS application delivers a great experience across all devices and platforms.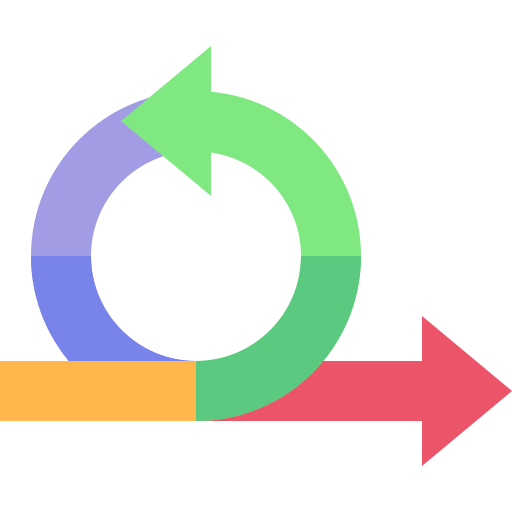 Agile Development Methodology
Our development process follows agile methodologies which allow us to adapt and iterate quickly based on the feedback and changing business needs. With regular communication and transparent progress updates, you can actively participate in the development journey, ensuring that the final product aligns with your vision.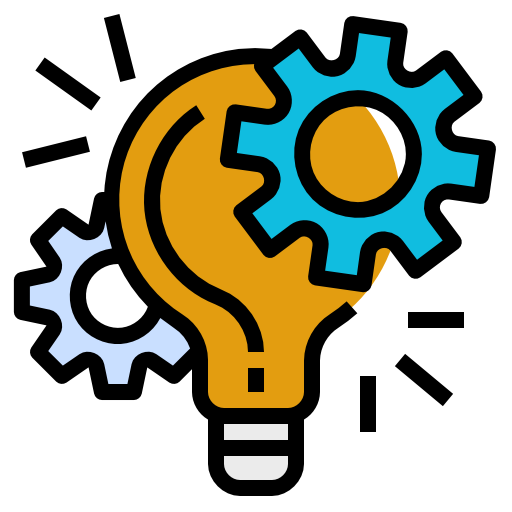 End-to-End Services
From ideation to deployment and ongoing support, we offer comprehensive VueJS Development Services to cater to your business requirement. Our team is well-equipped to handle the entire development lifecycle and provide you with a one-stop solution for all your VueJS development requirements.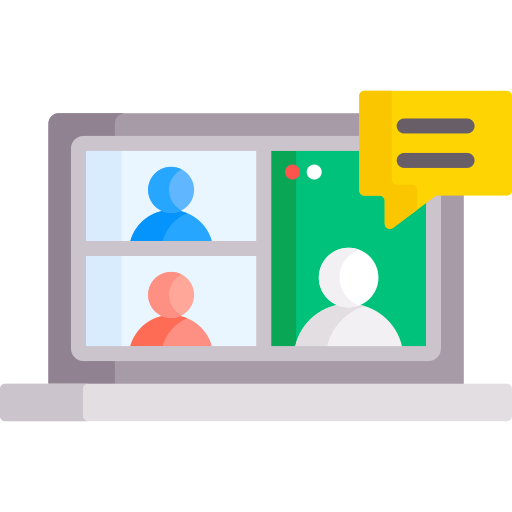 Client-Centric Approach
Our client's satisfaction is our top priority and we strive to build strong and lasting relationships with them by delivering high-performing services. Our dedicated support team is always ready to assist you, provide timely updates, address queries, and offer continuous maintenance to ensure the smooth operation of your VueJS Application!
Why choose mVerve for VueJS Development Services?
In the ever-evolving digital landscape, adopting VueJS Development Services is essential for taking your business to new heights. With VueJS, you can provide your customers with an improved user experience by creating great and intuitive interfaces. The framework's reactivity ensures real-time updates to help keep the users engaged and active.

Optimising your Business Website with a lighter framework like VueJS ensures faster loading times as well as attracting more visitors to your site in near future. As your business grows, VueJS can provide scope for great scalability and also ensure that your web applications can handle increasing traffic and demands.

mVerve's VueJS Development Services are here to help empower your business to stay ahead of the competition, drive higher conversions rates, foster lasting customer loyalty and help in contributing to the overall success of your business in the current digital realm!
Looking for an ideal VueJS Development Company that delivers a seamless user experience for your app? mVerve's team of VueJS Developers are dedicated to providing solutions that align well with your business requirements.

Achieve Digital Transformation for your Business by building intuitive VueJS Apps with mVerve, today!
Building tech is not easy. We may be good in the education industry but when mVerve guided me through the application process and help fill in any gaps in logic themselves without explicitly being told what to do as there are always going to be unforeseen variables and complications.
Founder Zway & The Bar App, Texas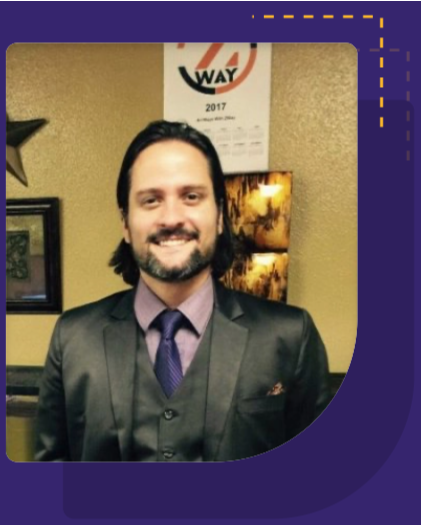 Have questions, we've got you covered!
Vue.js is an open-source Model–view–viewmodel JavaScript framework used in building user interfaces and single-page applications.
The cost of developing an application using VueJS varies based on the complexity of the app and the number of features required. We will provide you with a detailed cost estimate after reviewing your project requirements.
mVerve is a leading web & mobile app development company with experience in creating winning apps. Apart from this, our professional and experienced VueJS App Developers will offer a result oriented and customer centric solution for your business requirements.
Drive Efficiency for your Business with mVerve's Vue JS Development Services.