Turn your Vision into Reality: Build Next-Level Apps with our
Android Development Services
We offer innovative Android Development Services that will help your business stand out in a competitive app market.

Today, more than half of the world's population uses android phones. They are versatile, available in a range of prices and are a popular go-to amongst the people. So opting for an Android Application Development Service is a good idea to achieve your company's business requirements.
With our expertise as a leading Android development company, we are dedicated to crafting custom android apps that deliver an immersive user interface. By focusing on creating an intuitive and engaging user experience, we aim to help our clients establish authority in their industry, unlock new opportunities, and surpass their expectations.
Our subject matter experts are highly skilled in programming languages like Java and other major android development services like React native, Android Studio, Github and many more. We focus on providing the highest possible customer care and satisfaction with our impeccable android application development process and services.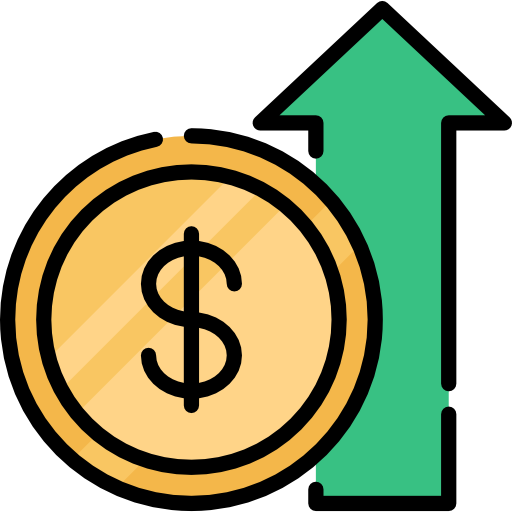 High Return on Investment (ROI)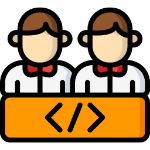 Professional Team of Developers
Build Scalable Apps

Cost-effective Solutions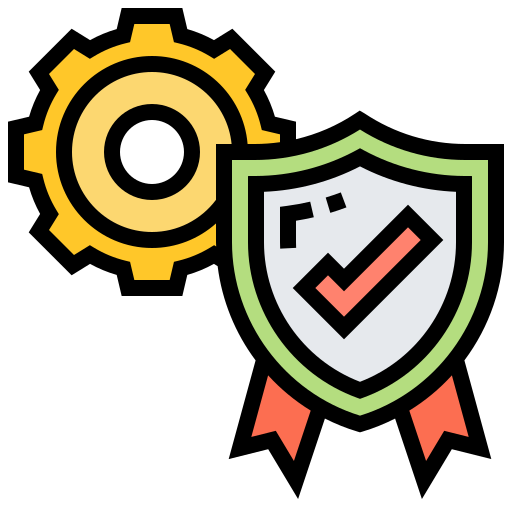 Quality Assurance and Testing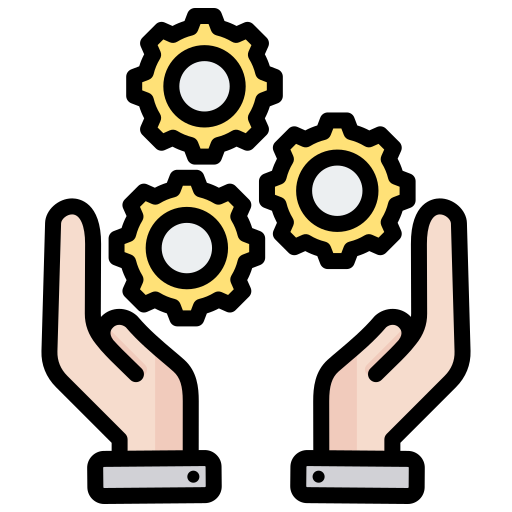 Customised Service with User-centric Approach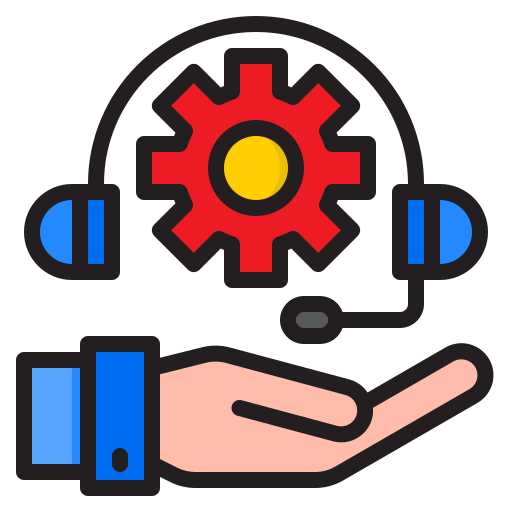 24-hour Communication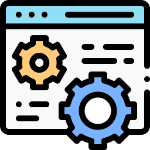 Reliable Support and Maintenance Learning and Earning for RSAs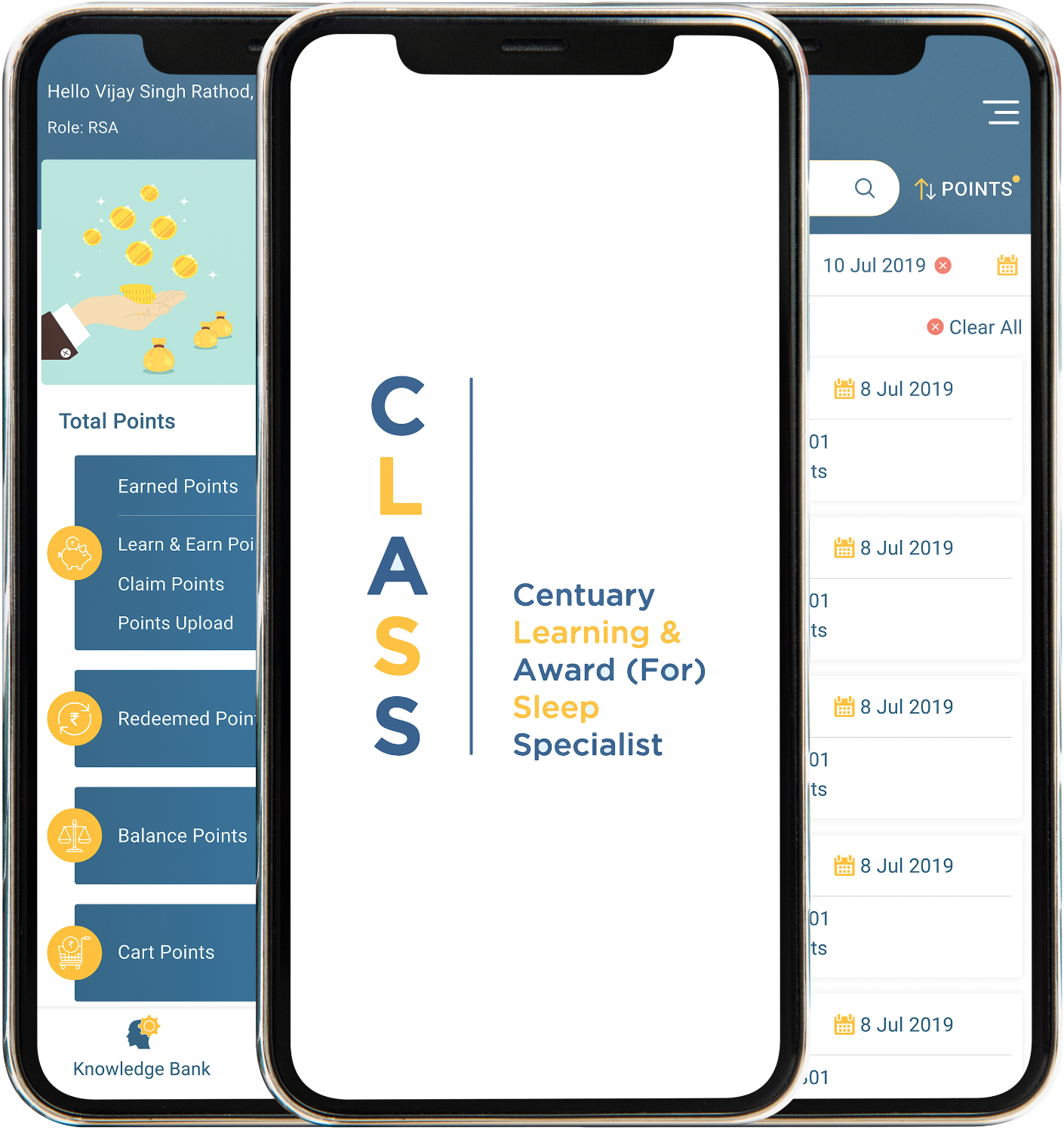 Creative Android App Development Tailored For Your Business
Our team has worked with companies ranging across all industries and sizes, from emerging brands and start-ups to larger, multi-faceted businesses. Android applications and web apps come with their own set of industry standards and user expectations. Our extensive portfolio and years of experience have allowed our developers to fully understand the market and how to navigate it.
What sets us apart from other application development companies is our extensive experience and subject matter expertise. We use innovative concepts, provide custom app development, and incline towards forward-thinking processes to build and develop Android applications, and our expertise speaks for itself.Our reputation in the field of Android app development services has helped us in establishing a strong command in Android programming, which in turn has enabled us to build exceptional mobile apps for our customers.
Consult with our experts now to develop your own custom-tailored plan for full-cycle Web app and Android app development. We guarantee that our team will work with you from start to finish to determine how we can align your ideas and needs with those of your audience. Let us bring your vision to life.
Your satisfaction is our priority, and mVerve will work with you to ensure you are happy with your results.
Our Android Application Development Services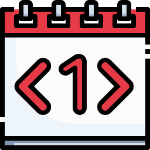 Development from Scratch
If you're looking to build a project from start to finish, our Android App Development Services are here to assist you at every step of the way. Simply share your project requirements with us, and we will assemble a team of talented android developers equipped with the right expertise to bring your vision to life. With our comprehensive services, you can rely on us to handle the entire development process, ensuring a smooth and successful execution of your Android app project.
Custom Android Application Development
With our team of experienced Android application developers, we deliver robust and scalable Android app development services to clients across various industries globally. We pride ourselves on our ability to deliver projects within record time frames without compromising on quality. Our focus is on making your custom android app stand out in the competitive app stores, and we achieve this through authentic customizations tailored specifically for your business's unique requirements. By leveraging our expertise, you can expect an exceptional Android application that not only meets but also surpasses your expectations.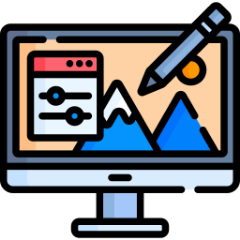 Android UI/UX Design
Android is one of the most popular mobile operating systems, capturing a significant market share worldwide. Its widespread usage necessitates the design and development of Android applications to deliver immersive user experiences. Our team of skilled Android app designers has the expertise to create captivating interfaces and user-friendly interactions, ensuring lasting impressions on users.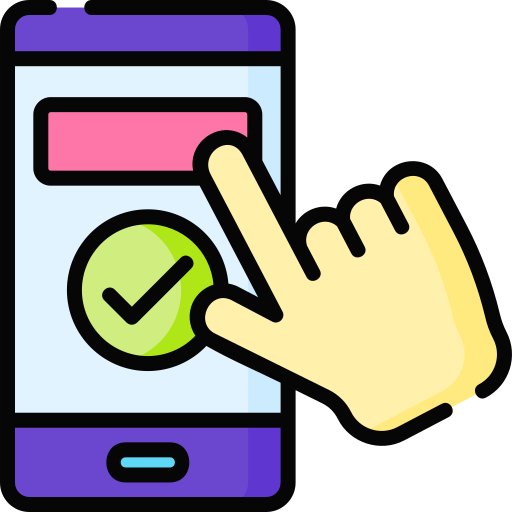 Quality Assurance and Testing
Our Android app testing team consists of diligent professionals who will thoroughly examine the application to identify and resolve any potential glitches or bugs. Through meticulous testing and revision processes, we guarantee that the app runs seamlessly and provides a smooth user experience. With strong attention to detail, our team adds the final touches to the app, ensuring that all bug-related issues are addressed and resolved, resulting in an error-free application.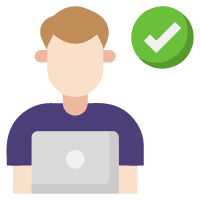 Android App Development Consultation
Our dedicated team of Android developers will make note of the importance of aligning your business with the expectations of your target audience and the specific characteristics of the Android user base. Through thorough analysis, we assess whether the proposed Android app meets your business requirements and goals. Furthermore, we identify the most suitable tech stack that not only caters to your needs but also maximise profitability thereby ensuring a successful and lucrative android app deployment journey for your business.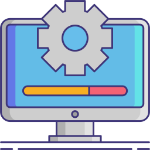 Support and Maintenance
Our Android app support team focuses on resolving complex issues with comprehensive and useful diagnostics that enable us to identify and address any challenges that may arise. We prioritise android app security and offer effective workarounds to pass rigorous security audits. Furthermore, our team is proficient in bug fixing, diligently resolving any issues to guarantee a stable and reliable app performance. Lastly, we are dedicated to continuously improving android app performance, implementing optimizations to enhance speed, responsiveness, and overall user satisfaction.
Android Application Development- Our Core Expertise
mVerve is one of the most reliable Android app development agencies you can work with to create an Android mobile application. We can help you create a strong solution no matter the brand or operating industry.


We ensure transparency throughout the Android app development process and provide regular or weekly reports to our customers to keep them informed about the progress of the project, all the while making necessary recommendations accordingly.
Agile App Development for Android
Our team understands the importance of aligning your Android app with your business goals, ideas, and the rapidly evolving market preferences. From one stage to another, we prioritise your vision and adapt our development process accordingly.

We employ an agile approach, allowing us to swiftly respond to changes and incorporate your feedback seamlessly. Throughout the project, we maintain a collaborative and transparent work environment, fostering open communication and ensuring that you are always kept in the loop.

With real-time updates, you can track each step of the app development process, providing you with the confidence that your Android app is being built to meet your specific needs and stay ahead in the dynamic market landscape.
No one except mVerve. Kriti, Harsha and team are amazing. They were service partners who grew into the roles as partners and have now become lifelong friends. The only group who cared for our work and how the tech represented our work. True professionals.
The Dean of Score Campus and Let's Flip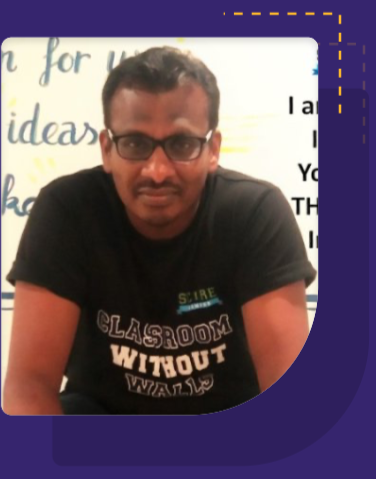 Looking for an ideal Mobile App Development Company to build Next-Level Android Apps for your business?
mVerve's Skilled Android Developers will stack you up with the best solutions and deliver best-in-class Android Development Services for all of your business needs!
Have questions, we've got you covered!
Build Custom Android Apps with mVerve to meet your Unique Business Needs!