Bosch Simplifies Customer Loyalty Program With mVerve's Mobile App
Bosch Wanted to Boost Customer Loyalty With a Mobile App
Bosch is a German multinational engineering and technology company. My Bosch Rewards is a loyalty program for dealers and customers who purchase Bosch Power Tools. To expand the loyalty program effectively, Bosch needed a well-designed mobile app that customers could use to create accounts, claim points or stars, redeem rewards and manage account activities. The main objective was to develop a mobile app with easy accessibility, excellent user experience, and a reliable point-reward system.
mVerve Builds a Reliable Mobile Platform for the Loyalty Program
mVerve started the project with an investigation to understand the target customers for the app. Bosch customers come from different socio-economic backgrounds. The app needed an interface that could appeal to a wide range of users while keeping the transactions easy to understand. With a better understanding of the requirements, mVerve developed the My Bosch Rewards App. The app allows the audience to manage the following: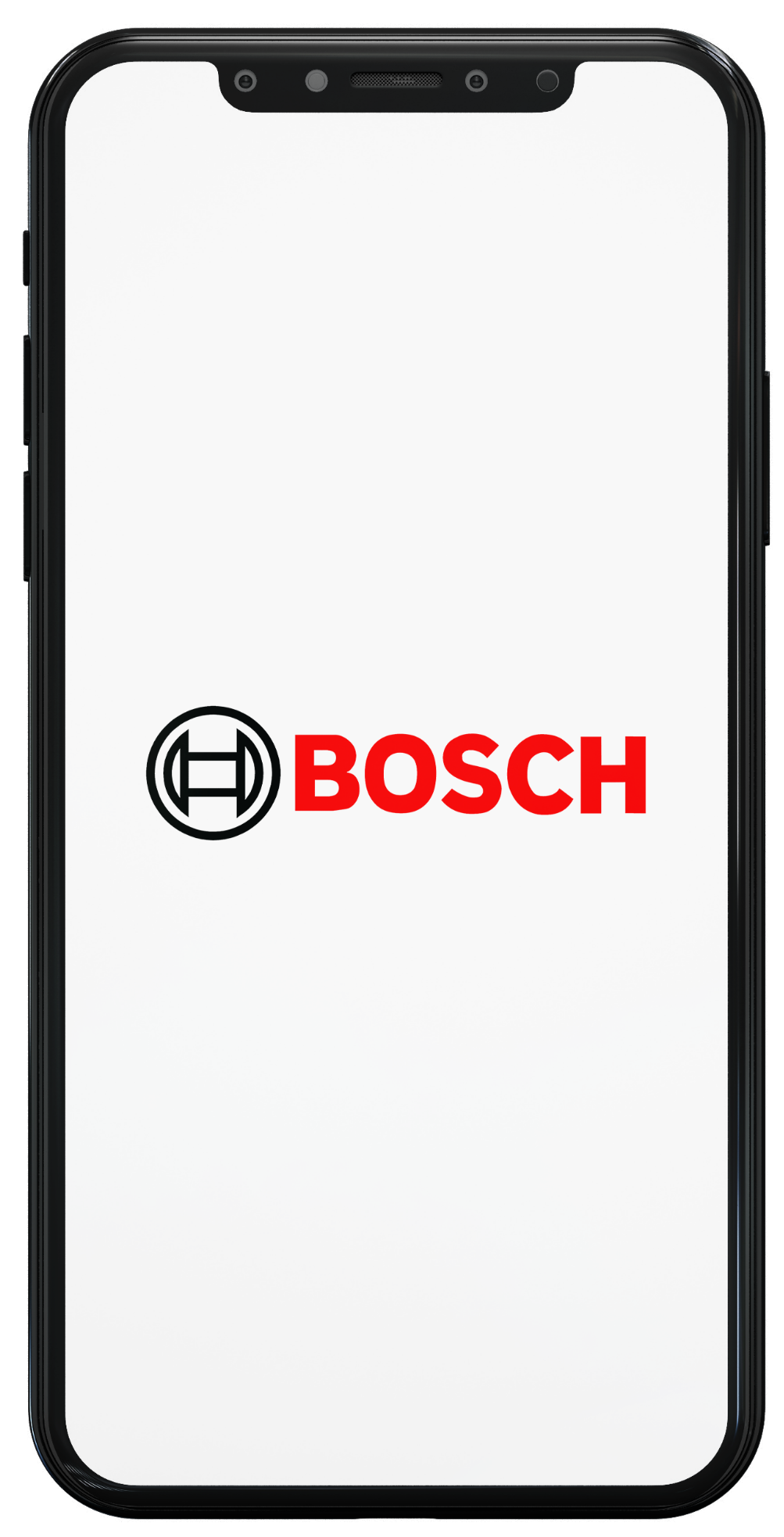 Users can register through the My Bosch Rewards website. But the My Bosch Rewards App developed by mVerve provides a registration option directly from the app to decrease the barrier to entry
The dashboard is designed to provide fast access to point status
The app allows users to scan QR codes from power tool product packaging and Bosch coupons. It creates a scan history on the app.
Users also have a simple way to redeem rewards using points on the Rewards Category page.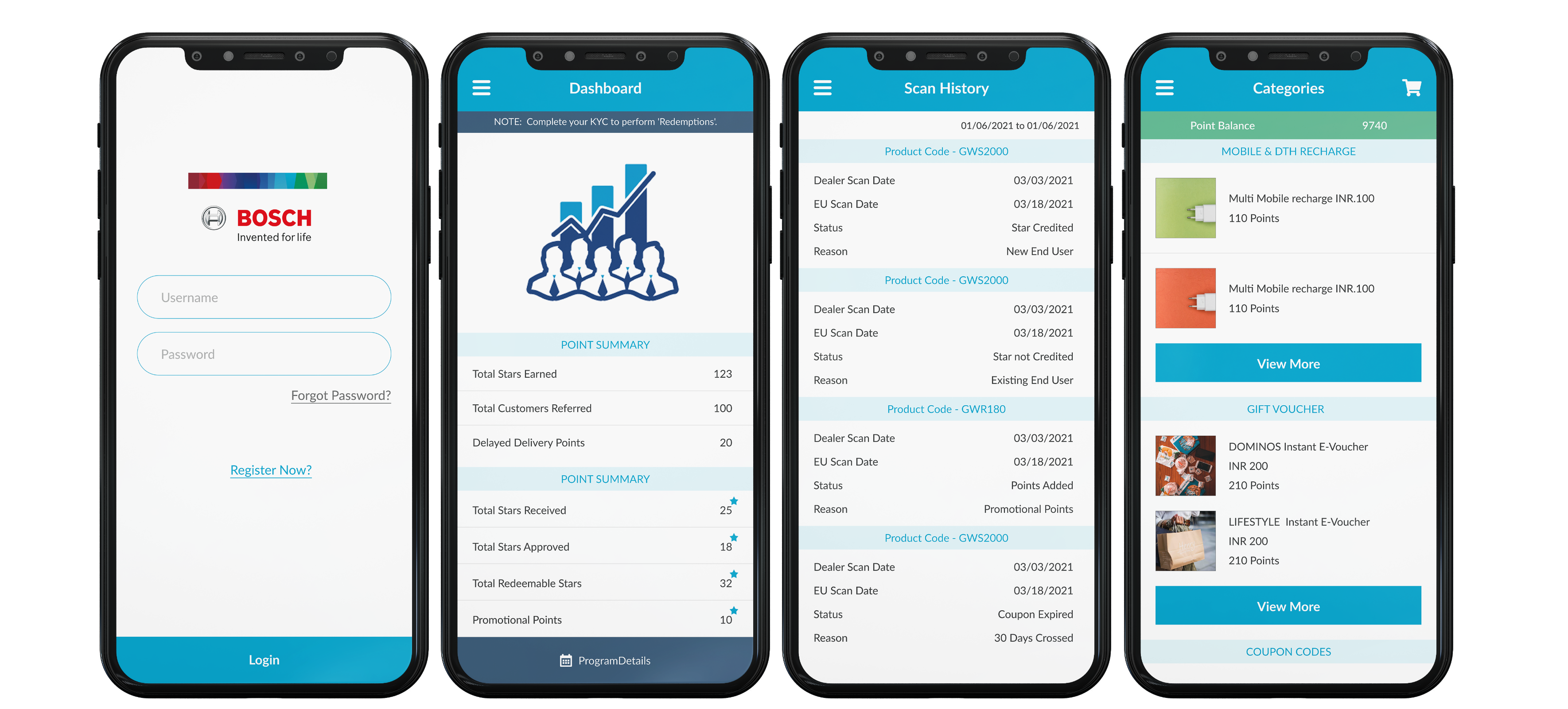 You can download the Android version of the app here.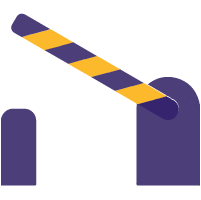 Reduced barriers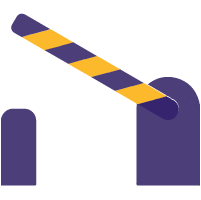 Reduced barriers to enter into the rewards program.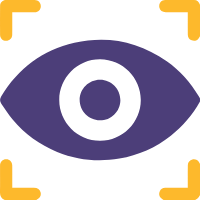 Increased visibility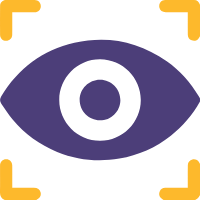 Increased visibility for the Bosch power tools and accessories.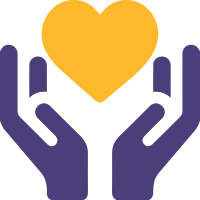 Stronger bond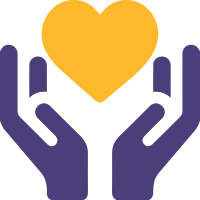 Stronger bond and interaction with loyal customers.
With the My Bosch Reward App, mVerve expanded the reach of the Bosch Power Tools loyalty program. Bosch dealers and customers can register and manage all interactions from the comfort of their mobile phones. The QR code scan feature makes life easier for dealers who handle high-volume orders. Customers also appreciate the ability to redeem points and keep track of point approvals.
How mVerve can help kickstart your Digital Transformation Journey
mVerve helps Enterprises develop Web and mobile applications that meets your business needs.


Our in-house Software Engineering team of Solution Architects, Developers, and Business Analysts with experience in the manufacturing, health-care and fintech verticals works to create high-quality digital products. In addition, our UI/UX and Quality Assurance teams will ensure your solutions will meet the highest standards for design & quality excellence.


If you have any additional questions, please email us at mailto:harsha@mverve.com or by phone using the numbers provided.
• Harsha: +91-90083-25202
• Suhas: +91-91645-54613
I have worked with mVerve on some of my projects and have found them to be professional and deliver results. I look forward to many more collaborations with them and would recommend to anyone looking for a trusted partner.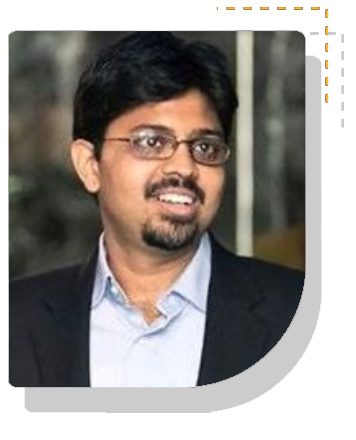 Learning and Earning for RSAs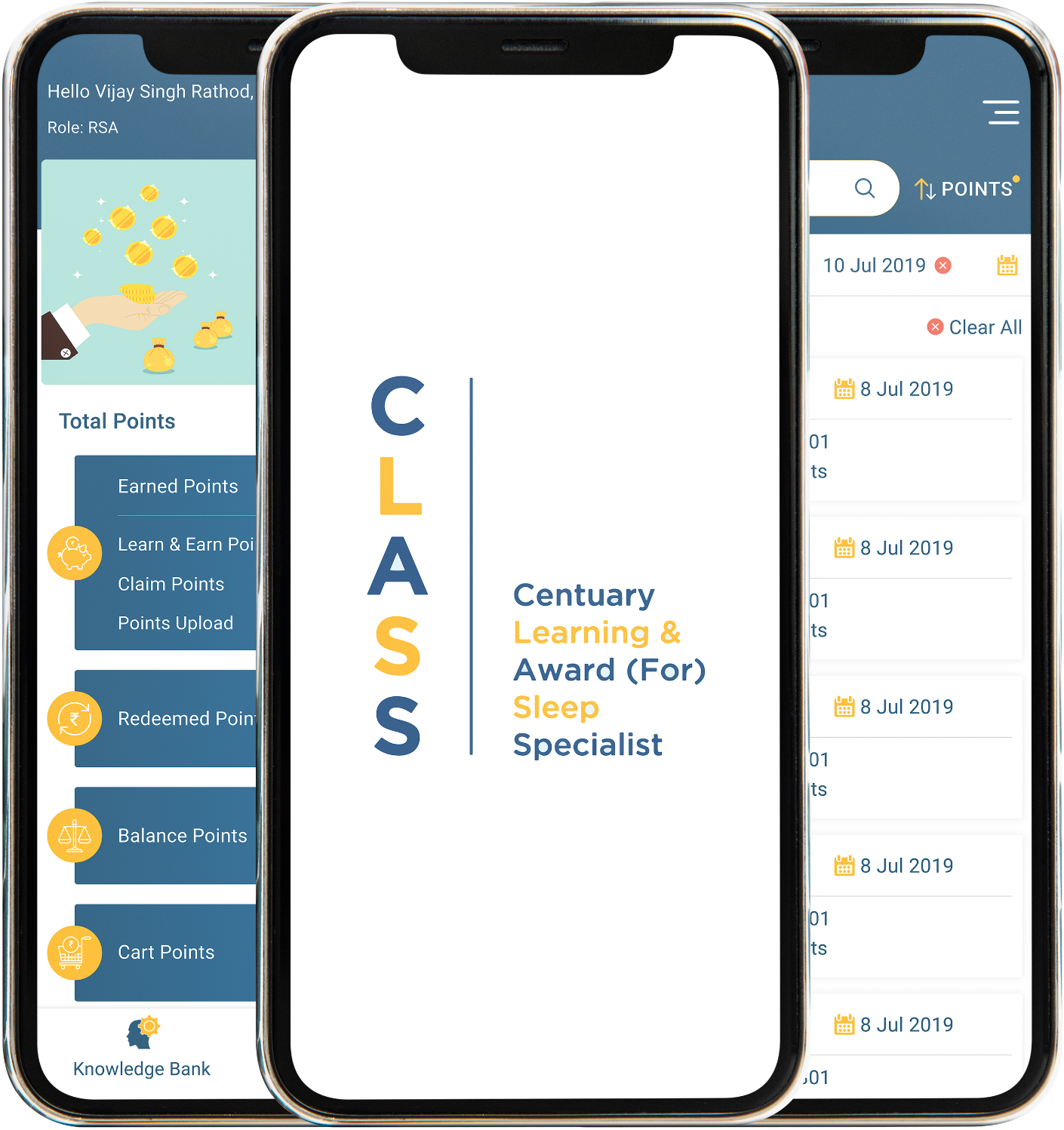 Let's talk about your project and how we can help provide value.