I am sure you will agree with me that engaging employees is the need of the hour for all companies.
Employee engagement is not limited to cutting cakes or team dinners. It is way beyond. Let us understand what employee engagement means and why it is so much talked about by HR Business Partners and business leaders.
Put in simple words, employee engagement is the level of involvement, empathy, organizational commitment and satisfaction that the employee experiences and feels towards their work and the workplace. The focus here is on the Emotional connection with the organization.
An engaged and happy employee takes ownership and responsibility for their work because they are committed to the company. They create a positive impact on the work environment and are highly motivated. They perform better, ideate, get creative and are more productive than a less engaged or a non-engaged employee. Therefore, they are likely to stay loyal to the company longer. And this has a direct impact on the growth of the company and customer satisfaction.
A satisfied employee means a happy customer, which means more profitability and growth for the company.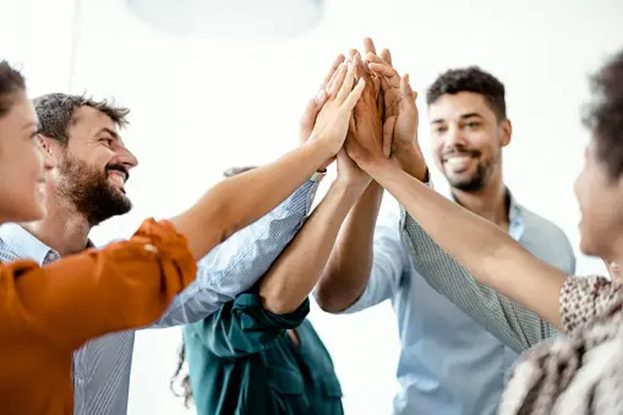 Here are some facts for you-
According to a survey by Gallup in 2022, only 15% of employees are engaged in their work.
In one of its surveys, Gallup also stated that companies with highly engaged employees are 21% more profitable than companies with low engagement levels.
Deloitte's 2023 Global Human Capital Trends report found that employee engagement is critical in driving business performance.
Harvard Business Review in 2019 found that engaged employees are 37% more likely to stay with their company for at least three years.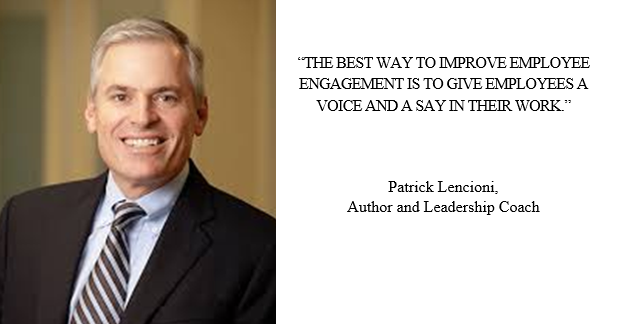 Patrick Lencioni is an American author of books on business management and the founder of The Table Group. This company provides training and consulting services on team leadership and organizational health.
We have talked enough about how engaged employees are essential for a company, but do you know how disengaged employees can impact your organization and employee turnover?
The disengaged employees create skill shortages, can affect the workplace culture and motivation level of the peers, can cause a higher attrition rate and, most importantly, your sales and profits take a hit.
Gallup estimates the total cost of lost productivity and annual salary of disengaged employees in the US is $450-500 billion yearly.
So now you know why employee engagement strategy is significant for any organization and how it is linked with employee performance and employee retention.
But the question is, what can you, as an HR professional or the employer, do to engage employees?
1. Recognize: It is imperative to appreciate the employees for their work, whether small or big. Celebrating small milestones or achievements gives them confidence in what they deliver and motivates them for better employee productivity.
2. Transparency: Communicate, Be Open and Express. As employees are essential resources, focus on company values, discuss your strategies and goals, share your plans, and take suggestions. This makes them feel valued and involved. Talk about company performance and how their contribution creates an impact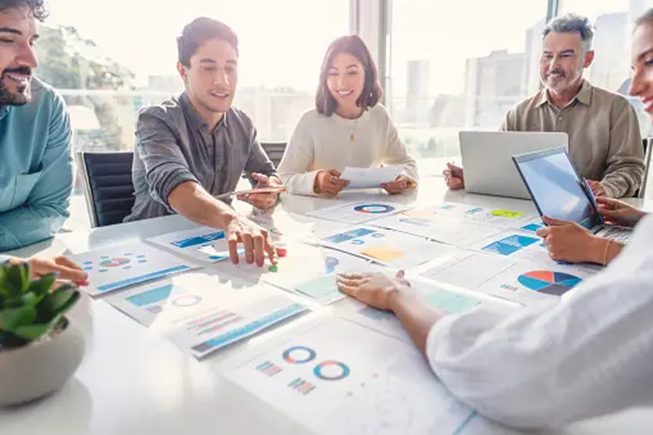 3. Create Opportunities: Give the right opportunities to the employees to learn and develop. Enroll them on their favourite certification course, schedule cross-departmental training, conduct managerial and leadership programs, assign projects they have expressed interest in and ask them to help with their expertise in setting up new processes. This goes a long way in keeping them productive and shows how as an organization you are concerned for their career development.
4. Work Culture: In 2023, post-pandemic, no employee would like a monitored work environment. Build a company culture that allows employees to work in a flexible environment. Understand that, as a human, they have a personal space and life that needs attention too. Respect their time off. Let employees know you wish for their well-being on regular basis.
5. Feedback: Ask for employee feedback. Ask what they like about their role and workplace, which makes them happy. Ask what you are doing wrong and how to improve it. This can be done by rolling out an employee survey. Many companies do it. But asking is not enough. Act on the feedback for employee satisfaction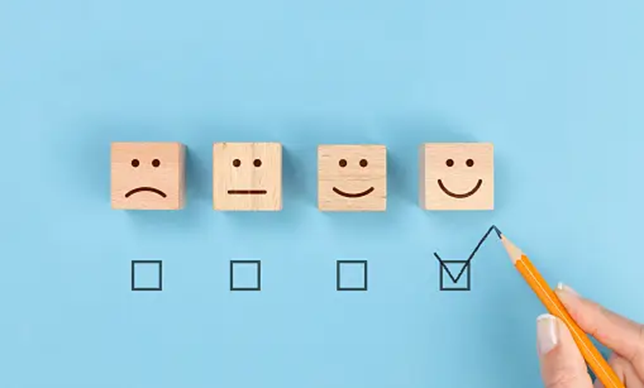 6. And last but not least, Compensation: Paying your somewhat is essential. It is an excellent practice to re-evaluate the market every two years and correct the compensation of the employees if needed other than their annual appraisals. Performance-based Bonuses, Profit based Bonuses, Stock options, recognition and rewards etc., can be included in remuneration for better job satisfaction.
Post Pandemic, companies have opted for complete work from home or a hybrid work culture. Here are some additional tips for engaging employees virtually in such a scenario.
Have video calls regularly in large and small groups
Talk about work-life balance and burnout
Have 1:1 Manager-Employee Connect, set expectations, and have healthy and meaningful conversations
Organize virtual team building activities, involve family and pets once in a while
Have calendared timelines and meetings to help employees plan their day in advance
Celebrate Success Virtually
Focus on Employee Wellness. Let employees take a break, walk around and chat with family to refresh and get back to work.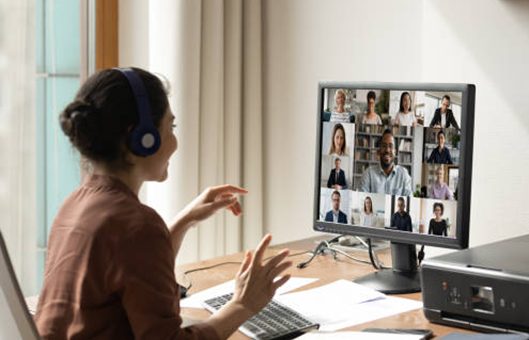 We all have witnessed Great Resignations in the last two years due to employee disengagement. According to Aon's 2023 Global Employee Engagement Survey, only 15% of employees worldwide are engaged in their work. This has come down by 22% in 2020. Therefore, employee engagement and retention have become crucial for all organizations. Employee Empowerment and Employee Involvement are the two factors in engaging employees.
Here is a link to understand more about how employee motivation and engagement can stop resignations globally-
https://www.peoplematters.in/article/employee-engagement/how-companies-can-stop-the-great-resignation-35741
Hoping this blog helps you in creating a highly engaged work environment and boosting workforce morale.
Also, if you are from the HR team, please let me know – How do you engage employees at your workplace?
If you are an employee- What are the three essentials for feeling content with your job/employer?
You can reach me out via email at shreya@mverve.com
Thanks for reading!