Transform Your Web App with Our React JS Development Services
Power Up your Business with React, the most popular framework to create Enterprise Web Apps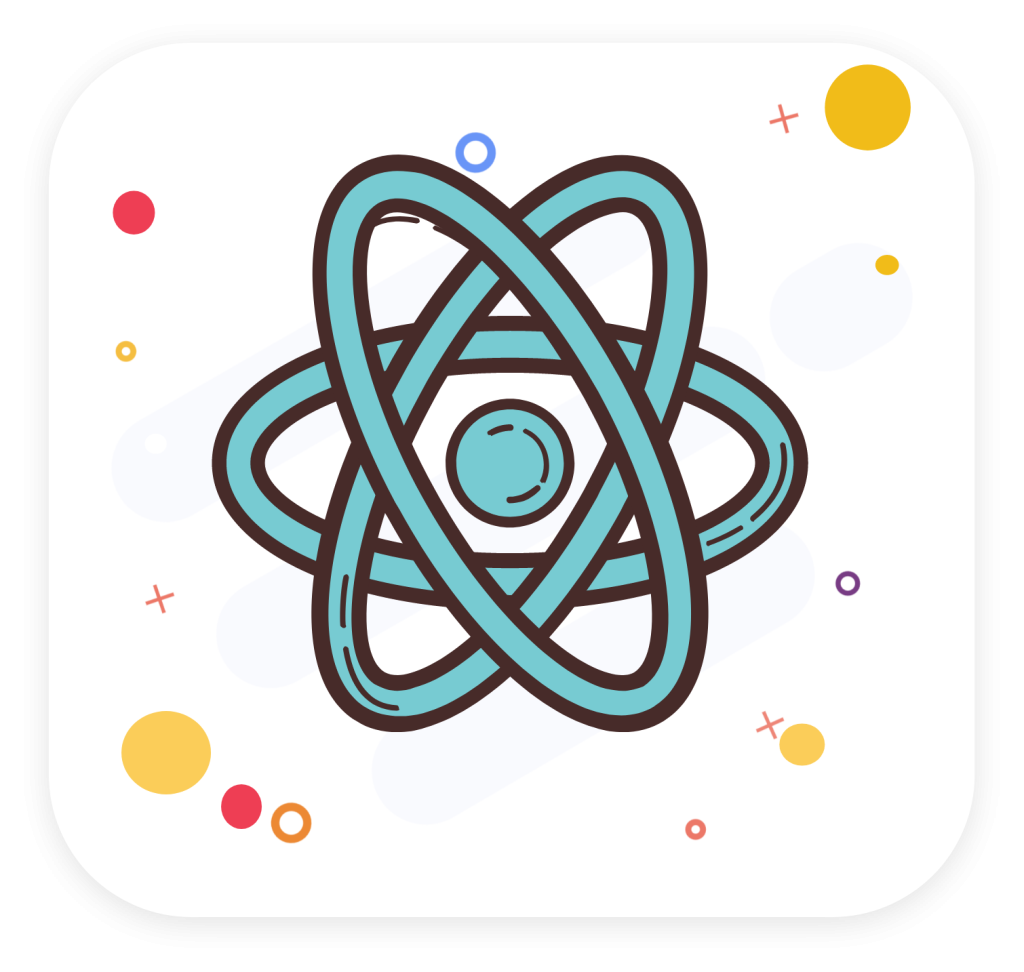 Be it about building a complex app or project, we offer React JS development services for every business need and deliver high-performing ReactJS apps.


As a proven technology, ReactJS is one of the most preferred JavaScript libraries in frontend development. It is helpful in building user interfaces with encapsulation of components, reusable codes and supported accessibility.


mVerve focuses on delivering top-notch, custom React JS application development services for your business. With the framework's unique capabilities, we can help you in leveraging its component-based architecture to build scalable and reusable UI components.


Our experienced team of ReactJS developers will ensure that your web and mobile applications are not just optimised for performance and maintainability but also allow easy updates and quick enhancements.

Agile Project Approach

Delivering Top-Quality Applications

Experienced Development Team

Flexible Pricing

Rapid Development

Dynamic Rendering

Responsive User Interface

Strong Functionality

Stable Source Code

Highly Scalable

Cost-effective

Impeccable Support and Maintenance
Our React JS Hiring Services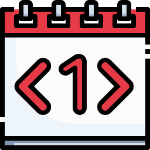 Development From Scratch
Build a project from start to finish by leveraging our React JS App Development Services. Our team of experienced React JS developers will guide you throughout different stages of the project to ensure a smooth development process. With our different range of services, we can help you develop apps that perfectly align with your unique project requirements. Let us know your project requirements and we will assemble the right talent and expertise for you.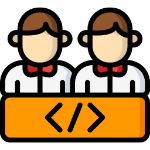 Dedicated React JS Development Team
With our highly skilled team of React JS and Front-End developers, we are committed to building web applications and React apps that meet your specific business requirements. Our expertise in React JS development allows us to deliver apps for you that align perfectly with your business needs. We will ensure that our services fit your needs as our capabilities will provide you with unparalleled support throughout the entire development process.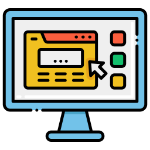 ReactJS UI/UX Development
We specialise in delivering web app development services that incorporate interactive ReactJS UI/UX design services using the latest features of React JS. Our proficient subject matter experts will ensure that your application is not just visually appealing but also functionally robust. With our expertise in various programming languages, we will help you leverage the capabilities of React JS by creating engaging user experiences and building impressive web applications.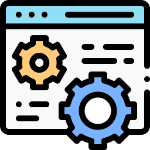 ReactJS Maintenance and Support Services
Our team offers a wide range of maintenance and support services to ensure a consistent performance flow of your web application. Our experts are equipped to handle any issues that may arise to keep your application up and running smoothly. Moreover, if you require upgrades or enhancements to your app's functionality, we will ensure that your application stays up-to-date with the latest features and technologies.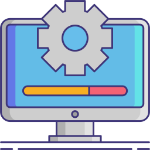 ReactJS Migration and Upgrade Services
Our team specialises in helping businesses adopt React JS functionality by integrating it into their existing architecture. If you have an existing React Native web application and wish to upgrade it to the React JS framework, we will assist you in wrapping the code of your existing architecture into React components. As we maintain the security and stability of your application, we will also guide you through the upgradation process to improve your React application's performance.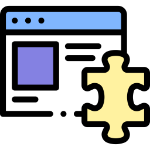 ReactJS Plugins
With our custom plugins and extensions we will ensure that your web application delivers a highly optimised user experience while providing additional features and functionalities as per your specific business needs.
ReactJS Development for your Business
With the increasing demand for modern and dynamic web applications, ReactJS has become a go-to choice for businesses. Its versatility makes it an ideal framework for developing high-performing web and mobile apps. Its wide range of tools and libraries empower ReactJS developers to create seamless and engaging user experiences.


As a React JS web development company, we will help you to create rich and immersive web applications for your users that will provide a smooth and intuitive user interface. This ensures that your application not just delivers optimal speed and responsiveness but also provides an exceptional user experience.


Partnering with mVerve for your needs means collaborating with a team of subject matter experts who follow the best practices for React JS development and are passionate about delivering Next-gen development services. We stay up-to-date with the latest trends and best practices in ReactJS development and ensure that your application remains at the forefront of technology.
How will our ReactJS Services benefit your business?
Agile Project Approach
mVerve follows an Agile project approach by adapting to changing requirements, prioritising tasks, and delivering iterative solutions throughout the development process. With our Agile methodology approach, we ensure transparency, collaboration, and continuous feedback for successful project execution.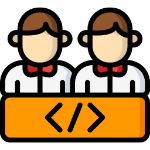 Experienced Development Team
Our React JS developers have a deep understanding of the framework and its best practices. They can help in delivering high-quality native code and optimised performance with their expertise to ensure that your project is in capable hands.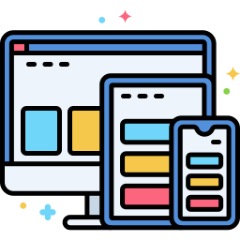 Responsive User Interface
We will help you in crafting responsive and interactive user interfaces that adapts easily to various devices and screen sizes and provides a consistent and visually appealing experience across platforms.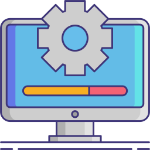 Strong Functionality
Our subject matter experts will help in developing feature-rich applications using React JS while ensuring that your web app not only looks great but also performs well with a wide range of functionalities.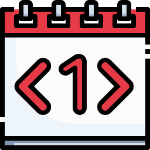 Accelerated Delivery
We will ensure timely delivery of your ReactJS Apps by deploying efficient development practices, agile workflows, and reusable parent components and expedite the development process without compromising on app quality.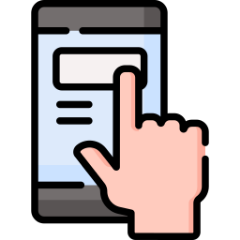 Highly Scalable
With our React JS mobile app development, we can help you build applications that can handle increasing user loads and growing business needs.
Flexible Pricing
Our flexible pricing option will help meet your specific project requirements on budget. With our development services, our flexible pricing models will allow you to align the development process with your business goals in a way that provides cost-effectiveness and value for your investment.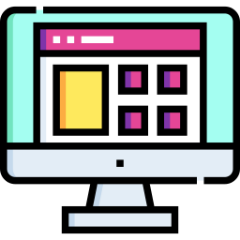 Dynamic Rendering
With our React JS services we ensure seamless and interactive user experiences by harnessing the power of dynamic rendering to help improve engagement and conversion rates. Provided Better Lead Management Solution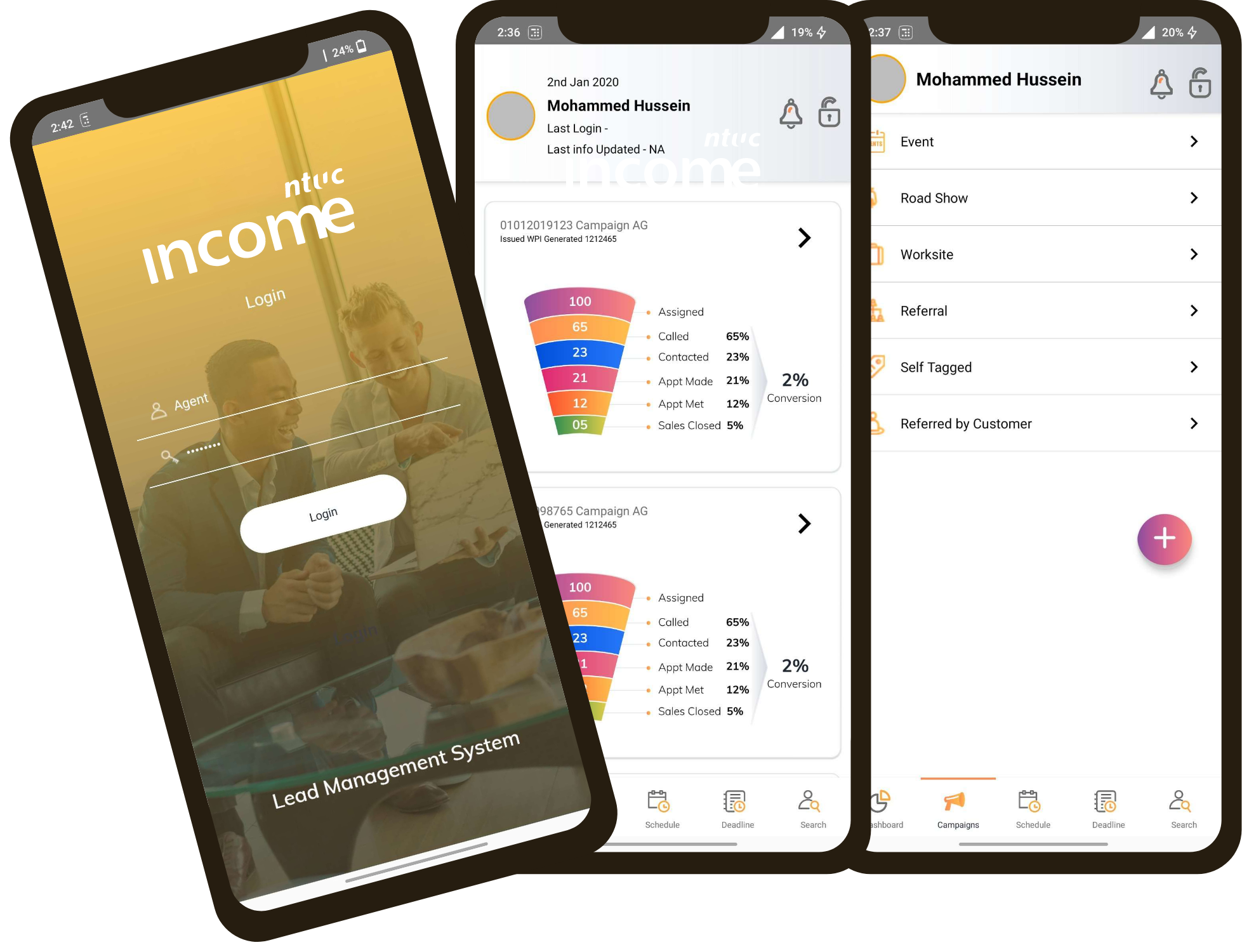 Building tech is not easy. We may be good in the education industry but when mVerve guided me through the application process and help fill in any gaps in logic themselves without explicitly being told what to do as there are always going to be unforeseen variables and complications.
Founder Zway & The Bar App, Texas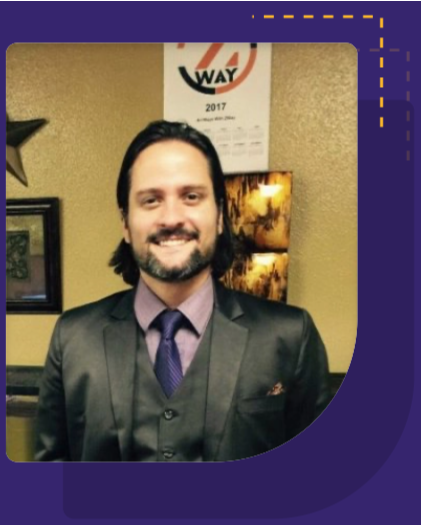 The Process that makes us a leading ReactJS App Development Company
We begin the ReactJS development process by thoroughly understanding your requirements with regards to your business growth and create a customised development plan accordingly. Our team ensures that they collaborate with their stakeholders throughout the development cycle to ensure transparency and clear communication.

We pay meticulous attention to detail to ensure optimal performance and immersive user experience for your web and mobile application. Our development process includes thorough testing and debugging to identify and resolve any issues, ensuring that your ReactJS application works flawlessly across different browsers and devices.

Our commitment to excellence goes beyond the development phase as we offer ongoing support and maintenance services to keep your ReactJS application error- free and up-to-date. Our team is always available to address any issues, provide enhancements, and ensure your application remains secure and reliable.
Looking for an ideal ReactJS development company that delivers a seamless user experience for your app?
Our team of React JS developers are dedicated to providing solutions that aligns well with your business requirements.
Achieve Digital Transformation for your Business by building intuitive ReactJS Apps with mVerve, today!
Still have Questions? We've got you covered!
Build Next-Level Web Apps Using React Js
Let's talk about your project and how we can help provide value.